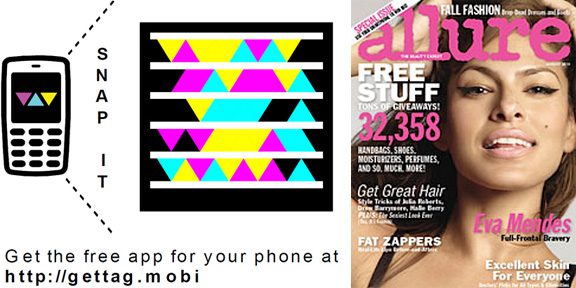 Allure magazine has partnered with Microsoft Tag for its annual Free Stuff issue this August, allowing readers to use their smartphones to participate in $725,000 worth of beauty product giveaways, which are awarded on a first-come, first-win basis.
In years past, readers could log on to Allure's website to enter the contests and sign up for text alert reminders. This year, however, the promotion is moving to smartphones.
To take part in the contests, which begin August 2, readers can type gettag.mobi into their mobile browsers to download the Microsoft Tag Reader. Using the app, they can scan the Tag in the magazine or on Allure's Free Stuff page to register. Users can also opt to get text message alerts 15 minutes before each event occurs and then scan the Tag to enter.  For more about Microsoft Tag click HERE.
This is the easiest way to win on the go!  Allure's Free Stuff Giveaway may be the biggest giveaway contest yet!!!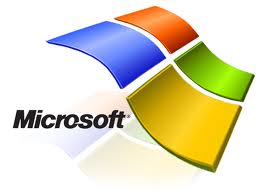 DID YOU ENTER TO WIN AN APPLE iPAD?