They're at it again…the second punch has been thrown at the Apple iPhone by non other than the Verizon Droid X!  Check out this print ad that has been seen coast to coast…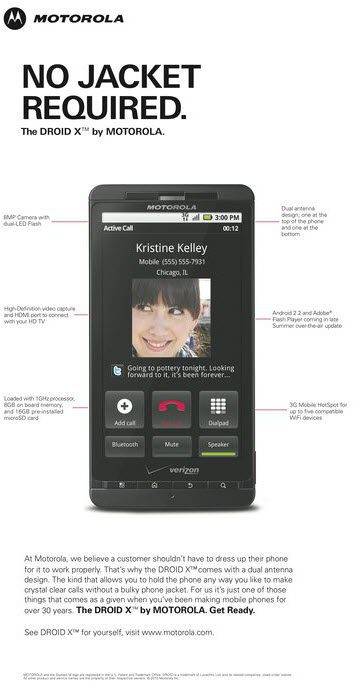 Sometimes a girl just wants a phone that DOES everything!  DROID. X. DOES.
First off, the website is a bit over-robotic for me, but it's clear that the Droid can be customized to suit whatever you need…after all it DOES everything…check out the site HERE.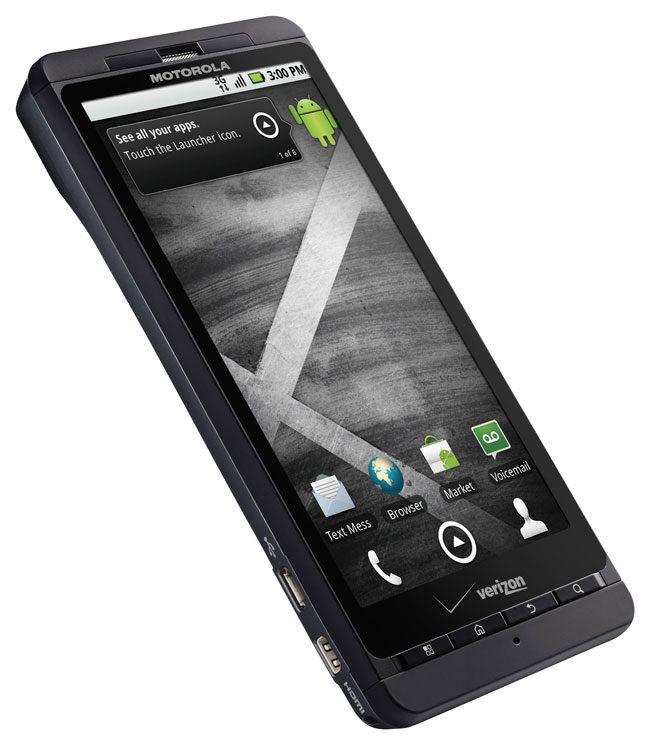 But instead of giving our opinion of the Droid X vs the opulent Apple iPhone 4 – consider this an open forum for both Apple stans supporters and Droid users to make their arguments…
WHICH IS BETTER: APPLE IPHONE 4 or THE DROID X?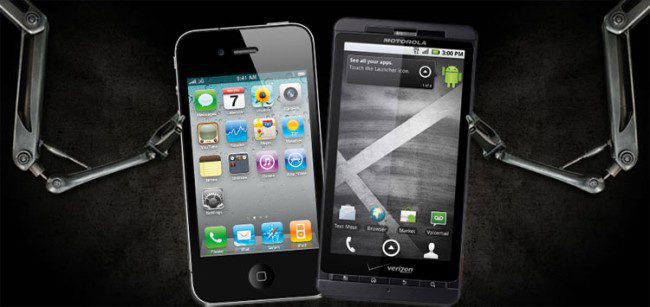 DID YOU ENTER TO WIN OUR APPLE iPAD?