It's finally here!  Apple is expected to hold an event to introduce its new iPhones on Sept. 9 and the world is all abuzz about it.  Later this year, Apple is expected to launch two large-screen iPhones, one with a 4.7-inch display and another with a 5.5-inch display, according to Apple snitches.  Apparently, Apple is already asking suppliers to manufacture between 70 million and 80 million units combined of the new iPhones – which are rumored to be larger, faster and come with a few new accessory options.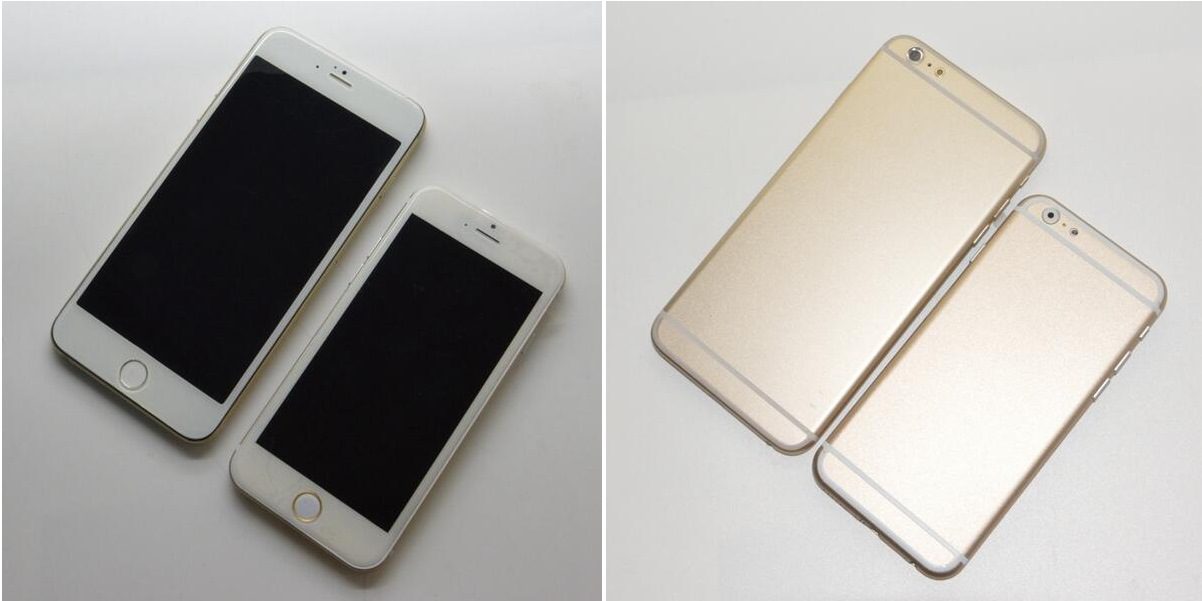 If you're planning on watching (or "twitching" = "tweet watching") the live broadcast you know that they'll be plenty of expected announcements and maybe a few surprises thrown in there for good measure.  Check out four likely things you should definitely be on the lookout for from the Apple event next month below.
Two New, Larger iPhones
The iPhone 6 will come with much larger 4.7-inch and 5.5-inch displays, but will both be unveiled at the same event? The 5.5-inch model is at the centre of delay talk but since Apple is unlikely to run a second event so close afterwards logic suggests both models will be announced, even if they have differing release dates.
Lightning Headphones
Apple tried to keep this one under the radar, but when it submitted a specification to its MFi developers program on how to make headphones use the Lightning port instead of the traditional 3.5mm headphone jack the secret was out.  Apple's quest for minimalism by doing away with a legacy port in favour of one which offers "more functionality" just after buying Beats – the world's largest headphone manufacturer suddenly makes a lot of sense.
13 Megapixel Camera
Apple has avoided the megapixel war having stuck at 8 megapixels for some time, but with ever improving smartphone camera lenses – they need to step up to a higher resolution in a big way. If Apple does make the move to 13 megapixels expect it to stay there for a generation or two and make all current iPhone users "Apple Green" with envy.
iWatch: Now Is The Time
Rumours of an Apple smartwatch have been floating around for years but with the competition having already made their moves – most notably the Android Wear platform – Apple seems unlikely to let another product cycle pass without an answer. Up to now smartwatches have hinted at potential without fully convincing users they are a must buy. Apple famously disrupted the sleeping smartphone and tablet sectors with the iPhone and iPad and will be keen to repeat the trick one more time.
What else could Apple have brewing in time for their September 9th event?  Any ideas?  Share your thoughts, rumors and conspiracy theories in the comment section below. 
Comments