In April, New Yorkers and festivalgoers gathered at the Tribeca Film Festival to celebrate Frank Sinatra's centennial at a special event: "Sinatra at 100: Film & Music in collaboration with The Lincoln Motor Company."
The performances include reimagined Sinatra classics, such as "Luck Be A Lady" and "New York, New York," sung by Brandon Flowers, NE-YO, Lea DeLaria and Alice Smith.
TFF: Sinatra at 100," is a free app, from Lincoln, Tribeca and Immersive Media and available via the App Store and Google Play on IOS and Android platforms for mobile and tablet devices available now.
The 360-degree content can be optimally viewed using a virtual reality headset compatible with smartphone. "This free app serves as an example of Lincoln's commitment to personal service, giving viewers the luxury of choosing when and where they enjoy the performance," said John Emmert, Lincoln group marketing manager. "Viewers will feel like they are experiencing the Sinatra tribute first-hand, creating a personalized experience from the comfort of their home — a key piece of the Lincoln Black Label experience."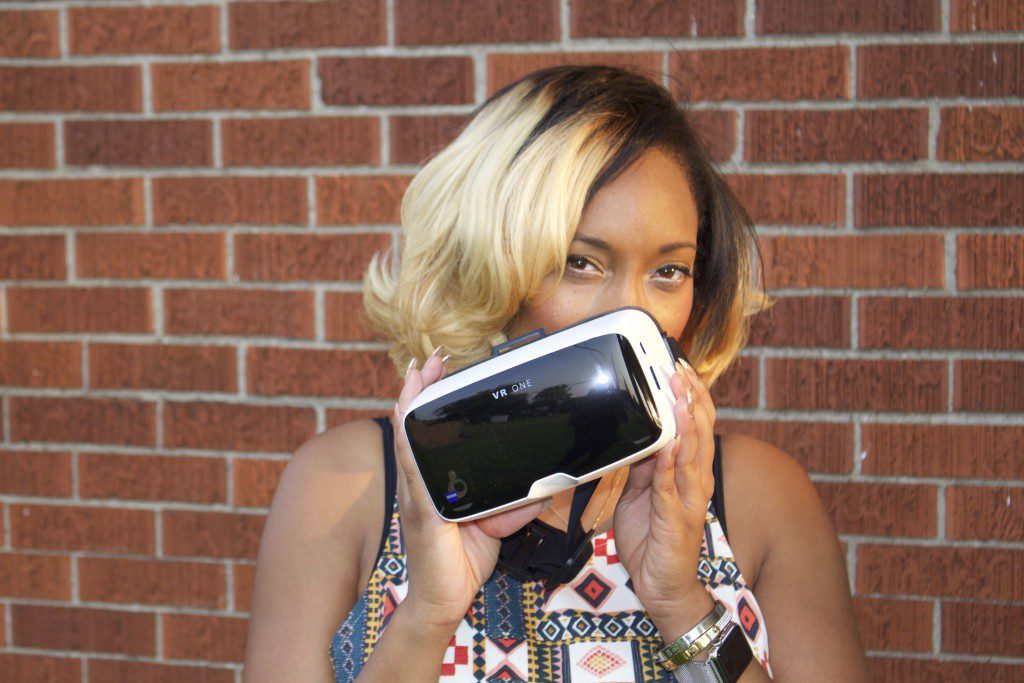 Featuring exclusive performances by The Killers' Brandon Flowers, Lea DeLaria, Alice Smith and NE-YO, as well as intimate behind-the-scenes footage, the app recreates an unforgettable night of entertainment allowing viewers to feel as if they were there at Spring Studios, singing along to re-imagined Sinatra classics like "Come Fly with Me" and "New York, New York."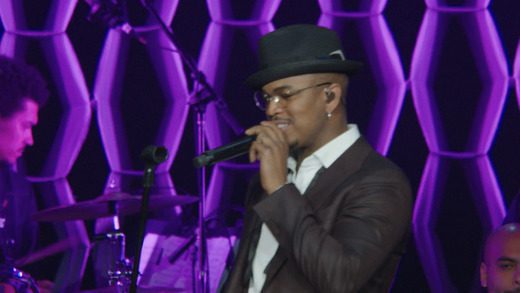 Tribeca and Lincoln are making this once-in-a-lifetime experience available to audiences across the country through both 360° and traditional viewing options with tracks from the concert and behind the scenes footage available on the app and YouTube360.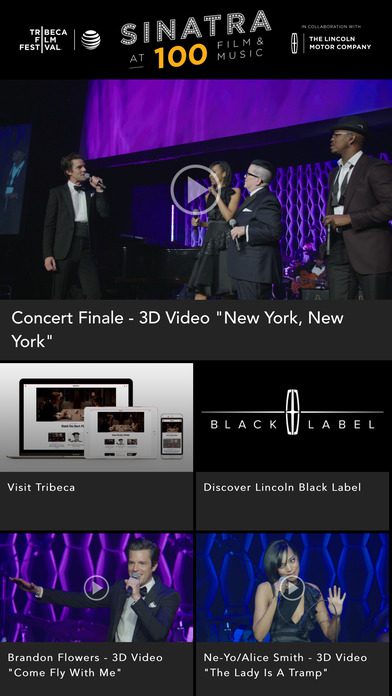 TFF: Sinatra at 100 is also available on YouTube's main 360 channel and on Lincoln's YouTube channel.  Sinatra fans, music lovers, New Yorkers and film fans can unlock the experience and enjoy the Chairman of the Board's amazing hits over and over again.
Who knows if this virtual music experience will be a trend among unique music activations, but if there are other concerts in the works, sign me up – cause there's nothing better than enjoying a concert from the comfort of your own home.
Would you like to experience superstar musical performances from an app or through an immersive 360-degree experience?  Share your thoughts below!
Comments