There's nothing like hanging out with good friends or family and capturing those priceless moments that'll last a lifetime.  If you're anything like me, you're always swiping through party or event photos to share online.  Whether it's selfies, usies or group photos, most people are still stuck sharing photos the archaic, old-fashioned way via text or email.
But what if you could share high quality photos, quickly and without compromising your private contact information?  With FotoSwipe, you simply swipe the photo from one device to another to share seamlessly.
Imagine you are out with a group of friends at a party and you've taken a dozen photos of the evening. Your friends all want copies, but texting each of them twelve photos would take hours. Sometimes, I'm so engrossed in living in the moment that I forget to immediately share group photos.  With FotoSwipe, everyone in your group can get your photos in seconds!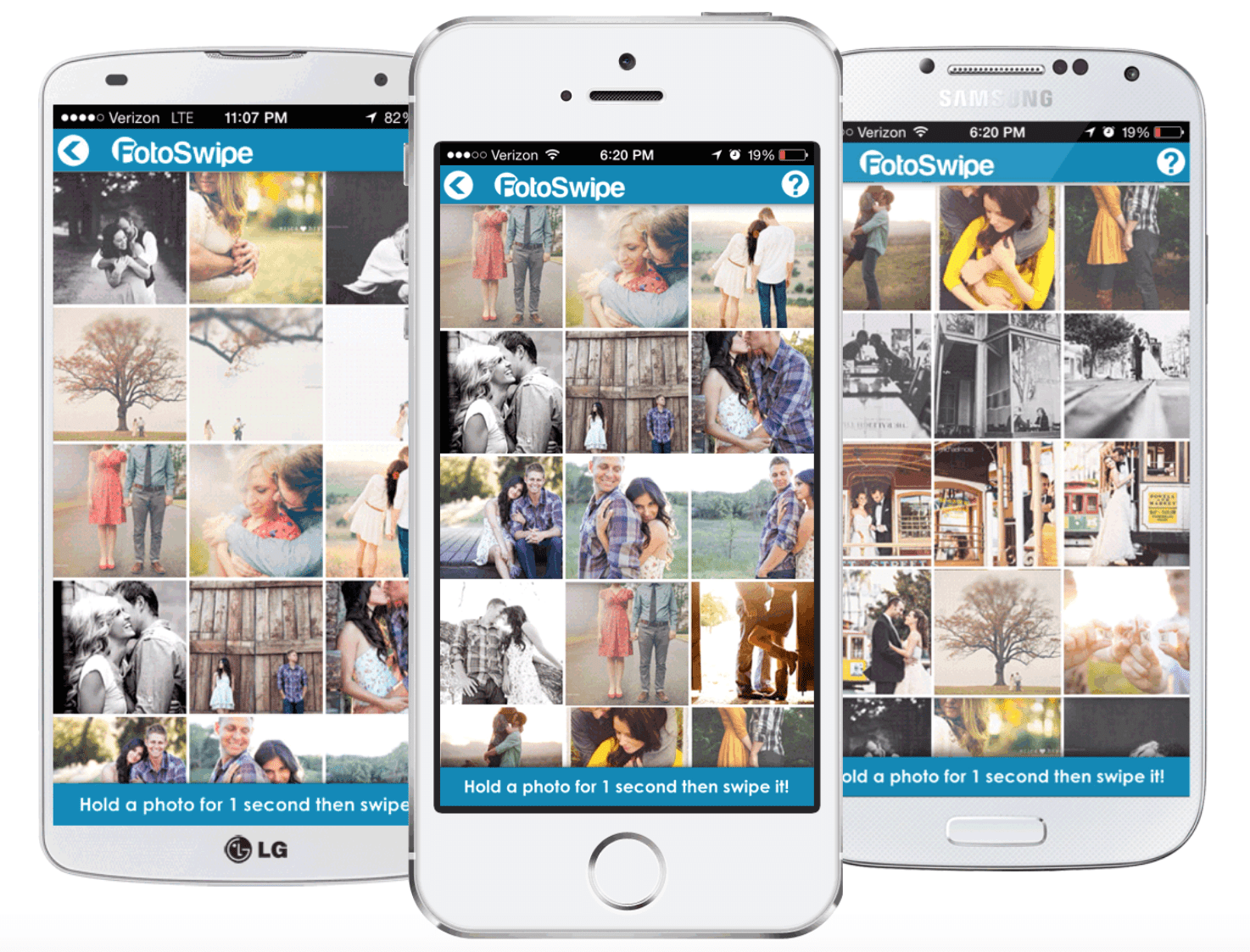 FotoSwipe is a secure, photo sharing app that allows you to share photos or videos between iOS or Android smartphones or tablets by simply "swiping" using your finger from one device to the next.  Sharing is easy! Simply place the two phones next to each other and launch FotoSwipe on both. Select the photo/video you want to share and drag it from your screen to the receiver's screen. The photo will be copied instantly.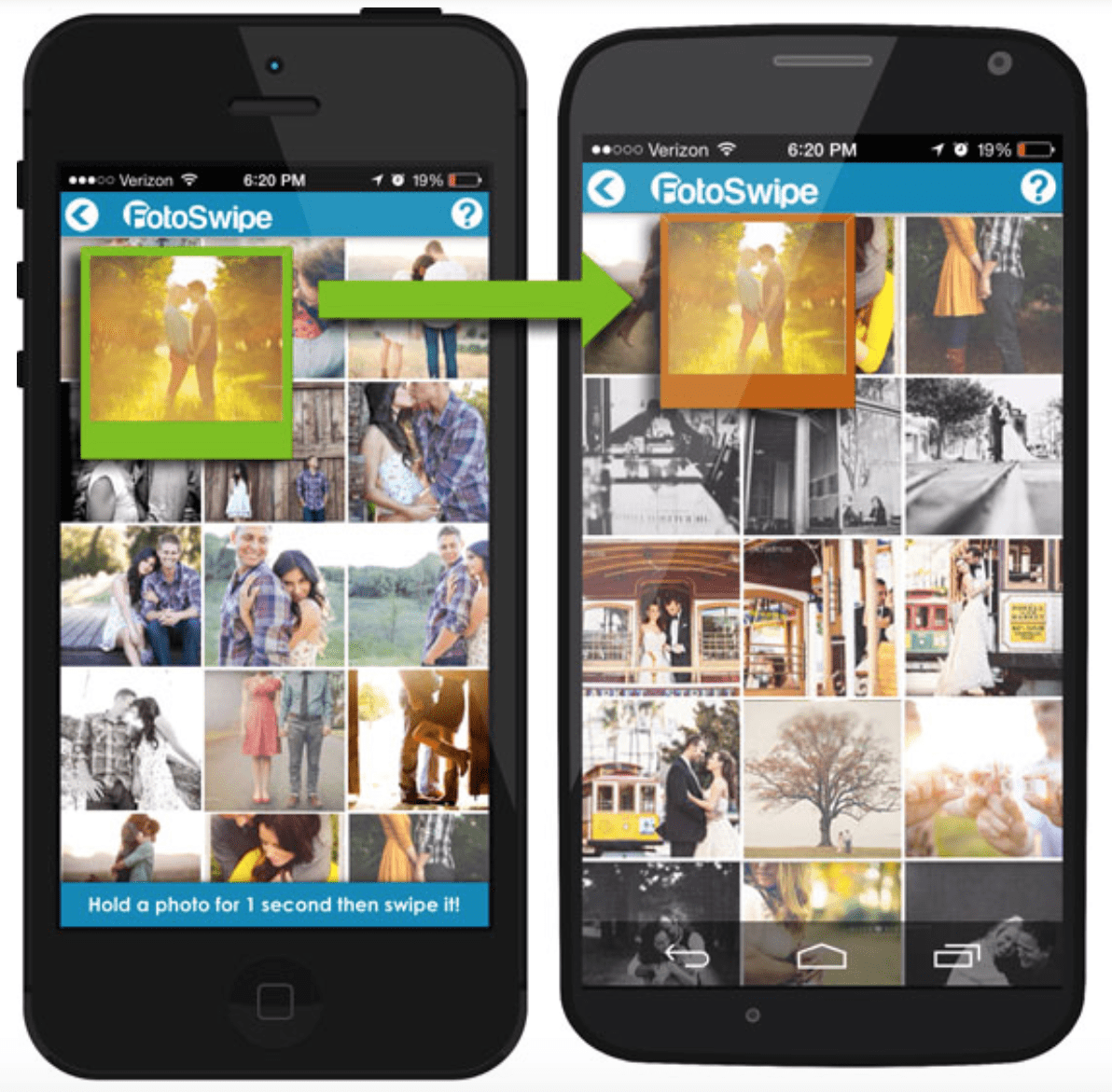 FotoSwipe isn't just the easiest way to instantly share photos and videos with people near you, it's also a great way to transfer photos too.  In addition to sharing photos with friends, I use FotoSwipe to transfer photos between all my handheld devices including my iPad, Amazon Fire tablet and Samsung tablet.
Be the MVP of your next party or family event, download FotoSwipe on iTunes or Google Play today, it's fast, simple, and free.
Comments