You could imagine the excitment that took place on and off the green carpet, on and off the main stage and on and off your television during the 2011 BET Awards. ?As a fan, member of the online media community and all around nosey-diva, you could imagine my drive to get some behind the scene candid shots of the entire experience. But using any old camera just would not do! I had to get my hands on the Kodak EasyShare Max to get those crisp, professional shots that you expect, RIGHT?

If you love taking pictures, then the Kodak EasyShare Max Camera is exactly what you're looking for. ?When searching for that perfect shot whether its in direct sunlight or nighttime, this high performance camera (filled to the brim with unique features and easy sharing options) makes it a breeze to capture what you see. ?As the "Best In Class" click to capture speed and fast auto focus camera this camera pulled it's weight and then some during the high energy of the BET Awards. ?As the World's only 3-step sharing camera – Kodak's "share" button makes it simple to email, upload photos/videos to your favorite social media sites and share your memories with the world.
Check out a few of my Armed & Dangerous moments as I captured a few shots on and off the red carpet at the 2011 BET Awards!
Big Sean                                Carmelo & LaLa                R&B Crooner – Joe            Tami Roman
————————————————————————————————————————-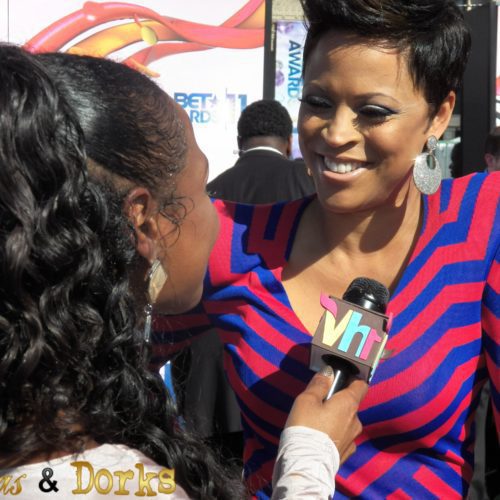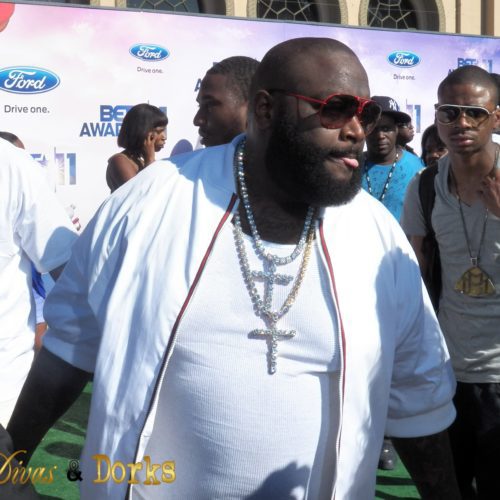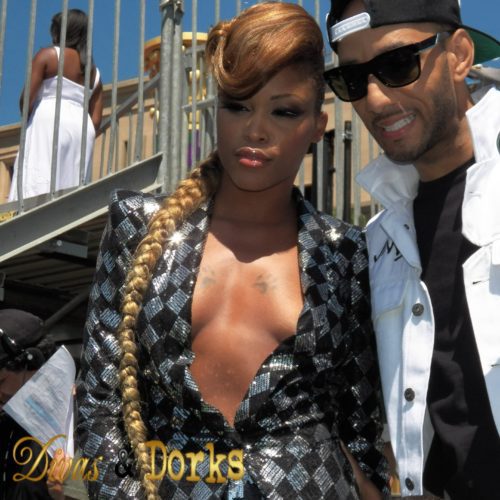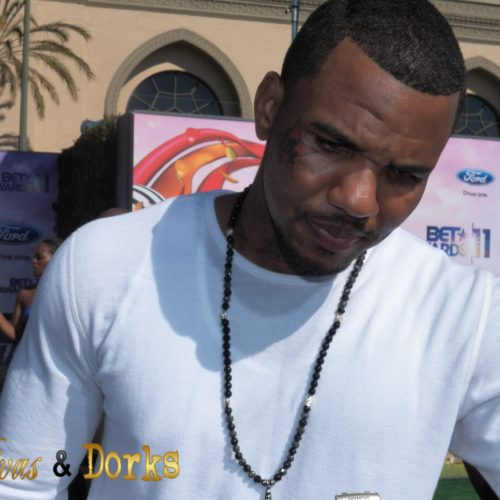 Shaunie O'Neal
Rick Ross                              Eve & Swizz Beats
The Game
————————————————————————————————————————-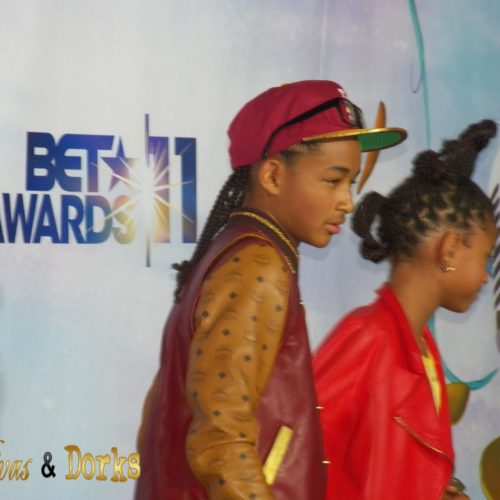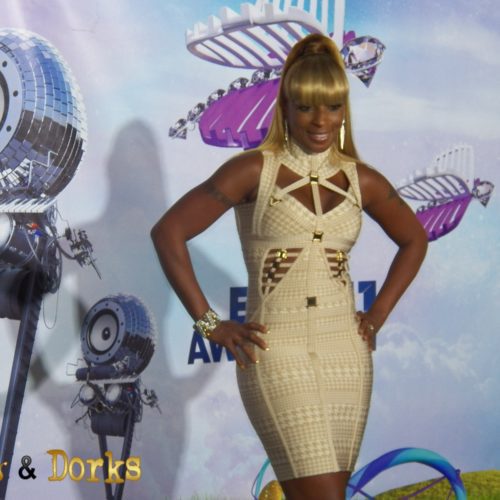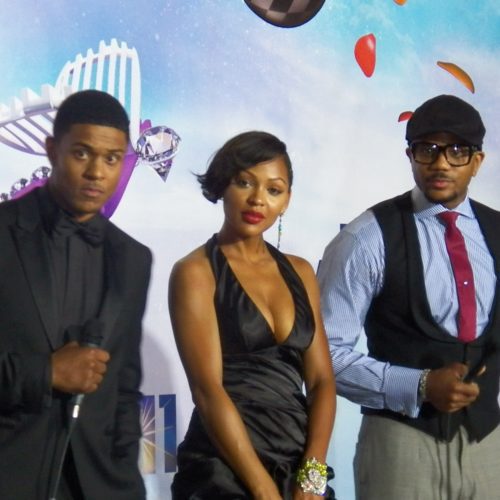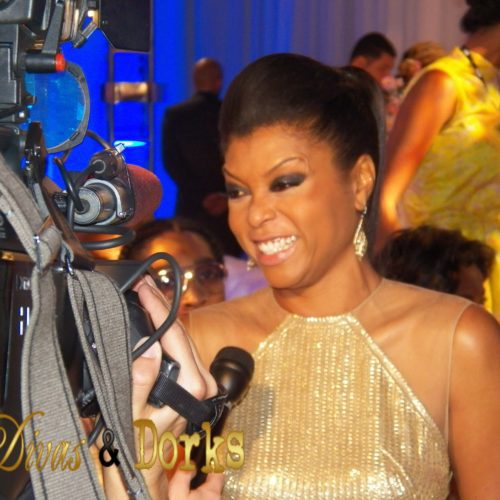 Jayden & Willow Smith        Mary J Blige Pooch, Megan & Hosea       Taraji P. Henson
————————————————————————————————————————-
Check out these So Kodak moments at the BET Awards with the cast of The Game and new BET Music Matters artist Mali Music.
Brought to you by