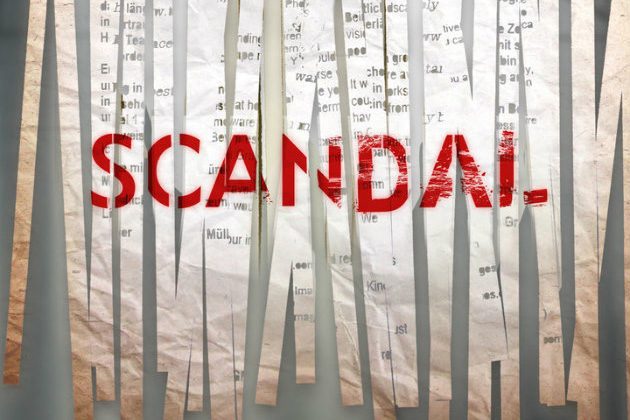 It's that time of year again, when Gladiators are up in arms and ready for a finale they'll never forget!  Papa Pope is on the loose, Liv's boyfriends have been revealed as pawns in Rowan's game and Foxtail was revealed! WHOA! Way too much is going and we can't keep up!  If you need a refresher's course and sneak peek all in one place – we've definitely got you!
Check out the Scandal Finale Sneak Peek below: 
"The audience and the fans are going to feel very differently about certain characters on this show. What they felt for them is going to completely change after they see the finale,"  – Guillermo Diaz
Digital Sorority has teamed up with Rosa Regale to co-host the Scandal Finale Twitter party and we want to watch with you!
Want to get in on the fun? Follow Digital Sorority and log onto twitter tonight at 9pm (EST) and tweet with us during the show using the the hashtags #RosaWatchParty and #Scandal.  That's it No RSVP needed, you're in the party!  We'll have plenty of Rosa Regale prize packs to give away that you don't want to miss!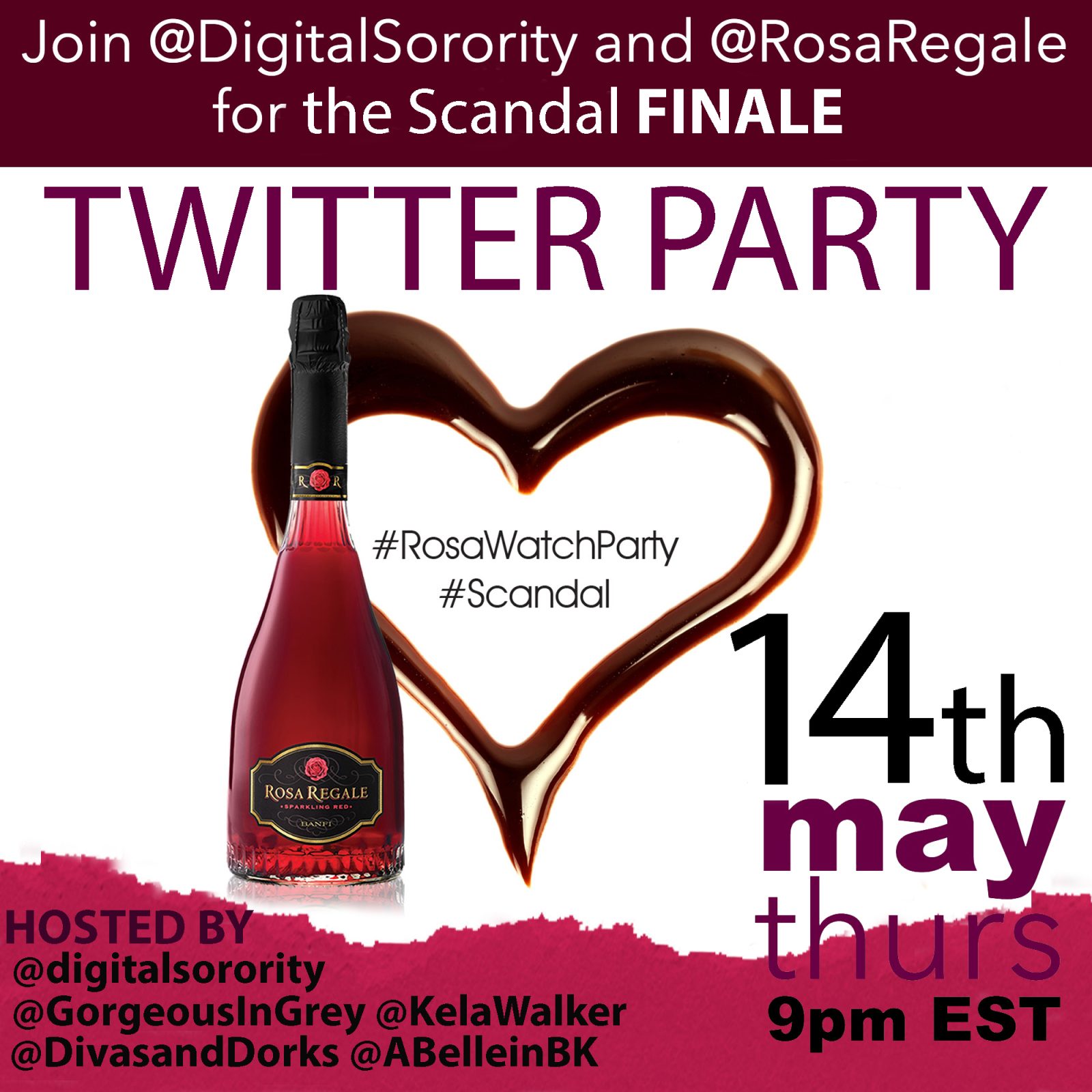 Scandal's season finale airs Thursday at 9 p.m. ET on ABC.
Disclaimer:  The #RosaWatchParty Twitter party has been compensated by Rosa Regale in the form of monetary payment and/or product.  For more on Rosa Regale visit RosaRegale.com.
Comments