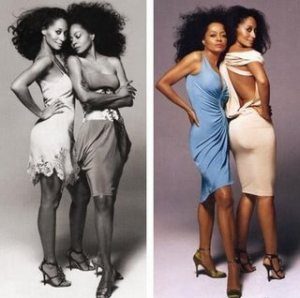 As a young girl growing up in Detroit, I can remember my mother playing gospel music nonstop, and her attitude would remind me of a typical church going laying on the hands mother. But the minute an oldie but goodie Supremes song would come on, her whole demeanor would change. She became sultry, radiant and elegant. Her shoulders would move very gently up and down and her head would bobble back and forth as she peeped over her shoulder to my dad with a sexy yet bashful grin on her face. This was a look that you would see on any woman's face if Diana Ross were playing. Just the sound of her voice to a Motown groove would put you in a mellow mood. The style of Diana Ross was pure elegance and her sense of style was no different: Radiant, Classic, and Regal. She was who every man wanted to be with and whom every woman wanted to be like.
Nearly five decades later, her daughter, Tracee Ellis Ross evokes, if not exact, similar qualities of her mom.
The new "It" girl of Hollywood is the star and producer of BET's new hit show Reed Between the Lines, a half-hour comedy about a happily married couple living an upper middle-class life in suburban New York City with their three children.  Pegged as the new millennium 'Cosby Show' – Tracee has shared in countless interviews on how she's ecstatic to be compared with black America's favorite mom – Claire Huxtabule.  With style and genes infused by her real-life mom Diana Ross, Tracee has come from behind her mother's shadow to create a style of her own.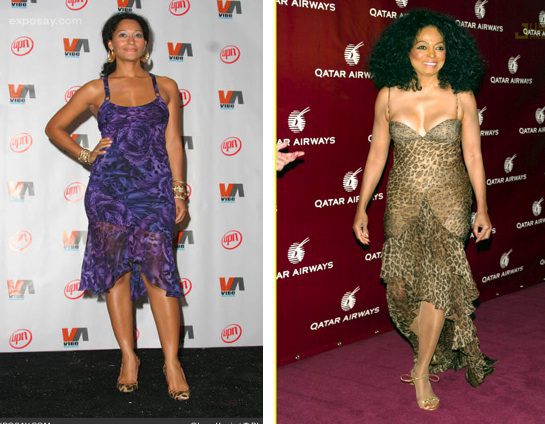 Not only is Tracee a phenomenal actor, but her sense of style has not gone unnoticed over the years. From red carpets to photoshoots, magazine covers and more – Tracee is a style trailblazer that has not influenced fashion, but the entire 'natural hair' movement as well.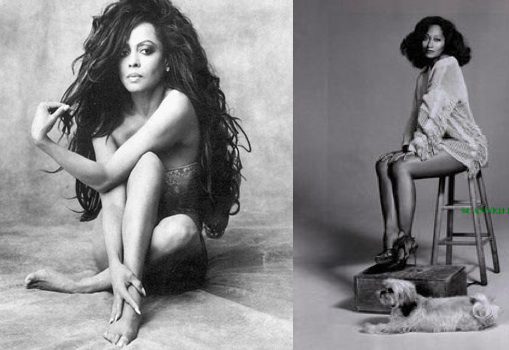 Clean and classic with a little flare would best describe her style, which is somewhat subdued in comparison to her mother. Although Tracee has a style of her own, and is not the as glamorous-glamazon as her mom, we here at D&D couldn't help but to compare the many styles of the Mother/Daughter duo as we can't wait to see what she'll be wearing next.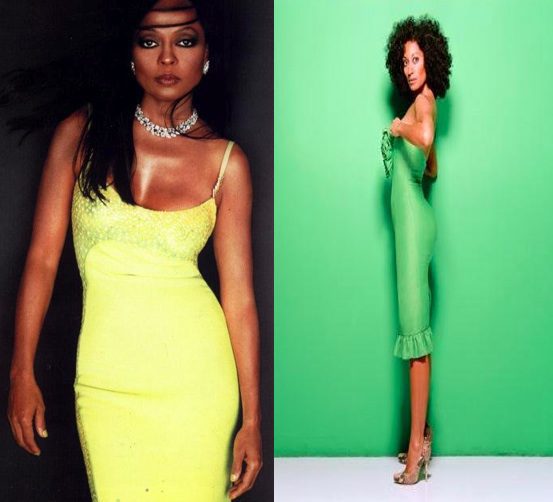 Tune into Tracee Ellis Ross on 'Reed Between The Lines', Tuesdays at 10pm only on BET.