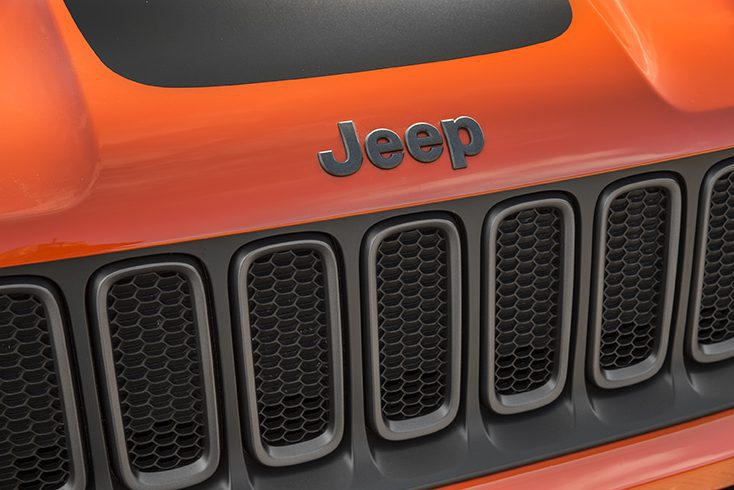 As Fall/Winter approaches so the excitement to experience outdoor fun on the roads. Fiat Chrysler invited a handful of influencers from the East Coast for an exclusive look at their complete lineup of 2016 vehicles. It was truly a "field day of cars" – where every automotive journalist and car enthusiast had to chance to drive their favorites from Fiat Chrysler Automotive.
[Must Read] Fiat-Chrysler Uncovered: Go Behind The Scenes To Discover What's New For 2016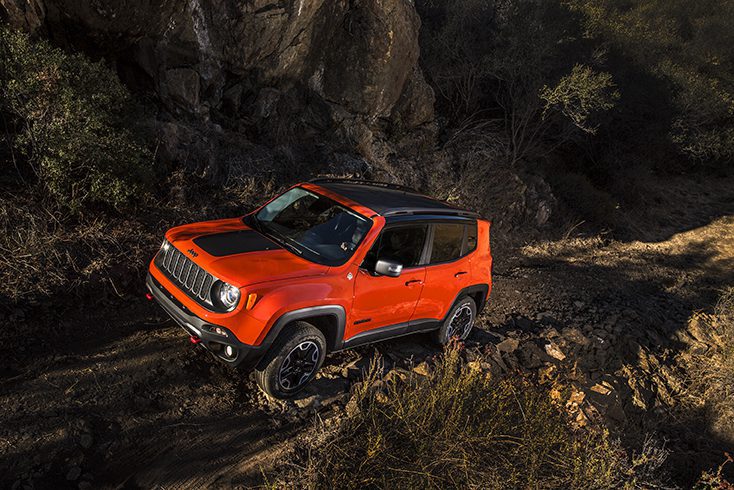 Every segment vehicle from Fiat, Dodge, Jeep, Chrysler vehicles were on hand for display and in-depth test drives on the proving grounds and track located in Summit Point Motorsports in Virginia truly making it an exciting experience for all.  Jeep invited guests to take its' 2016 full line up off-road and through the woods and I got an exclusive look at what the 2016 Jeep Renegade Trailhawk is really made of, inside and out. The 2016 Jeep Renegade Trailhawk is chic enough for the city streets, yet rugged enough to go from the city to the suburburbs, off-roading and beyond – in a heartbeat. From Kardashians to superstar NBA players, the Jeep lineup is the go to ride of the season.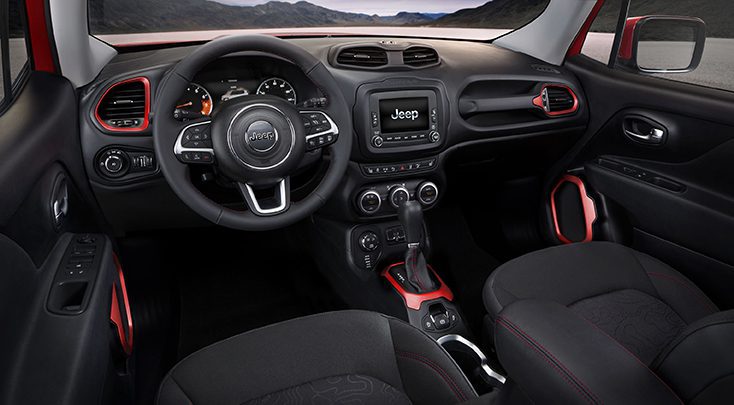 The 2016 Jeep Renegade delivers a unique combination of best-in-class off-road capability, open-air freedom and convenience, a segment-first nine-speed automatic transmission that contributes to outstanding on-road and off-road driving dynamics. For 2016, the Jeep Renegade's offerings have expanded with the addition of several features, including the availability of BeatsAudio. The Renegade's optional Beats premium audio system includes nine speakers with a 6.5-inch subwoofer and 506-watt amplifier for studio-quality sound.
Check out my drive in the 2016 Jeep Renegade Trailhawk with Jeep Product Marketing Director, Jim Morrison below!
Get social and discover more from the 2016 Jeep line up of vehicles by following Jeep on Twitter, Facebook and Instagram or visiting Jeep.com today.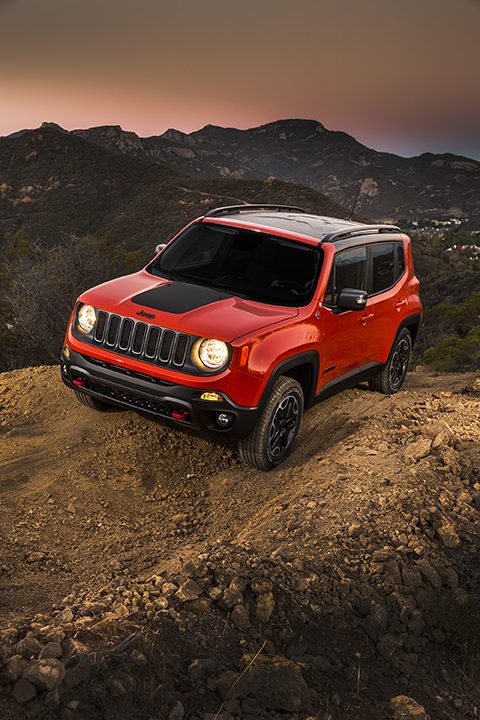 Comments