Every year, journalist and industry insiders get a sneak peek and the future in tech at the CES Unvelied event in Las Vegas.  Each year, the Consumer Electronics Association (CEA) awards the best of the best at CES in innovation that will change the way we live, work and play. While you may notice the absence of big tech names like Apple, Google, and Microsoft from CES 2015, the show continues to attract some companies like Samsung and Lenovo as well as thousands of smaller, and arguably more progressive and innovative companies from around the globe.
We've searched high and low to discover our favorite CEA Innovation winners that will certainly be the talk of CES 2015 below:
Best At CES 2015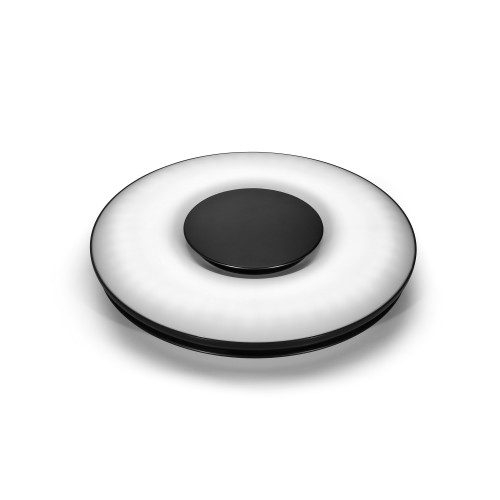 Z-Air: Multifunction Air Light
Z-Air is a ceiling fan with concealed blades, air purification, and LED lamp integrated together into a sleek and aesthetically pleasing dome. Simple and easy installation plus smart automation for hassle-free use and operation.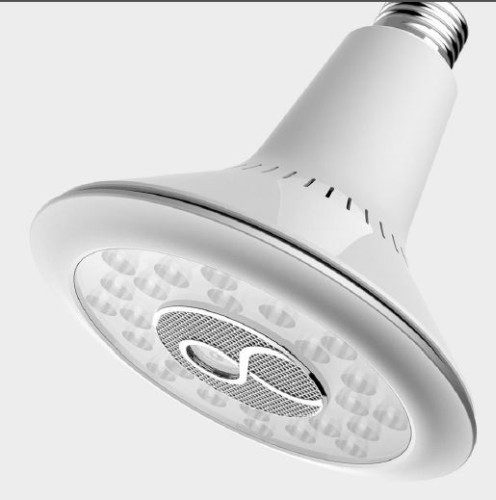 Snap
Indoor/Outdoor LED PAR lamp with integrated 720p HD IP Camera, microphone, and speaker.  Supports cloud recording/playback, voice and motion activation, facial/activity recognition for home security, automation, and commercial applications.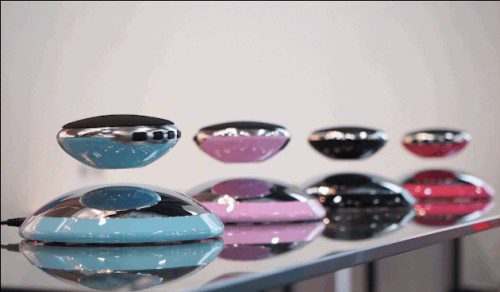 Air2
This patent pending media player is the first of it's kind (but it promises imitations may soon follow) floating Bluetooth speaker that levitates over its base and punches out very acoustic yet powerful sound.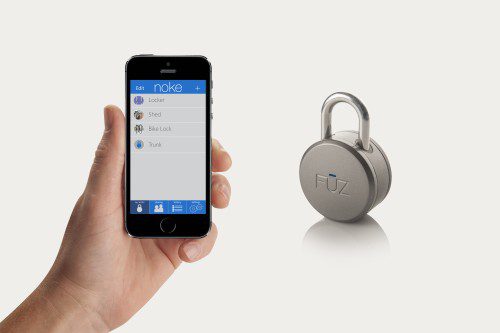 Noke
Noke is the world's first bluetooth-enabled padlock. Protect your property and belongings without the hassle of keys or combinations. Share access with others via the Noke app with the tap of a button.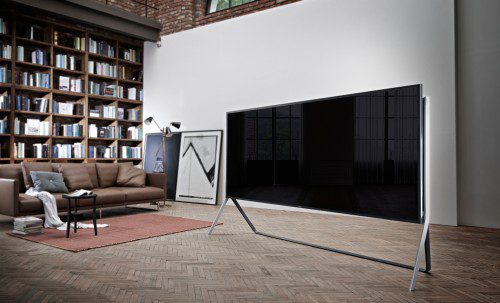 Samsung 105″ Bendable TV
Samsung's 105-inch UN105S9B is the World's first and largest bendable SUHD TV. With a 21:9 aspect ratio, true-to-life color expression and high contrast, this groundbreaking model sets a new bar for the cinematic viewing experience at home.
It's all about the connected home at CES 2015 – from home security to entertainment the innovations continue to advance and amaze!  If you could pick just one of these CEA Innovation winners for your home which one would you choose?  Share your thoughts in the comments section below!
Looking for more breaking news and gadgets, gizmos and more found at CES 2015?  Visit DivasandDorks.com all week long and even connect with us on Twitter, Facebook, YouTube and more today!  You don't want to miss the action from the largest tech trade show in the world – it's CES 2015!
Comments