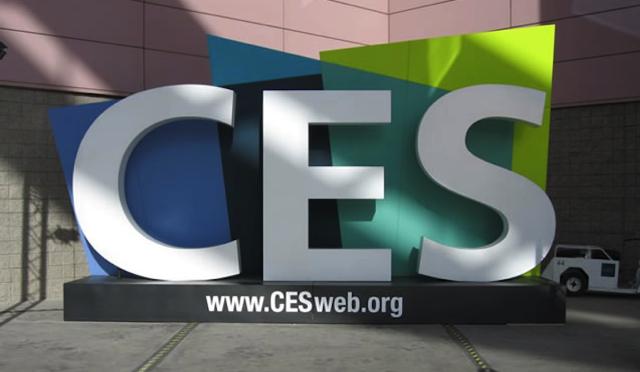 It is CES 2015 and thousands of industry insiders, technology brands and  journalists have invaded Las Vegas on a quest to discover the latest and greatest in consumer electronics.  As you know, this isn't my first rodeo at the consumer electronics show, after three years of checking out the best technology unveilings and announcements from brands like Samsung, LG, Belkin, Chevrolet and more = this year promises to be bigger and better than ever! Kicking off with CES Unveiled, check out just a sample of gadgets and gizmos and discover where the amazing wearable trend will take you next!
Emotia Smart Belt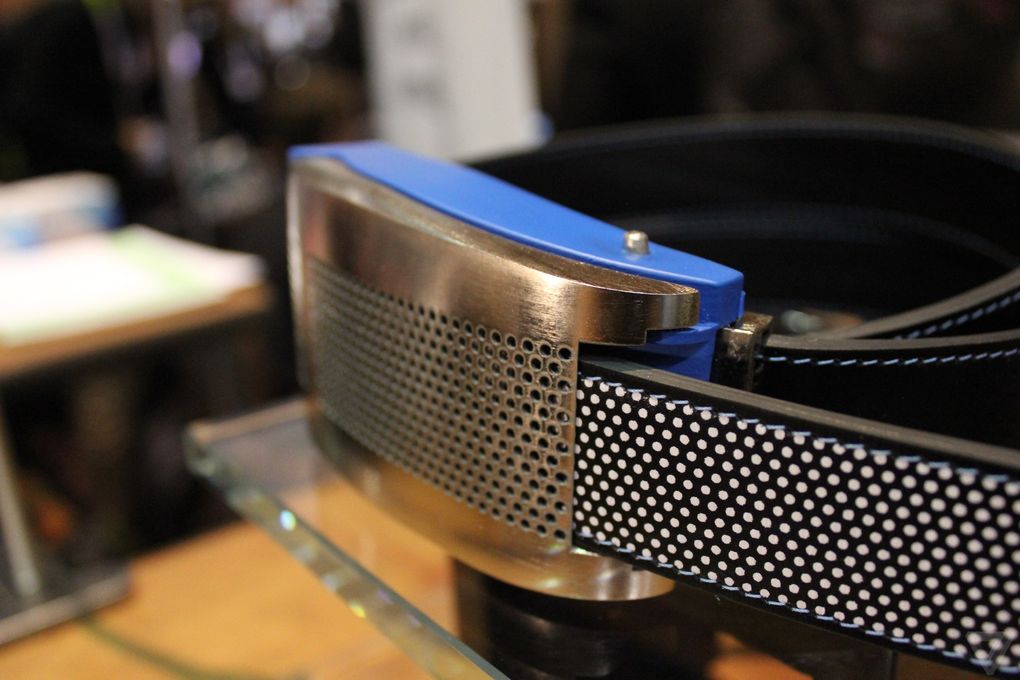 Looking for a little help trimming that post-holiday waist?  Making its' CES Unveiled debut, the Emotia Smart Belt might just be the next accessory you need!  Equipped with small sensors, an accelerator and gyroscope, this Emotia Smart Belt will track your health and encourage you to keep active. It will also loosen up if you eat a bit too much.  (I know too many people that could use this technology right this moment – including myself >.<)
Smart ring by RING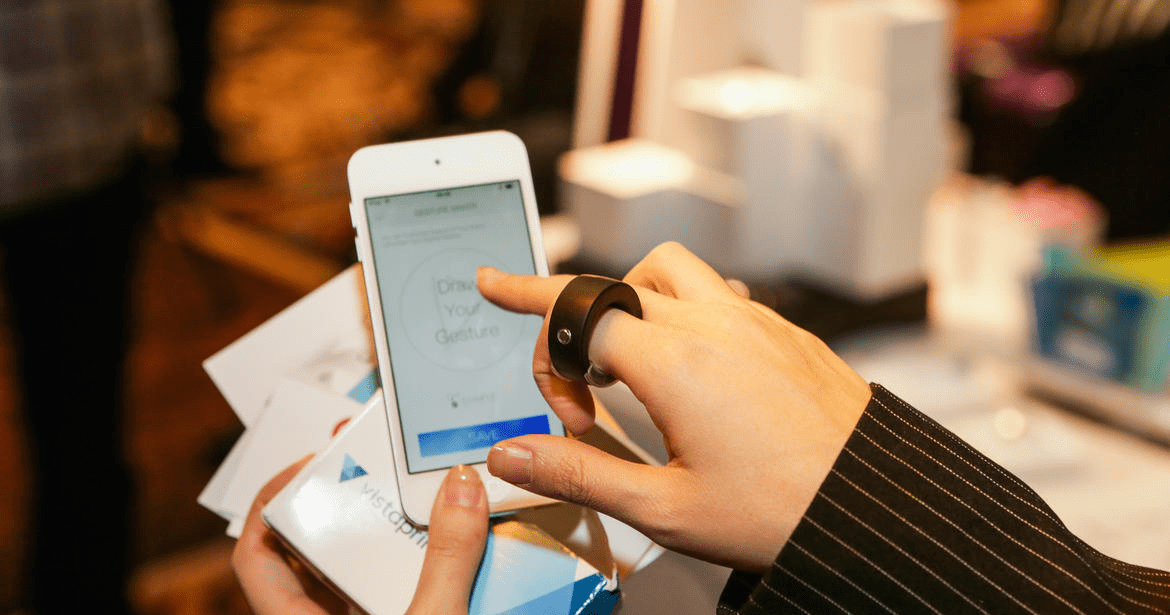 Smart watches are everywhere this season, if you want to switch up how you effectively control your smartphone / tablet – and stand out from a sea of smart watch straps, check out the smart ring, by RING!  This smart ring by RING allows you to control your smartphone or tablet using just gestures and movements in your hand.
Zensorium Being Smartwatch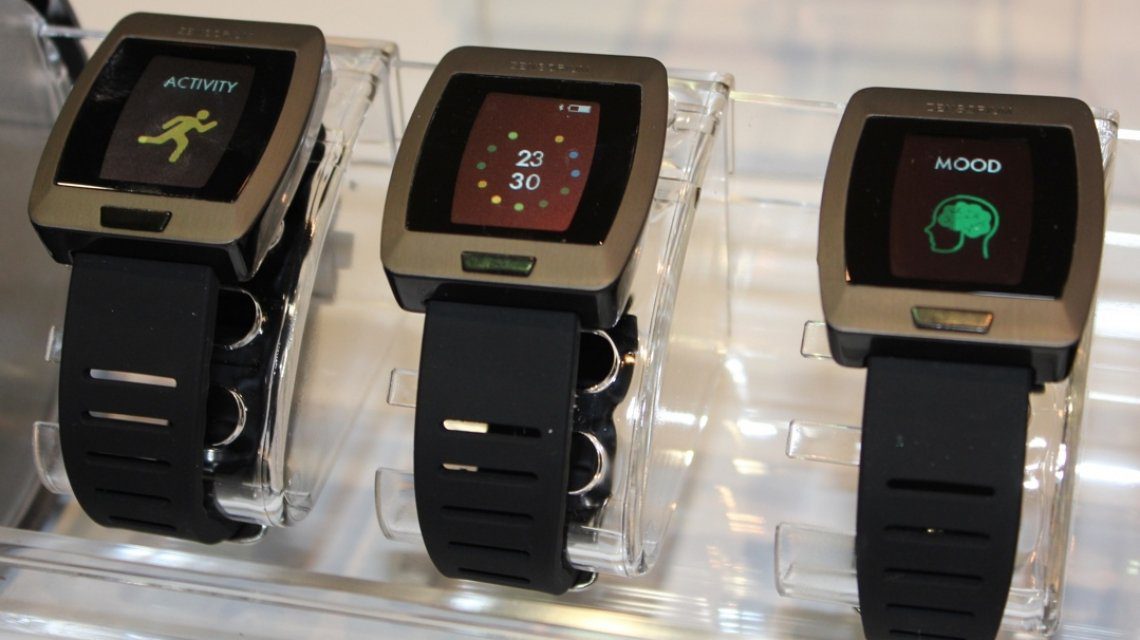 Want a smart watch that does more than track your steps and post-holiday weight?  The Zensorium Being offers more than just your typical smartwatch features. This wearable will read your mood and track your sleep patterns too.
The InBody Band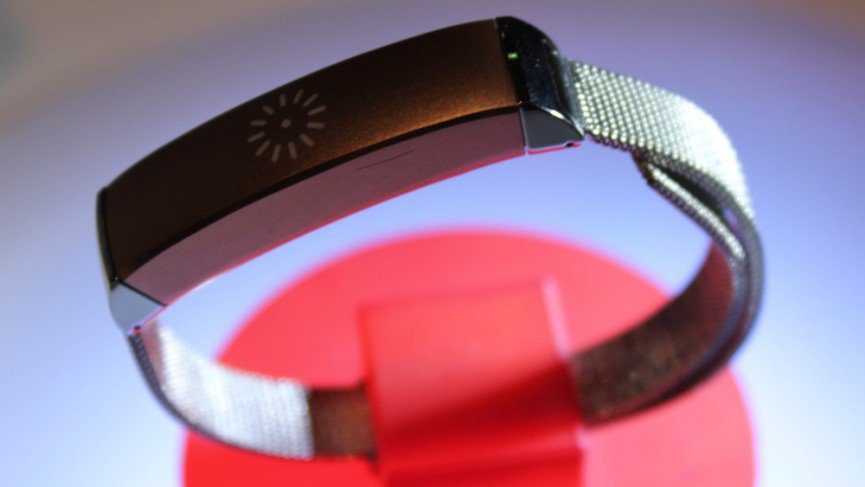 Fitness trackers are ultimately what you make of it.  Depending on how deep you want to dive into the inner workings of your body, the InBody Band might just be the fitness tracker for you.  The InBody Band shares similar features with other fitness trackers, however 4 additional sensors on this device allow it to also calculate muscle mass, body mass index, and your body fat percentage.
The Garmin vívofit 2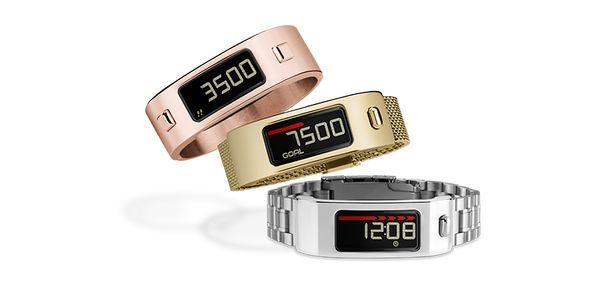 Looking for a little style to go with you quest for fitness band greatness?  The vívofit 2 features fitness tracking technologies and syncs wirelessly to Garmin Connect, Garmin's free online fitness community. This device will continue to run 24/7 for up to 1 year without a battery change.  That's stylishly huge!
Which of these smart wearables could you use towards your fitness goals this year?  Looking for more breaking news and gadgets, gizmos and more found at CES 2015?  Visit DivasandDorks.com all week long and even connect with us on Twitter, Facebook, YouTube and more today!  You don't want to miss the action from the largest tech trade show in the world – it's CES 2015!
Comments