*** CES 2011: D&D BEST OF CES PART II  ***

Part II is here! We've scoured the convention floor, interviewed tons of product press and added to our complete list of news-worthy gadgets featured at CES in Las Vegas.
CAMERA CATEGORY
Sony Bloggie 3D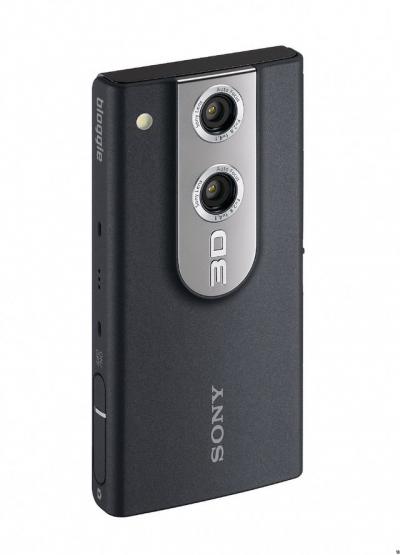 The Sony Bloggie 3D — the world's first affordable 3D cam — is one of the most impressive gadgets we've seen on the CES showroom floor. The $250 cam packs two lenses and you can record up to four hours of 2D video with 8GB of internal memory. In addition to a flip-out USB arm, the Bloggie 3D camera has pre-installed software so can easily tag your memories for easy uploading to sites such as YouTube™, Facebook® and Personal Space by Sony.
—————————————————————————
ACCESSORY CATEGORY
Victoria by NOVERO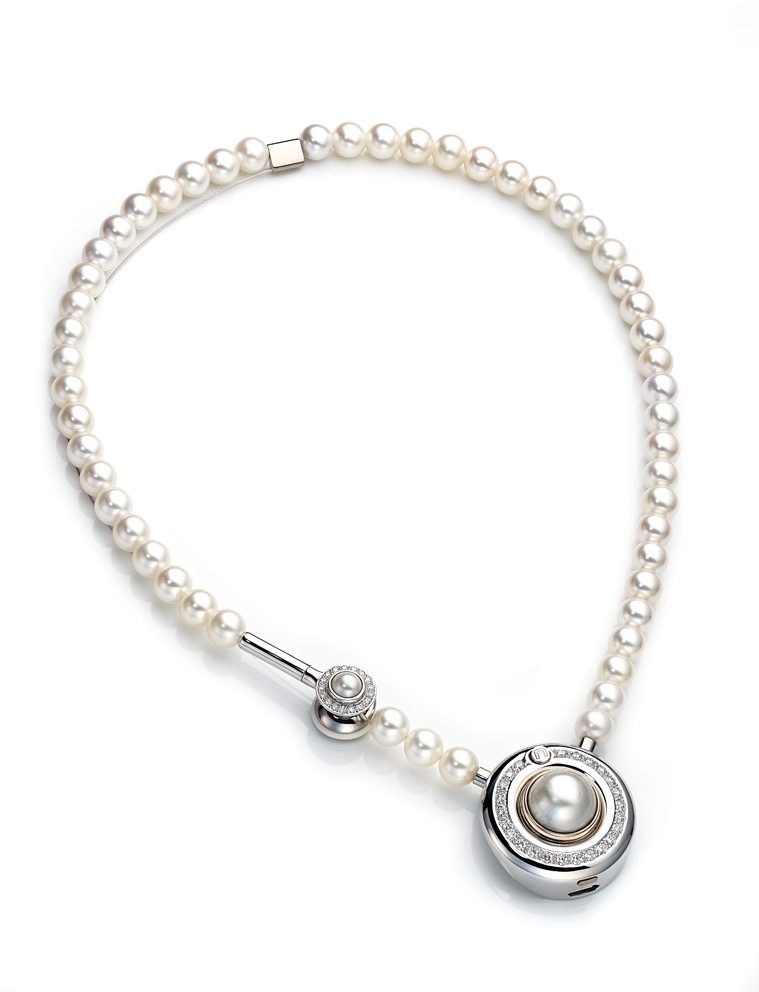 —
The beautiful handcrafted Victoria Pearl by Novero is something that you would expect to see inside a jewelry exhibit – not the Consumer Electronics trade show and that's exactly why it made our Best of CES list!  As a symbol of solid German engineering fused with traditional craftmanship, the Victoria Pearl doubles as a beautiful necklace and a state of the art bluetooth / hands-free device.
—————————————————————————
AUTO CATEGORY
Ford Focus Electric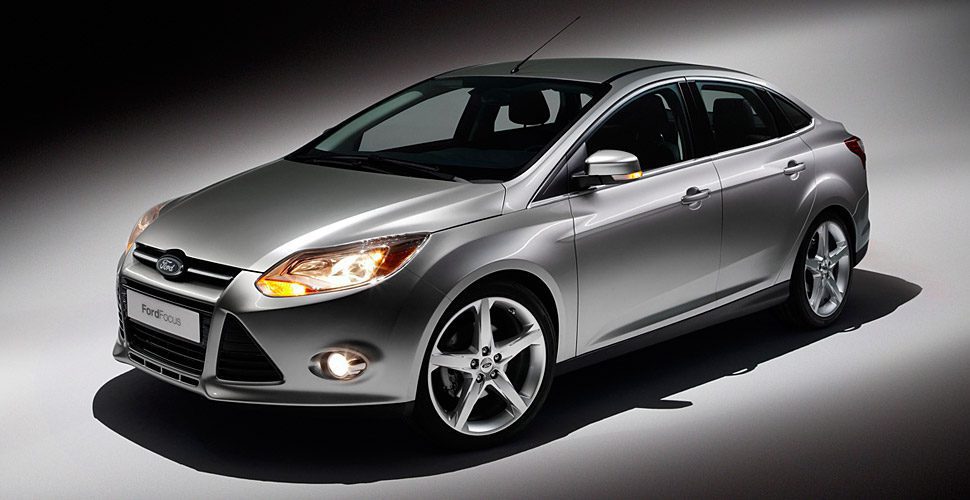 The Focus Electric is the first car to be unveiled by a major auto manufacturer at CES and Ford's first electric car.  In addition to an impressive MPG vs Chevy's Volt and the aeronautic design…this Focus is environmentally stylish.  The Focus Electric uses about two pairs of blue jeans (in recycled denim form) within each of its models.  ("Ford Gets Fashionable With Denim")