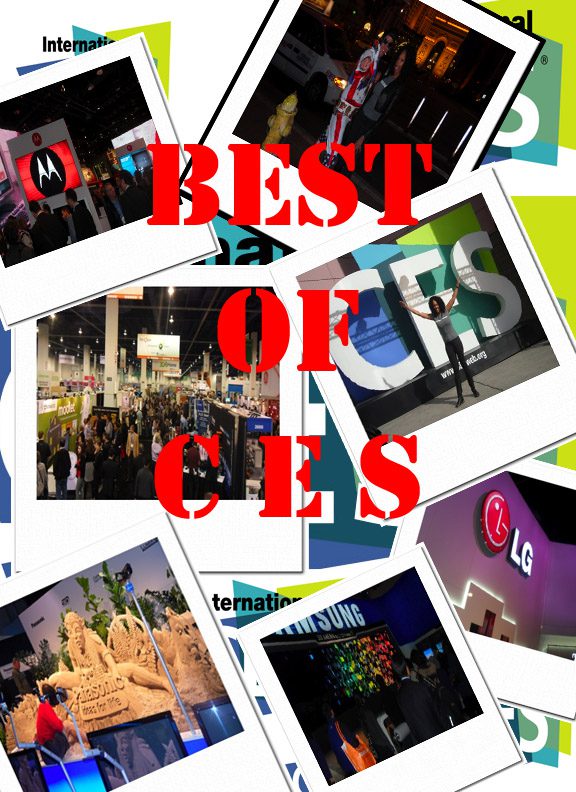 The Consumer Electronics Show brought out some heavy hitters in Vegas last week!  Some ordinary and others extraordinary! We've scoured the convention floor, interviewed tons of product press and established a complete list of our choice of news-worthy gadgets featured at CES.  Check out a few of the BEST OF CES picks below and let us know what you think!
TABLET CATEGORY
Motorola Xoom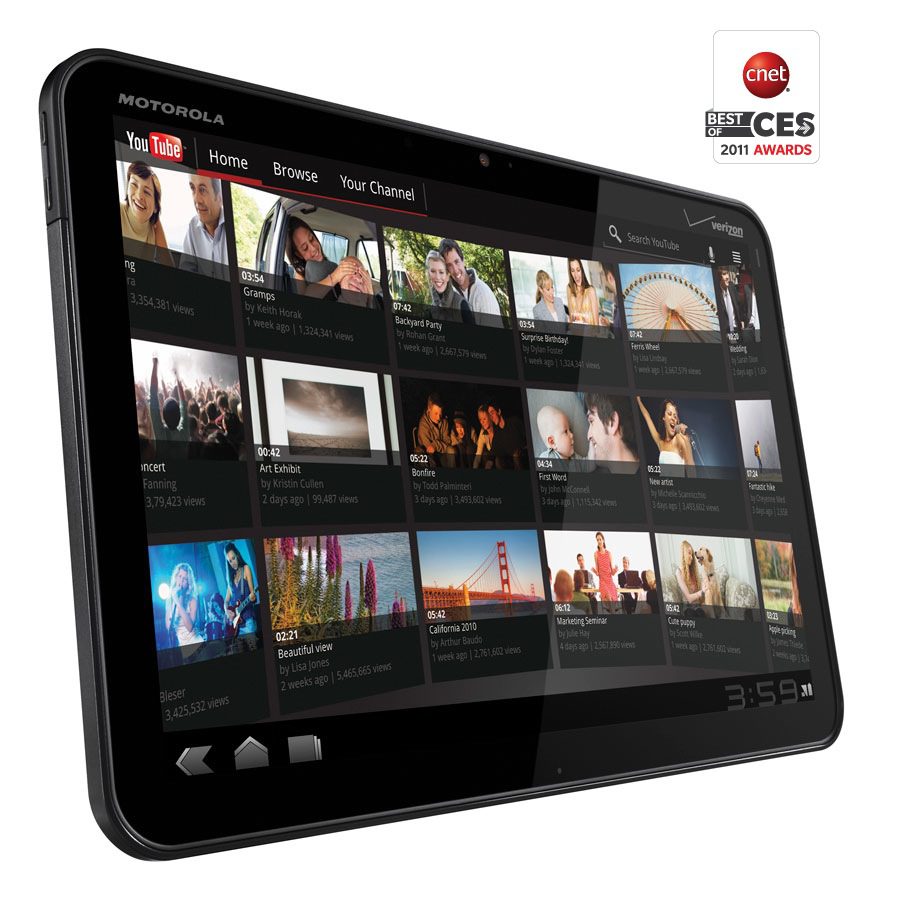 As expected, CES was a tablet oasis with releases from Blackberry, LG, Motorola and more!  But no other tablet surprised us as a serious Apple iPad contender as the Motorola Xoom (pronounced Zoom).  The Xoom out performs the iPad in some ways–it comes standard with front- and rear-facing cameras, including one that can record in HD, compared with none in the current version of the iPad. It also has a larger screen with a higher resolution, supports Adobe Flash, and uses Verizon's network instead of AT&T's.
——————————————————————
SMARTPHONE CATEGORY
LG Optimus Black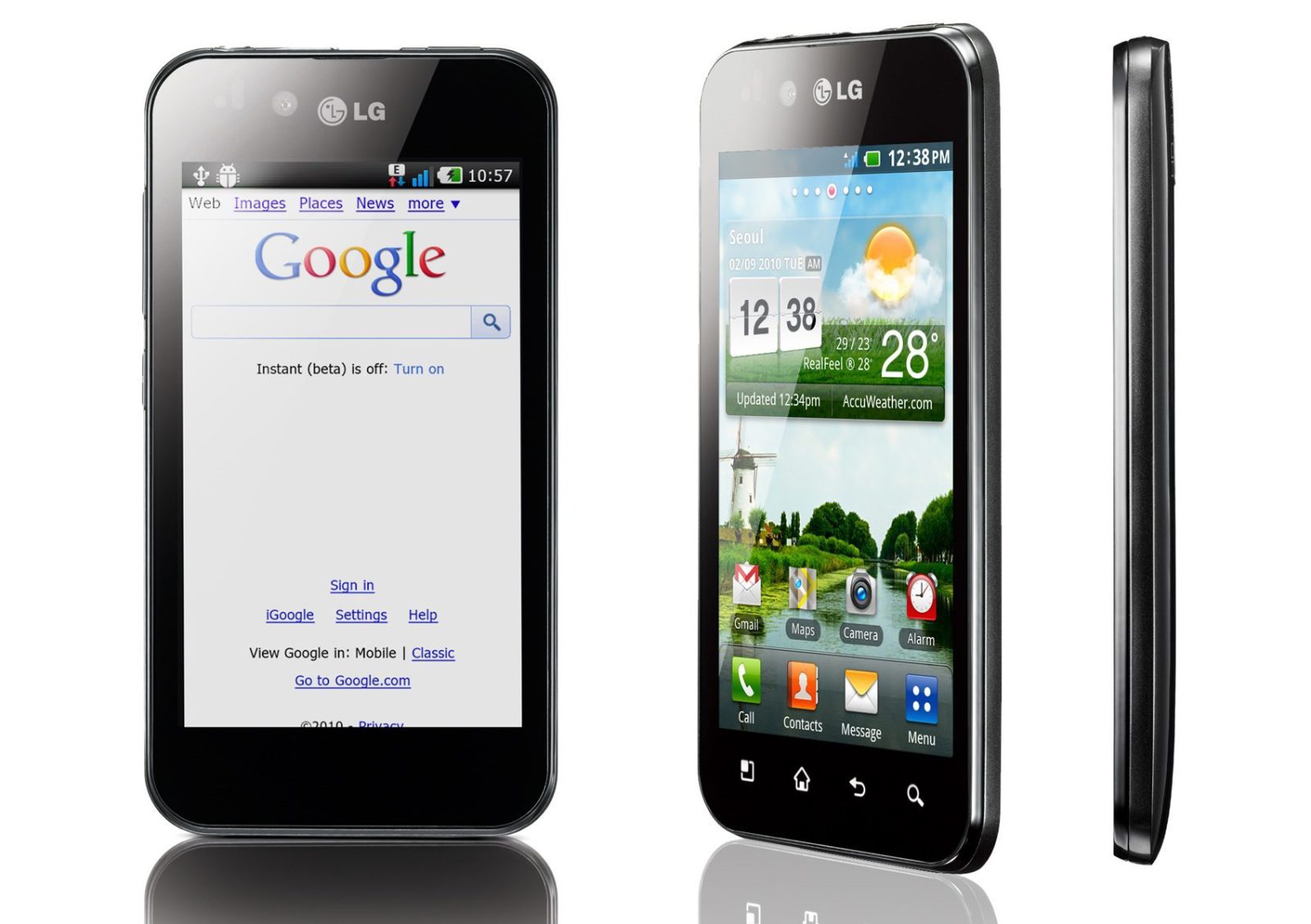 LG's Optimus Black's 4-inch "NOVA" display boasts 700 nits of brightness, which LG claims makes it the brightest and clearest display on the market. The company even placed it next to an iPhone 4 to compare it with the Retina display, and the difference blew us away!  Other features of the phone include a 5-megapixel camera and the "world's first" 2-megapixel front-facing camera. The device also has Wi-Fi with portable hot-spot capability, Dolby mobile, quad-band GSM, and tri-band UMTS.  The Optimus black is the ultimate status symbol and it's sleek, sophisticated design is sure to get the "nods up" from other CES attendees as well! Life's Good.
——————————————————————
TELEVISION CATEGORY
Samsung D8000 Plasma TV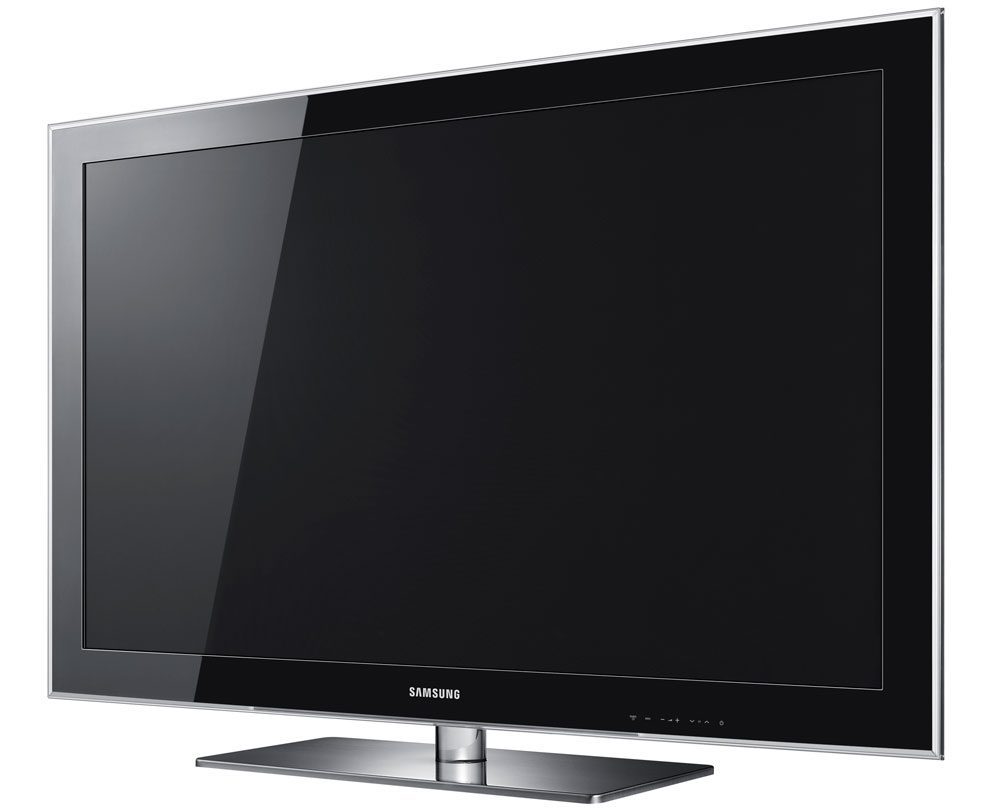 The Samsung D8000 plasmas are all new inside and out with new cosmetics, with better performance and new and unique Internet connectivity. The best kept secret at the CES is the new 8000 series plasmas (and 8000 LED LCD models too) will be able to connect to your subscribed cable channels and services  (later this year) without a cable box if you're a Time Warner Cable , Comcast Xfinity or a Verizon FIOS customer, something we have been waiting for since flat panel TVs arrived.  Complete with second generation LCD screen remote control that allow you to view the same program or a different one at the same time it also comes with rechargeable 3D glasses for your viewing pleasure.
——————————————————————
LAPTOP CATEGORY
Samsung 9 Series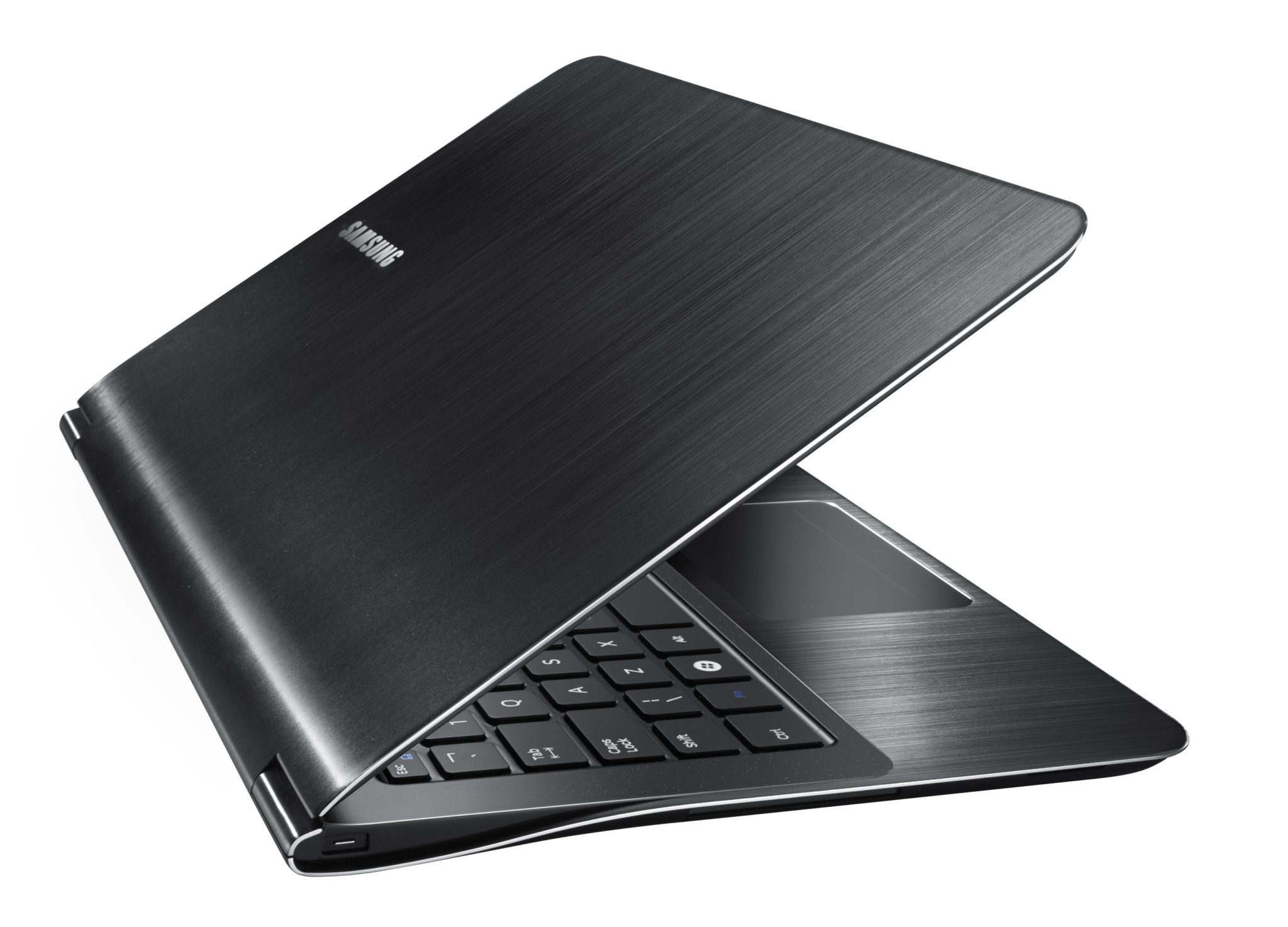 This Samsung Series 9 laptop caught our eye at CES 2011 with a sleek design including a brushed black lid that gives the Series 9 a look that's sexier than the MacBook Air. Wait, A PC that can rival the MacBook Air? We think so. Samsung's 9 Series 13.3-inch laptop isn't only 2.89-pounds and .68-inches thin — it's got a Sandybridge Intel Core i5 processor, 128GB SSD, and a bright 300nit display. It's one beautiful system, and if the final unit can last longer than five hours on a charge it's a winner in our book.
WHEW!  If you think that was something – Check back for Part II of our BEST OF CES picks tomorrow!