Why travel the globe in search of the chicest wearables that any girl would love, when you can find it all at CES 2015!  We walked miles of exhibit floors and searched high and low to find functional and fashionable wearables filled with innovation and equipped with style to match.  What we found was a mix of fitness, entertainment and chic beauty all wrapped up in four fashionable favorites found at CES 2015 below: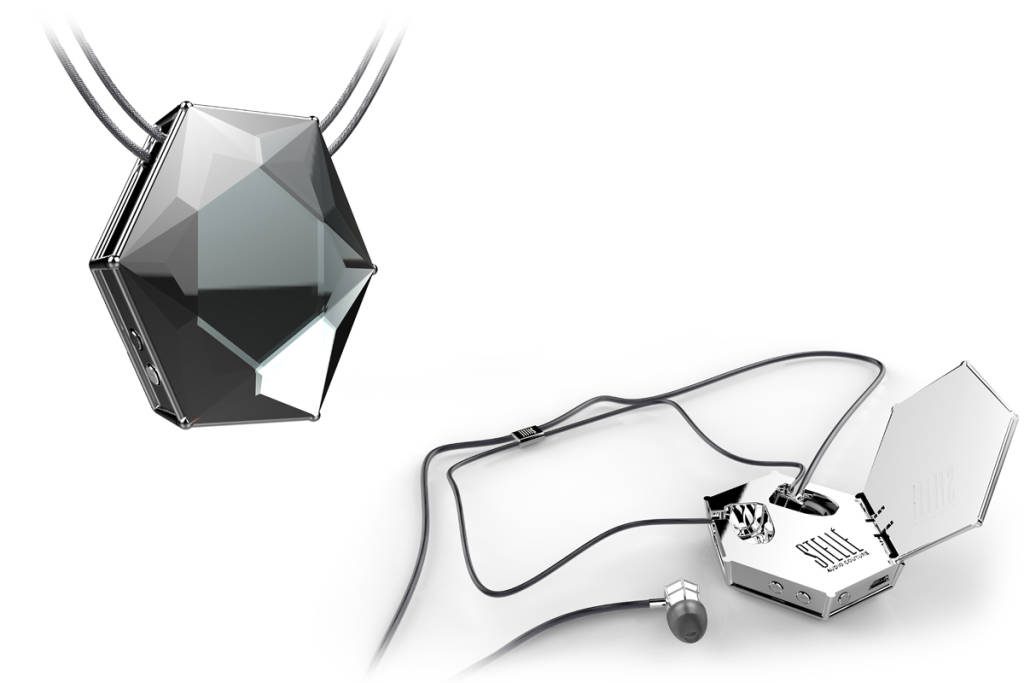 Stellé Audio Earbud Locket
Giving headphones a major makeover, Stellé Audio launched a new smart necklace that includes Bluetooth technology to double as earbuds and a hands-free phone device. A set of headphones nest within a crystal locket necklace, which also features a built-in microphone for hands-free calling and wireless premium sound to listen to your music on-the-go. The necklace hits the market in February and is availble in two different styles: onyx and seabreeze. Stellé Audio Earbud Locket, available in February, stelleaudio.com.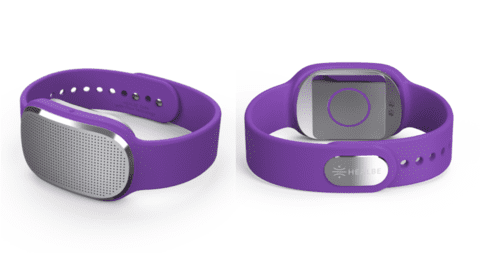 Healbe GoBe automatic body manager
Taking fitness tracking to the next level, Healbe is launching a watch that monitors your body health in real-time. The watch measures calorie intake, calories burned, heart rate, stress level, hydration level and sleep status all through FLOW technology, which measures the glucose in your cells through your skin. Say goodbye to tracking those calories on your own. Healbe GoBe automatic body manager, $299, healbe.com.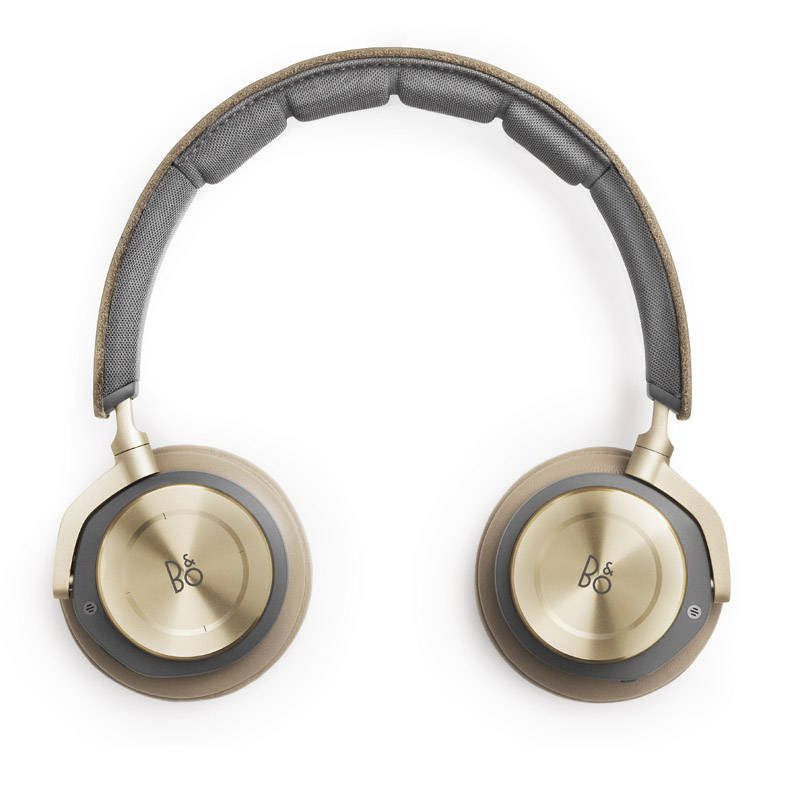 B&O Play H8 headphones
B&O debuted the first-ever noise cancelling and wireless headphones at CES this week. The stylishly-designed headphones feature a touch interface to control music and volume that even works while wearing gloves. An active noise cancellation feature that can be turned on or off to better listen to your music. B&O Play H8 headphones, $499, beoplay.com.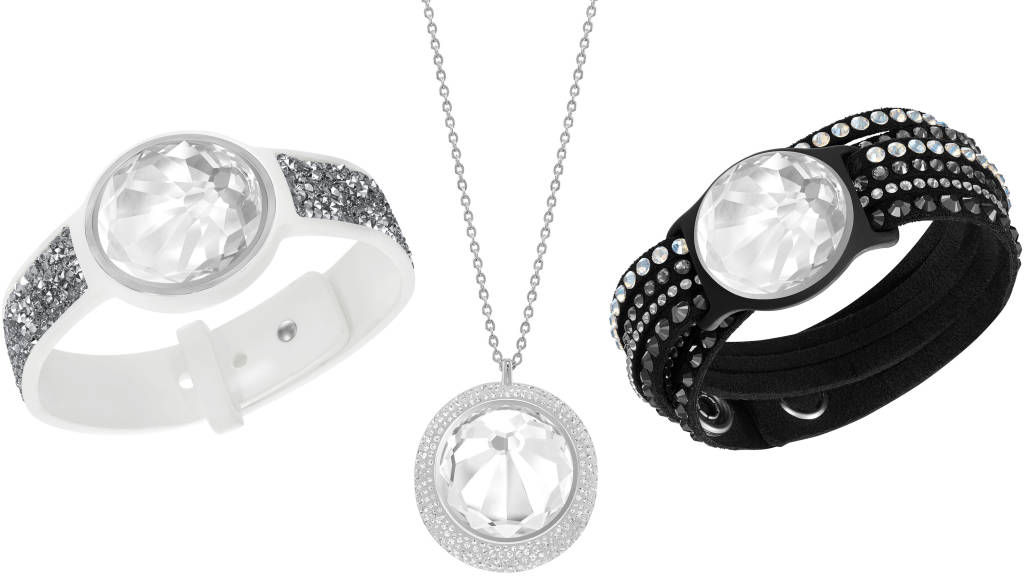 Swarovski x Misfit Shine set
Swarovski collaborated with wearable tech brand Misfit to design the Swarovski Shine collection, a set of chic fitness- and sleep-tracking jewelry. The collection features nine pieces, including watches, pendant necklaces and bracelets all using Misfit's activity tracker, which detects steps taken, calories burned, distance walked and sleep quality in sync with the Swarovski x Misfit app. Swarovski x Misfit Shine activity tracking set, $199, and necklace, $149, available for pre-order on misfit.com.
Looking for more breaking news and gadgets, gizmos and more found at CES 2015?  Visit DivasandDorks.com all weekend long and even connect with us on Twitter, Facebook, YouTube and more today!  You don't want to miss the action from the largest tech trade show in the world – it's CES 2015!
Comments