Summer hair is all about drama, beachy waves or an occasional dye job or two.  This summer, I turned up the heat (in living color) and became a platinum blonde!  Of course, adding color to your tresses can be damaging and even cause your hair to become brittle, eventually breaking off.  However, with a few healthy hair products from Beautiful Textures, I can share just how I've been getting the most out of my summer color styles below.
As a child, I can remember Saturday nights always being DIY salon time complete with washes, blowouts and silk stove pressings by my Nana.  The more things change, the more they stay the same.  This past Saturday night, I found myself stuck at home preparing to wash and style my hair.  So of course this was the perfect time to break out just a few of my favorite Beautiful Textures products to make my Saturday night regimen as flawless as possible (and given that it was a Saturday night and I was actually at home washing my hair – I was indeed in for a wild and crazy DIY night!)
Must Read: How I Get Creative With Protective Styles Using Beautiful Textures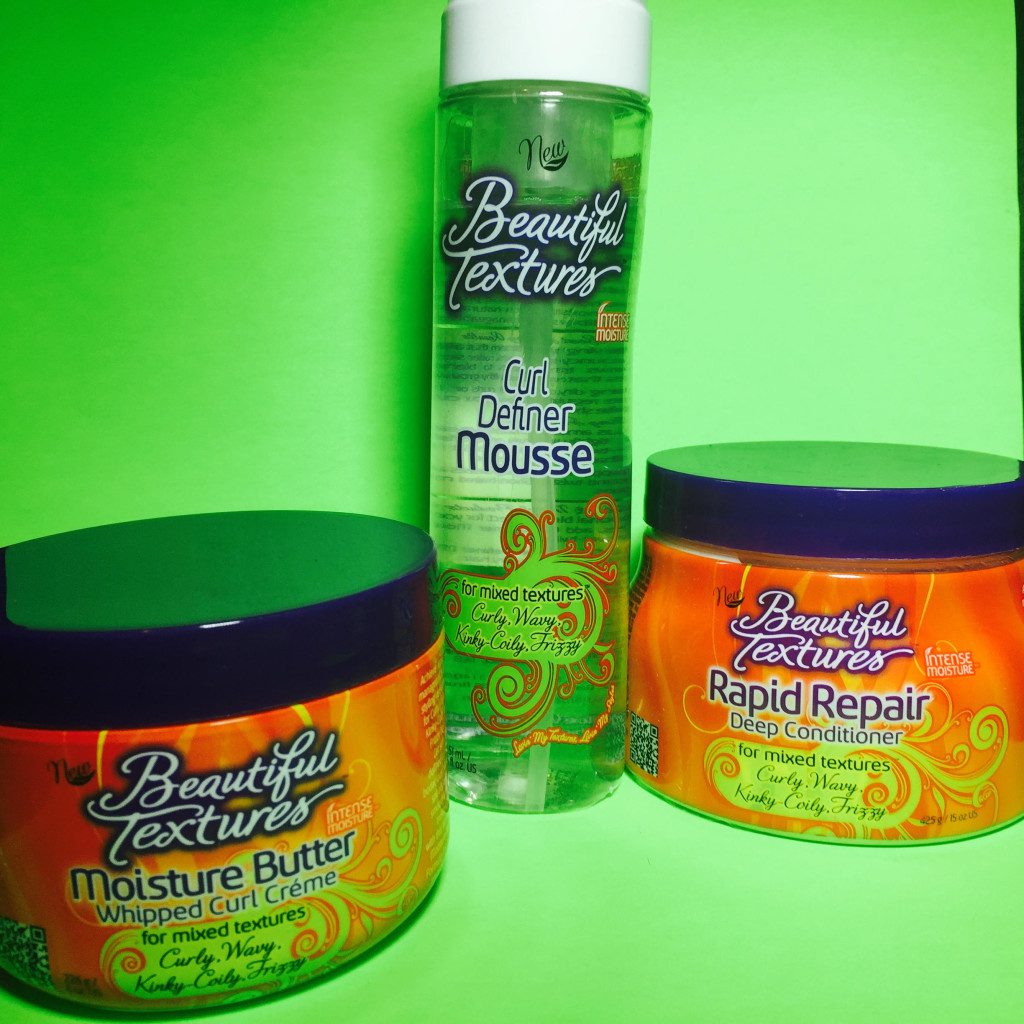 After washing my hair, it was time that I used Beautiful Textures' Rapid Repair Deep Conditioner for an intense moisture-rich formula that renews damaged ends, and helps adds beautiful shine.  It's my favorite product for damage control, and does a great job repairing heat and color treated hair.
Once washed, conditioned and ready to go – it was time to add a little oomph to securing my style and that's when Beautiful Textures' Curl Definer Mousse becomes my ultimate product of choice for setting my summer style.  The Curl Definer Mousse is a quick-drying mousse that is mostly used for achieving smooth, bouncy spiral or roller sets, but did you know it's actually a great product for us girls that are transitioning into the natural lifestyle too!  It's unique formula actually allows you to blend two textures of hair flawlessly and create the style you've always wanted.
Must Read: A Beautiful Twist In Island Style With Strength Of Nature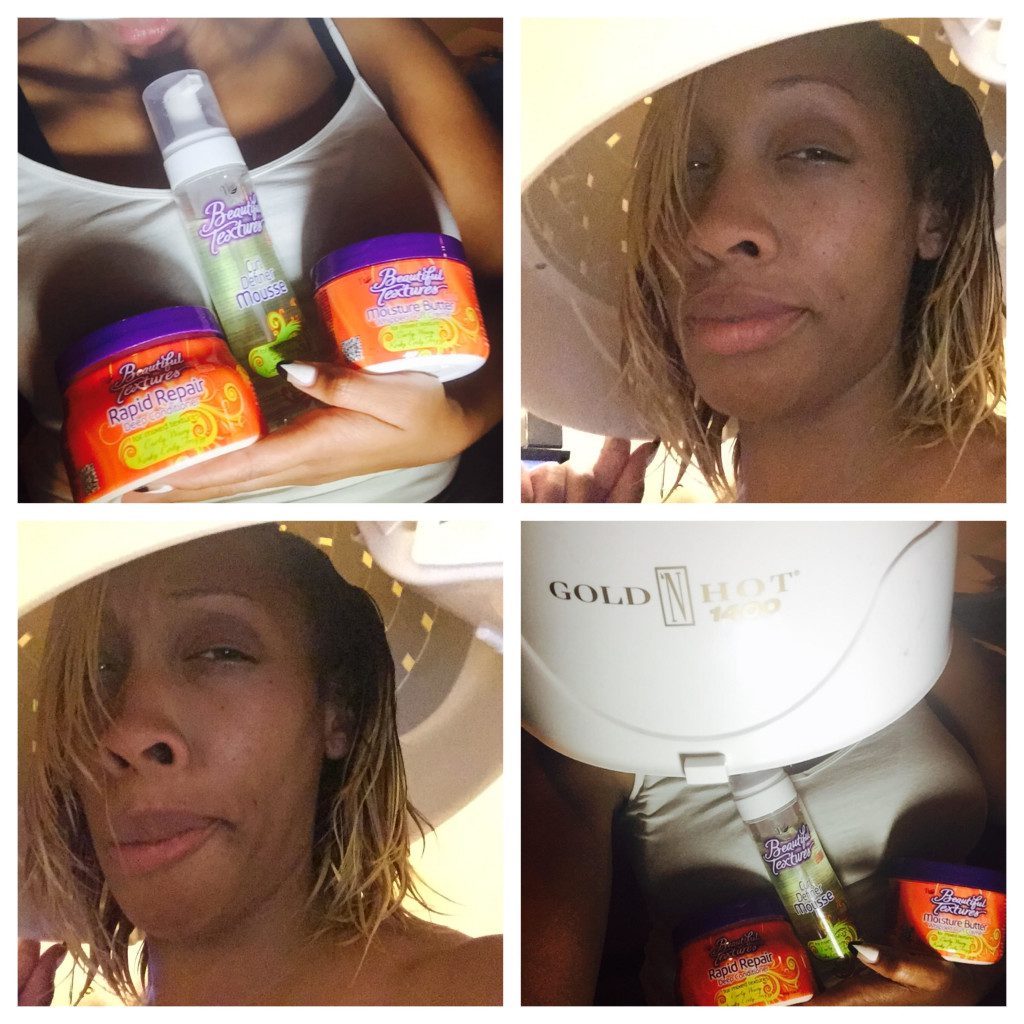 After an hour or two setting my hair underneath the blow drying, it's time to pincurl, set and go!  The next day, my hair felt rejuvenated and completely softer and more manageable than ever before.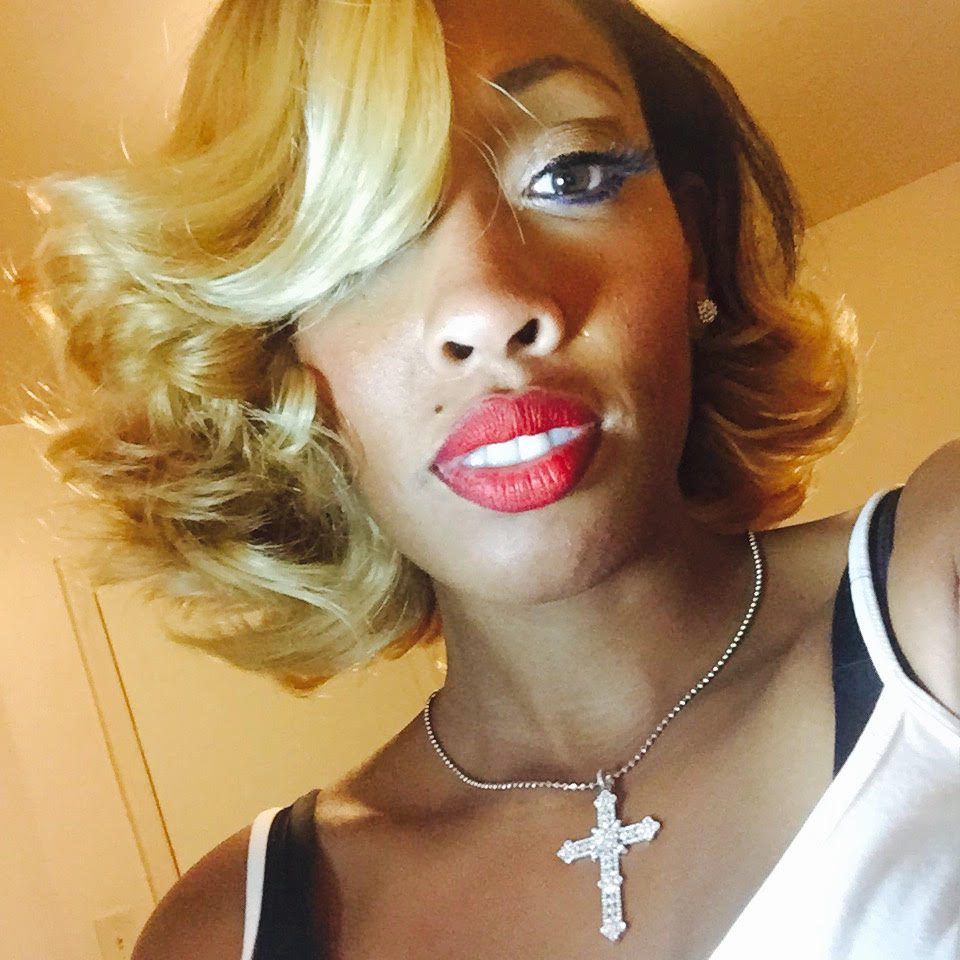 Discover more amazing products and healthy hair summer styling ideas by visiting BeautifulTextures.com and get social by following Beautiful Textures on Facebook, Twitter and Instagram today!
This is a sponsored conversation written by me on behalf of Strength of Nature. The opinions and text are all mine.