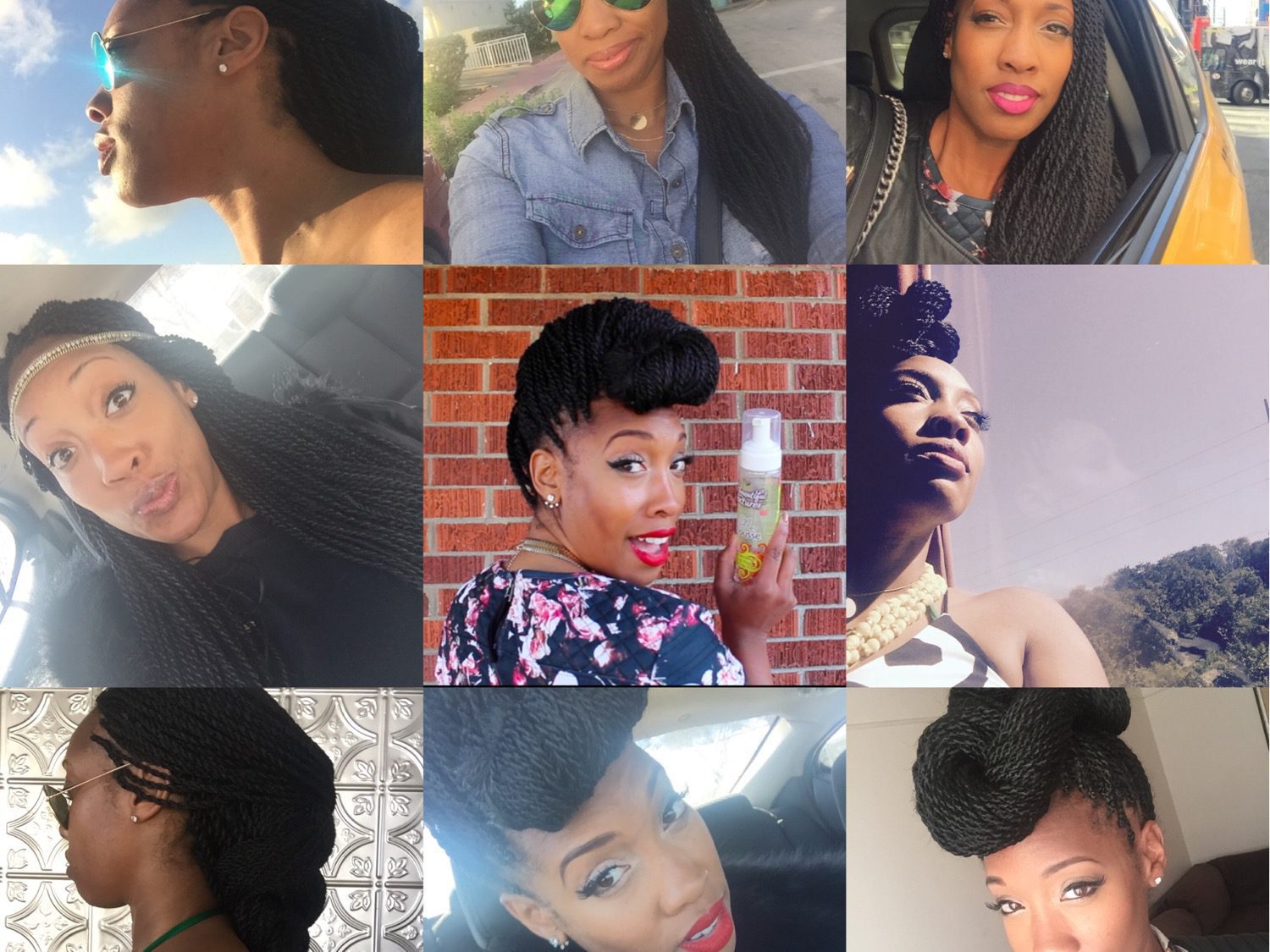 I must admit, my recent change up in hair was the direct result of an (earlier than usual) trip to the Caribbean. If you keep up with my ever changing style, then you know typically around this time of year, you can catch me in a mean set of waist-length extensions, sprinkled with a little color for variety.  However, because of my latest excursion to Jamaica with Strength of Nature, I opted for a new do' and for the first time (to my delight) I've been donning stylish Senegalese twists.
Never before have I found myself so excited about creating unique styles from top knots to ponytails to french rolls, I've tried them all!  What's my secret? I've been using Beautiful Textures Curl Definer Mousse to eliminate signs of twist wear and tear!  Check out my latest style creation video below!
Love my style?  Check out additional videos linked from Ty Alexander of GorgeousInGrey.com and Kela Walker of KelasKloset.com and let us know how you change up your style using Beautiful Textures Curl Definer Mousse in the comments below!
Comments