Keeping technology close is now easier than ever before. If you're like me, you were an early adopter of the tech-infused wrist wear. Remember the calculator wrist watches from back in the day? Digital advances has changed the way we infuse and incorporate technology in our everyday lives, from fitness counters to smart watches we're keeping our gadgets closer than ever before. Recently, I've had the chance to get my hands on one of the hottest wearable accessories that reminds me of my favorite jewelry accessory – a bangle bracelet. The elemoon bracelet.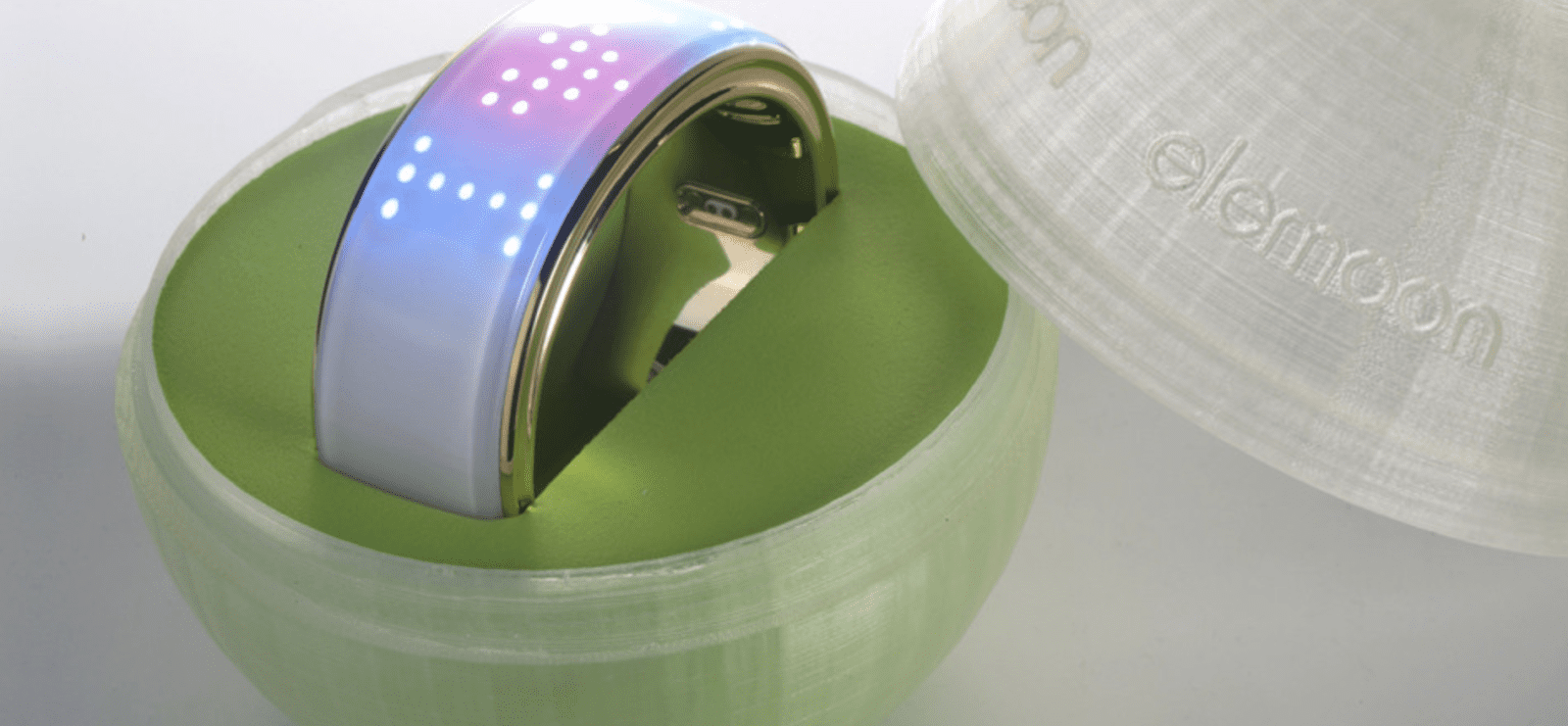 elemoon is wearable tech powered by imagination, emotion and you! It is an elegant bracelet that doesn't just track your steps or display time. It also enables you to change its light design to match any outfit or occasion, to alert you with important calls and texts, and to help you find your phone!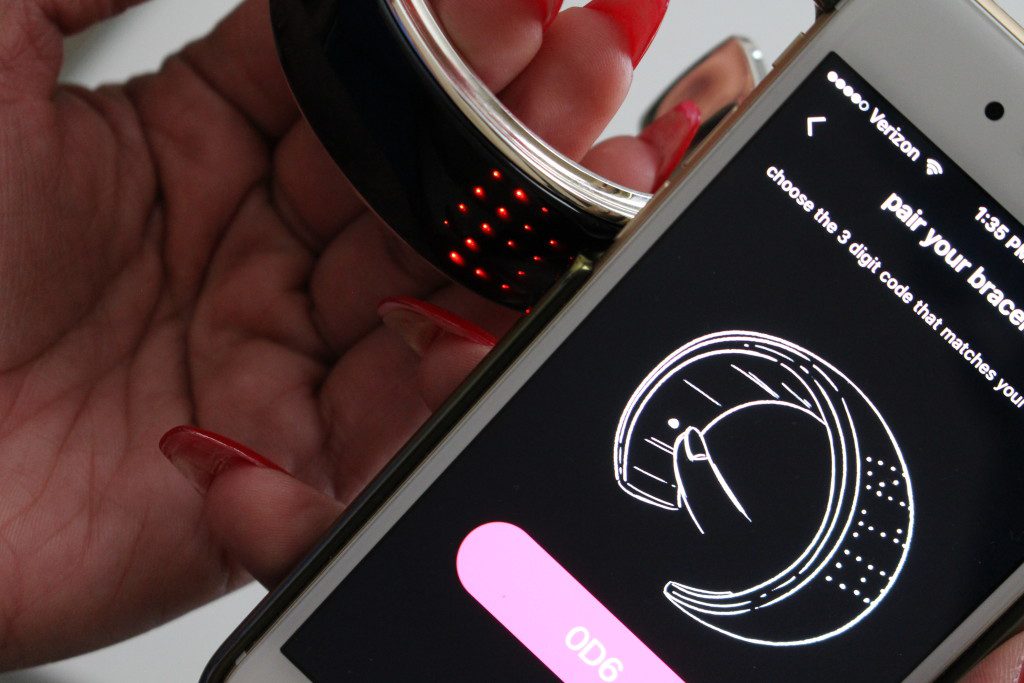 Setting up the bracelet is pretty easy (you can register via Facebook or input your contact information manually.) Once set up is complete, you can easily pair your elemoon bracelet with your smartphone using the free elemoon app availabile in iTunes or Google Play store. Using my bracelet, I create unique tones/designs to match my favorite #OOTD! It's so chic that even while powered off, its compliments other accessories like my Apple Watch perfectly!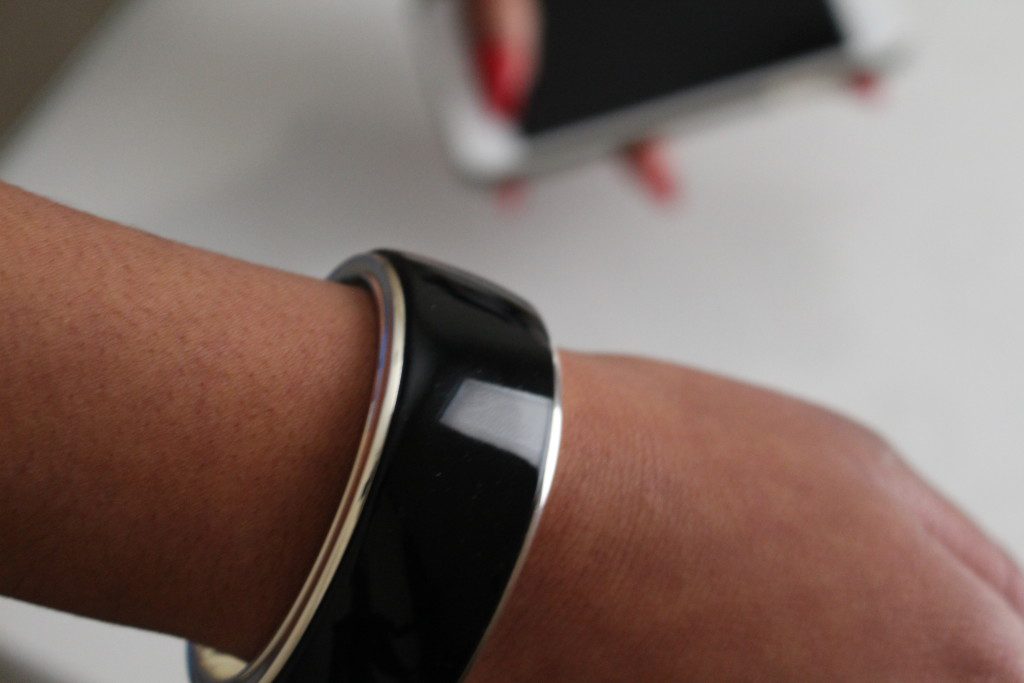 The elemoon bracelet is a connected jewelry piece that you can wear to a cocktail party or out doing everyday activities that you love.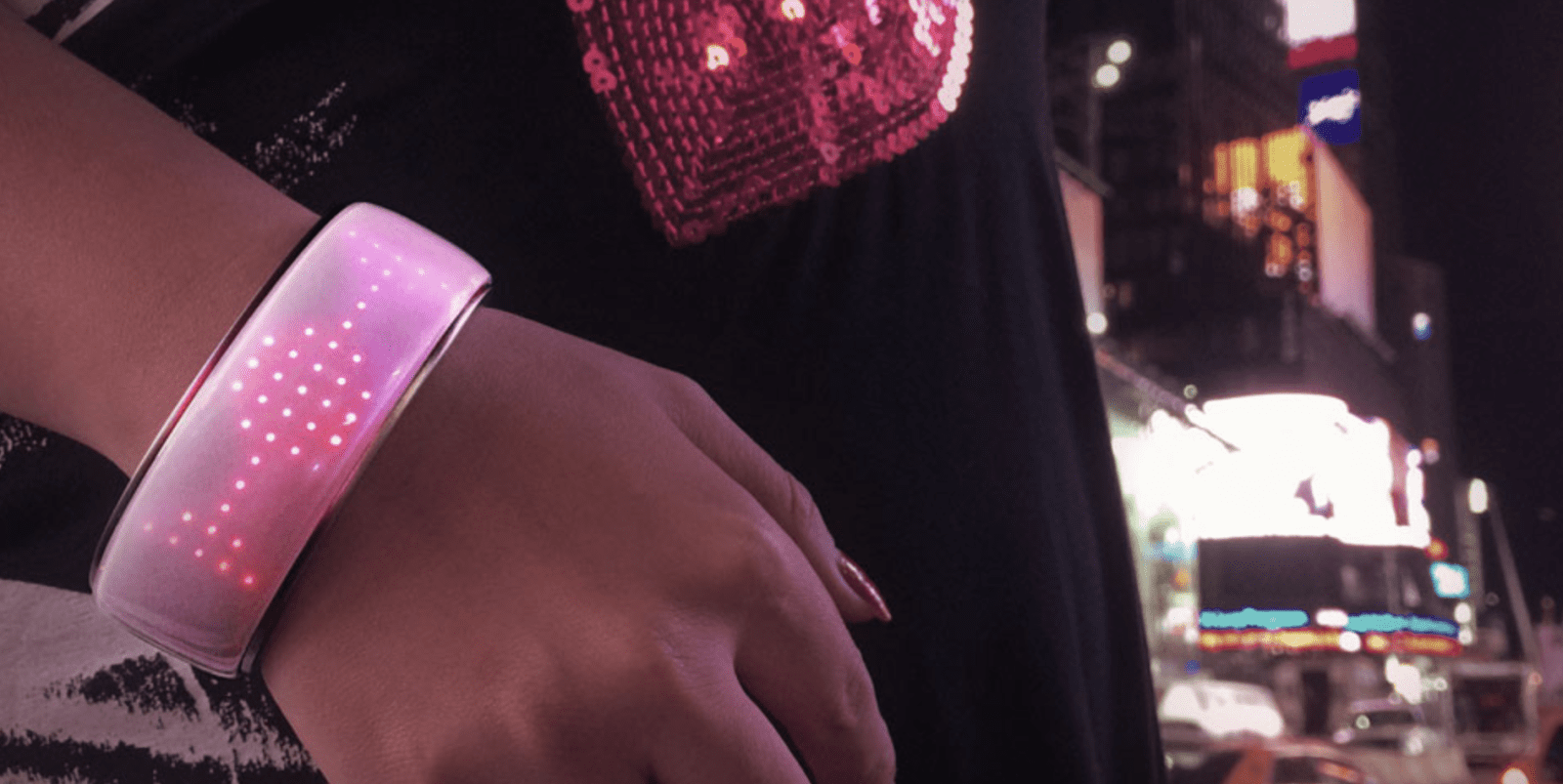 Retailing for $399 – this is a piece of jewelry that you'll want to get as much wear as you can, and with beautiful craftsmanship you'll definitely want to show off as much as you can. Want to get your hands on an elemoon bracelet of your own, preorders are available at elemoon.com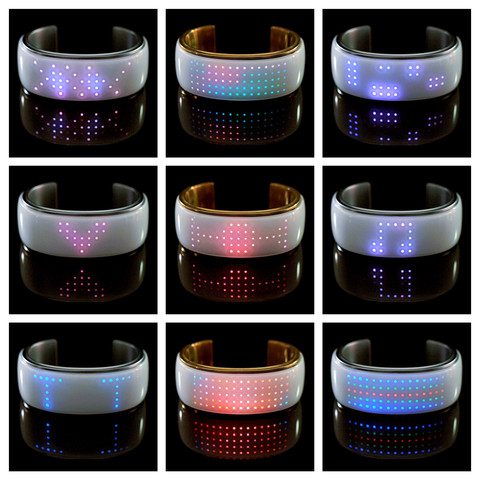 Comments