Have you seen the latest teeny tiny tech accessory that is guaranteed to make working on the go all that much easier. Techcrunch reports that this fall, tech giant LG will release a full-sized keyboard that shrinks down to fit inside your purse or even your pocket.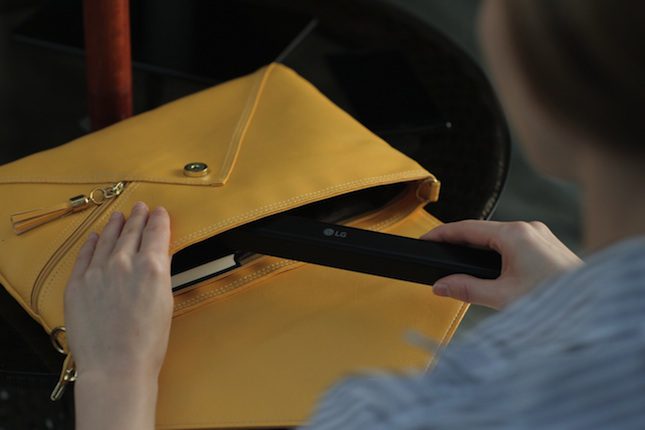 The "Rolly Keyboard" (no, really, that's the name!) is handy for those who are mobile in their work. It's a regular QWERTY keyboard featuring all the keys that you're used to and Bluetooth connectivity capabilities. The keyboard is powered by a single AAA battery. LG claims that the battery life lasts up to three months before needing a recharge, which is reason enough to get this keyboard.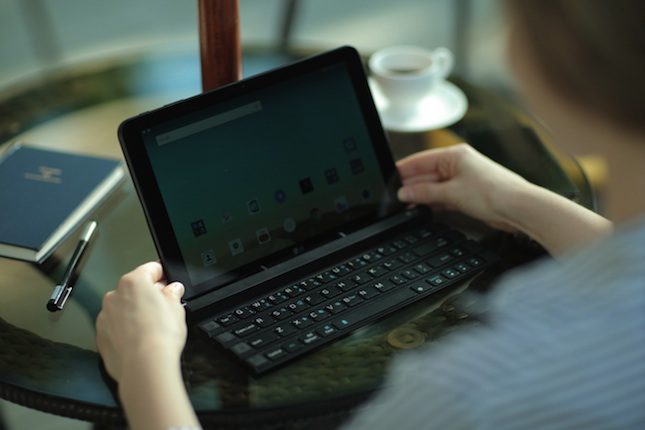 But it gets better — the keyboard rolls up on itself into a nice little stick that can slide into just about any bag, pocket or sleeve. And unlike other portable keyboards, this one is made of plastic, so you get that nice typing sound and feel. You can also connect the keyboard to two separate devices and toggle between them for maximum efficiency, helping you work smarter no matter where you are.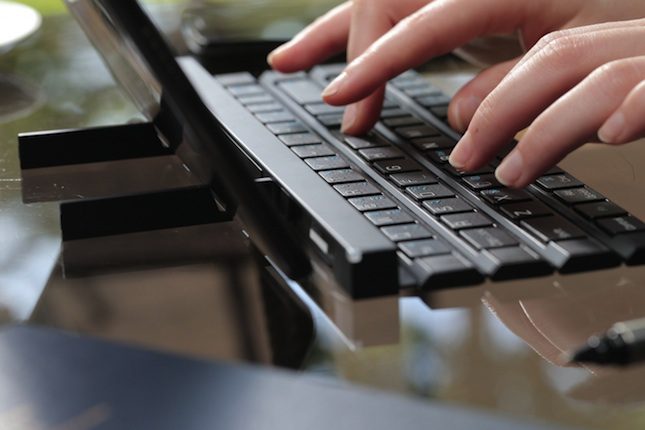 How do you make the most out of working on the go? Tell us in the comments any of your tips for working mobile!
Comments