How many of you know me…I mean REALLY KNOW ME?  Well here's a tidbit of information that may be useful in the future.  I AM AN ELECTRONICS JUNKIE & I TAKE THEM WHEREVER I GO! Don't believe me?  In my purse right now, I'm carrying the following:
Apple iPad 2
Apple USB chord
Apple USB charger
BlackBerry 9700
BlackBerry 9700 wall charger
Apple iPhone 3Gs
Samsung camera
Samsung camera USB chord
Samsung camera wall charger
Flip Camera
Flip Camera Mino
Apple Macbook wall charger
Apple headphones
(2) Square payment fobs
If you're wondering why I walk a little funny, it's because I'm usually carrying 20 – 25lbs of chargers, wires and electronics in my bag!  LOL!
Well not anymore!  Ever since I've been using my iGo green charging system, I no longer keep my bag filled with unnecessary wires, just to keep my electronics charged up for whatever comes my way!  Now I charge all of my devices from this convenient wall charger that features two USB ports so I can power & charge two of any of my devices at the same time. Unique tip solution allows you to charge all your devices from one power source. With it's sleek small, sleek design and foldable blades it's perfect for travel or home use and in style.
When I emptied my purse, it looked like this…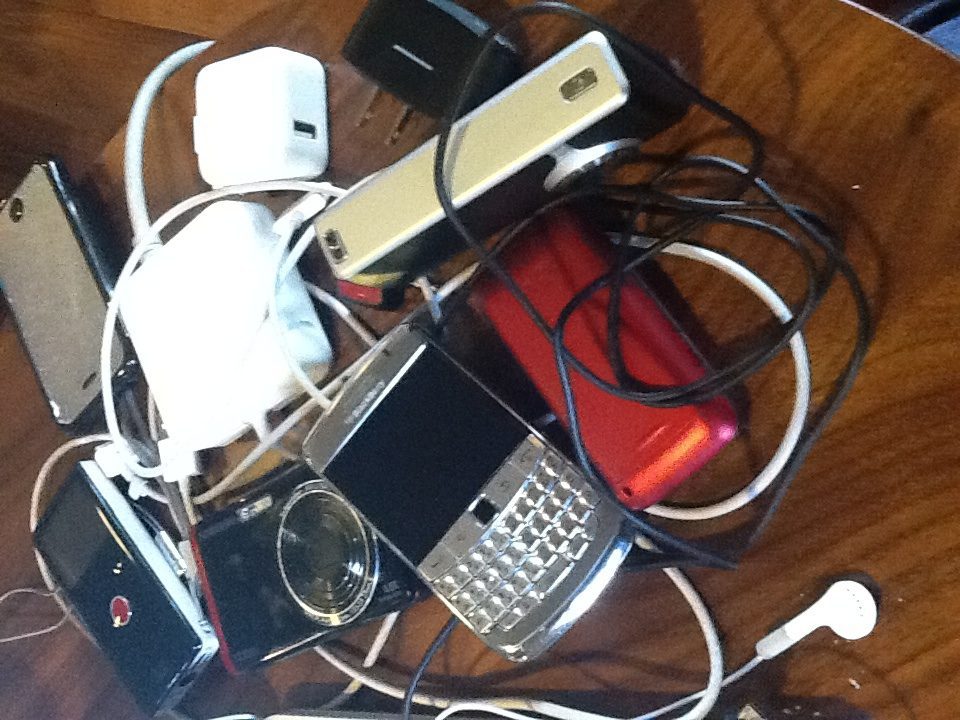 Now!  It looks like this…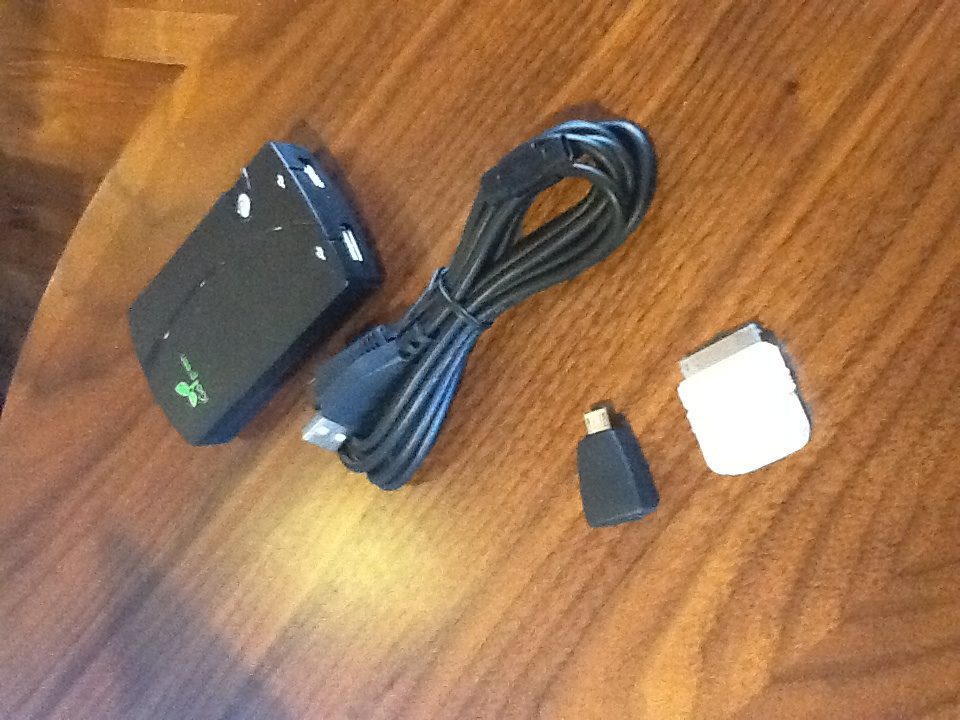 With my hectic traveling schedule, this device has been a god-send!  No more, searching through wires just to grab my mascara out of my bag…it's a whole new way of living! LOL!
No need to buy a new charger when upgrading your devices; compatible with the latest models
Works worldwide; no need for a voltage converter when traveling
Charge any two devices at once using two USB outputs
Charges at home or office from any standard wall outlet, allowing users to rapidly charge virtually all devices
Exceeds ENERGY STAR requirements by over 85% for no-load power consumption to make charging an energy-efficient experience
Interchangeable power tips allow you to charge multiple devices with a single charger (iGo power tips sold separately)
Use included iGo USB Charging Cable or any standard USB
Works with multiple devices, including mobile phones, Bluetooth headsets, smartphones/PDAs, MP3 players, portable gaming devices, digital cameras, GPS devices and more.
This is the accessory that you NEED in your life today!
…and we're giving one away!!!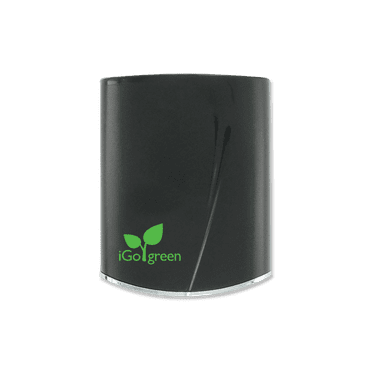 How would you like to WIN an iGo USB Charger of your own?  How To Enter: Describe in the comment section below, "The One Gadget That I Can't LIVE Without"…and you could WIN! It's easy as 1-2-3: 1. Comment below. 2. Follow DivasandDorks on Twitter and Facebook. 3. Share the contest with your friends!  Winner will be randomly selected online by Random.org on 6/27/11 and notified via email.  The selected winner will have 72 hours to claim their prize  & if not claimed, a new winner will be selected.  GOOD LUCK!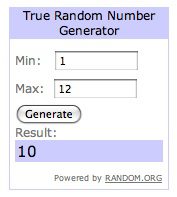 ******************************************************************************
UPDATED:
CONGRATULATIONS CATHY!
YOU ARE THE IGO USB CHARGER WINNER!!!
******************************************************************************