#FASHIONWEEKPROBLEMS???? Kmart to the Rescue
Fashion Week is one of my favorite events in New York. It's the time where we are able to dress up in our favorite look, prep our flawless hair and make up,  and break out our highest heels only to drool over the new Fashion trends as they come down the runway. NY Fashion Week is one of the busiest weeks for D&D and many other fashionistas. Its every girl's dream, but in a drop of a dime, it could be your worst nightmare because of a wardrobe malfunction. That is why Kmart has come to the rescue and teamed up with the T Shirt line SOPHMORE and twitter as the official Concierge for all of our fashion mishaps. On Thursday, Kmart hosted an event to kick things off of bringing awareness to all of our fashion woes…in addition…I was able to preview some of their designers new looks, set to hit the racks this week. There were so many fun pieces and the price point was too good to be true. Nothing was over 30 bucks! Check out a few of my favorite pieces.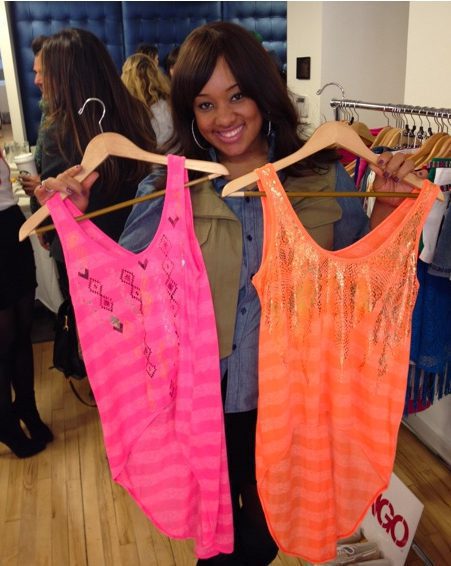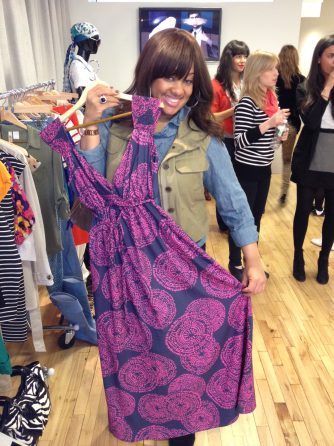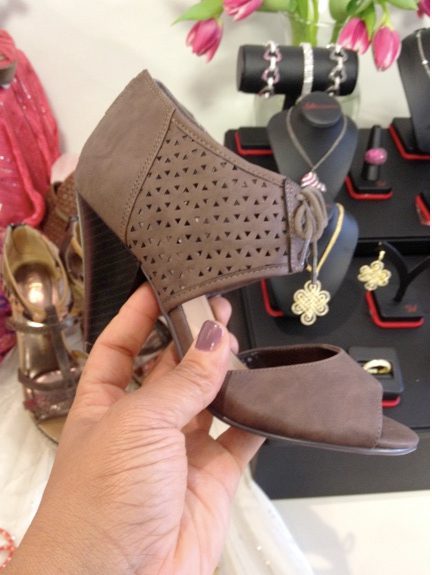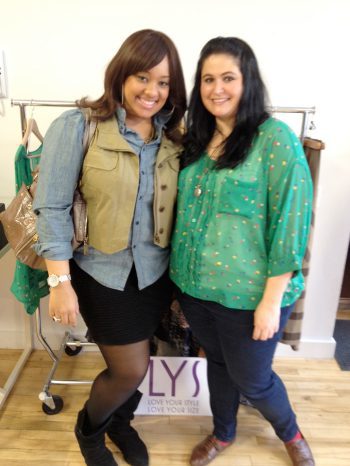 To shop now, go to www.kmart.com.  Also, for more information on the partnership with Sophmore and Kmart Concierge follow @KmartFashion on Twitter.