Channel your inner Zoe Saldana and boldly sashay your way into fall with the opulent and regal looking Baroque trend. All about detail and fancy accessories this look is for fashions most rebellious daredevils. Rich with embroidery, brocade and heavy beading, snagging this new trend is an instant way to look like old money.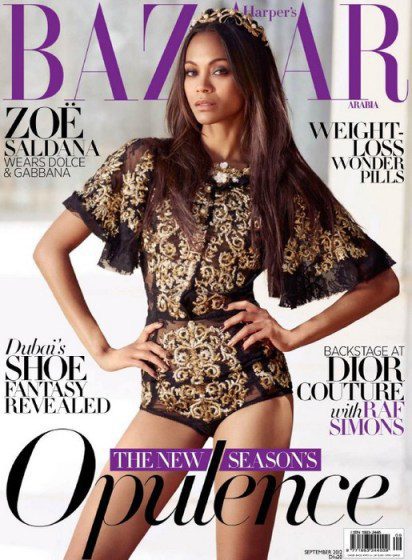 DO
Go For the Gold! If the thought of "Am I doing too much?" crosses your mind while choosing out pieces from this 17thCentury inspired trend, then you are definitely on the right track. Less is less when it comes to Braque, so pile it on and flaunt you stuff!
DON'T
Overthink it. Caution has officially been thrown to the wind along with almost any other fashion rules that you've been taught. Because this look is all about being excessive and dramatic, there is hardly any way to get it wrong. You control how much or less you want to wear. Perfecto!
DO
Find great accessories! If you don't want to wear the trend top to bottom using your wardrobe, start with smaller embellishments. Golden lace cuff bracelets and stone and crystal earrings are a great place to start with this trend.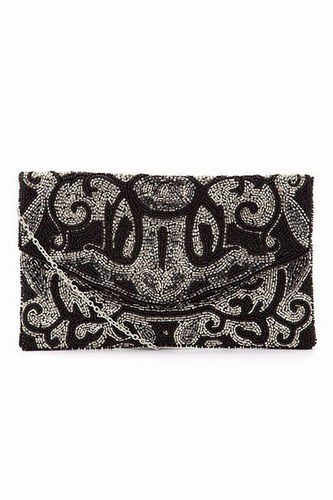 Ready to ease into the regal, luxe trend?  Try out a few of these Baroque inspired styles below…