With hundreds of thousands of smartphone apps created each and every day, it's cool to discover a few necessary apps created by women like you and me.  It's no secret that our smartphones are directly involved in the way we work, learn and play everyday – and now, we're accomplishing more than ever before in technology!
Everyone uses some sort of photo app for social media, no matter if it's Twitter, Instagram, Facebook – there's a photo editing app for them all.  Discover five photo apps created by black women, that you need to check out below!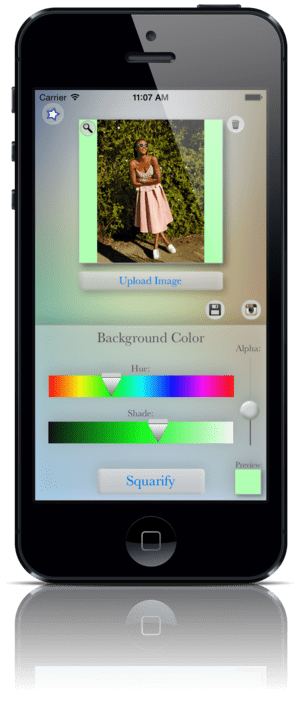 Squarify by Lyndsey Scott. Squarify is a simple way to convert rectangular photos and videos in square shapes ready for Instagram and anywhere else!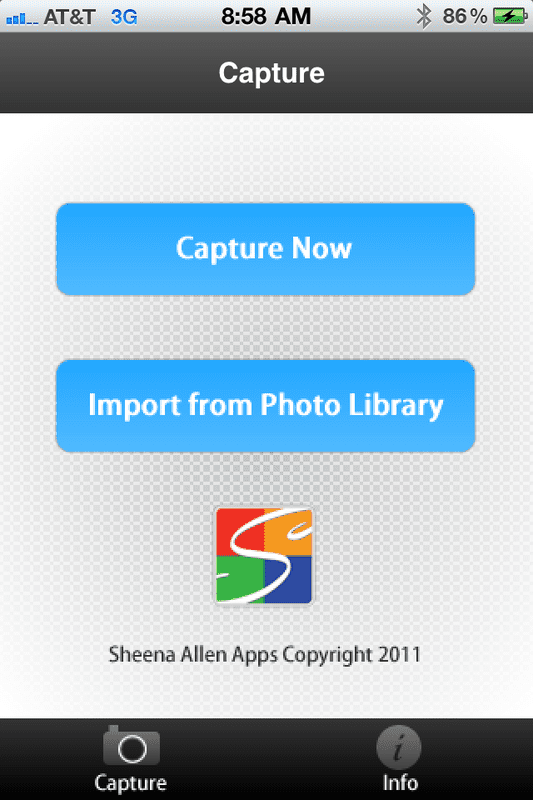 Words on Pics by Sheena Allen. Words on Pics does exactly what it says! Add captions, quotes, and thought bubbles directly onto photos that can be shared through email, Facebook, and Twitter.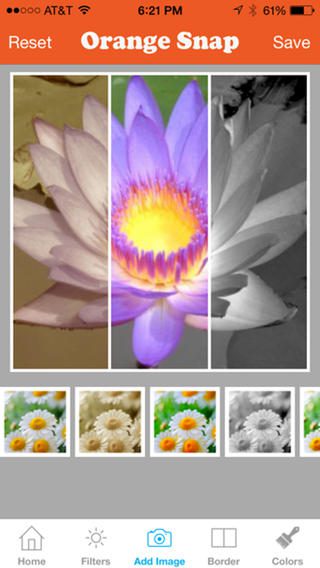 Orange Snap by Sheena Allen. Add multiple filters and frames on photos with Orange Snap. Afterwards they can be uploaded to Instagram, Facebook, Twitter, and Tumblr.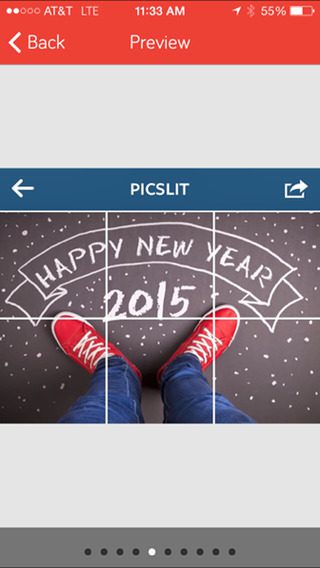 PicSlit by Sheena Allen. PicSlit allows you to create photo blocks to your Instagram page like a photo puzzle. Make fun picture banners and contribute to the #PicSlitContests.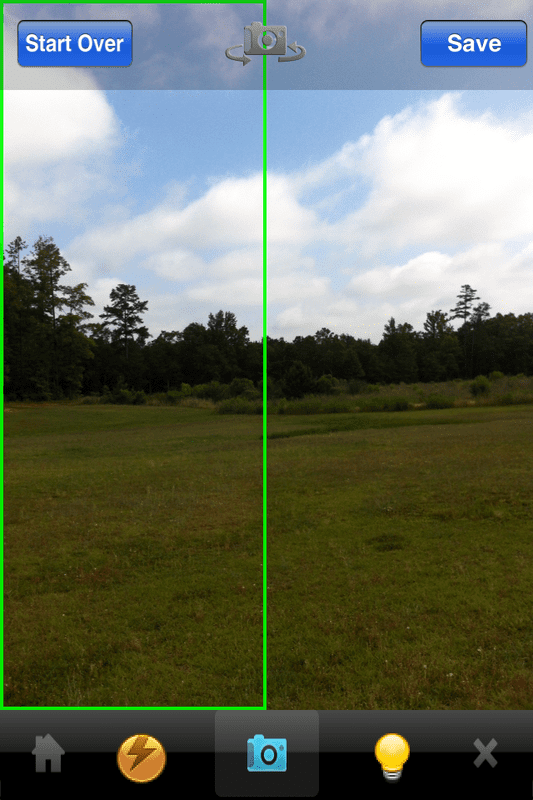 Dubblen by Sheena Allen. Dubblen splits your photo horizontally or vertically to create fun and unique photos.
Now that you've got a few more amazing photo apps to add to your smartphone arsenal, which ones are you excited to download first?
Comments