Everyone knows that the Jeep family of vehicles are awesome for any guy or girl on the go – but did you know the Jeep is so awesome that it's literally Polar Vortex Proof?!? (Technically there isn't scientific results to back this claim up – but based on my recent experience in the below freezing temps of Montreal, Canada – the proof is in the pudding!)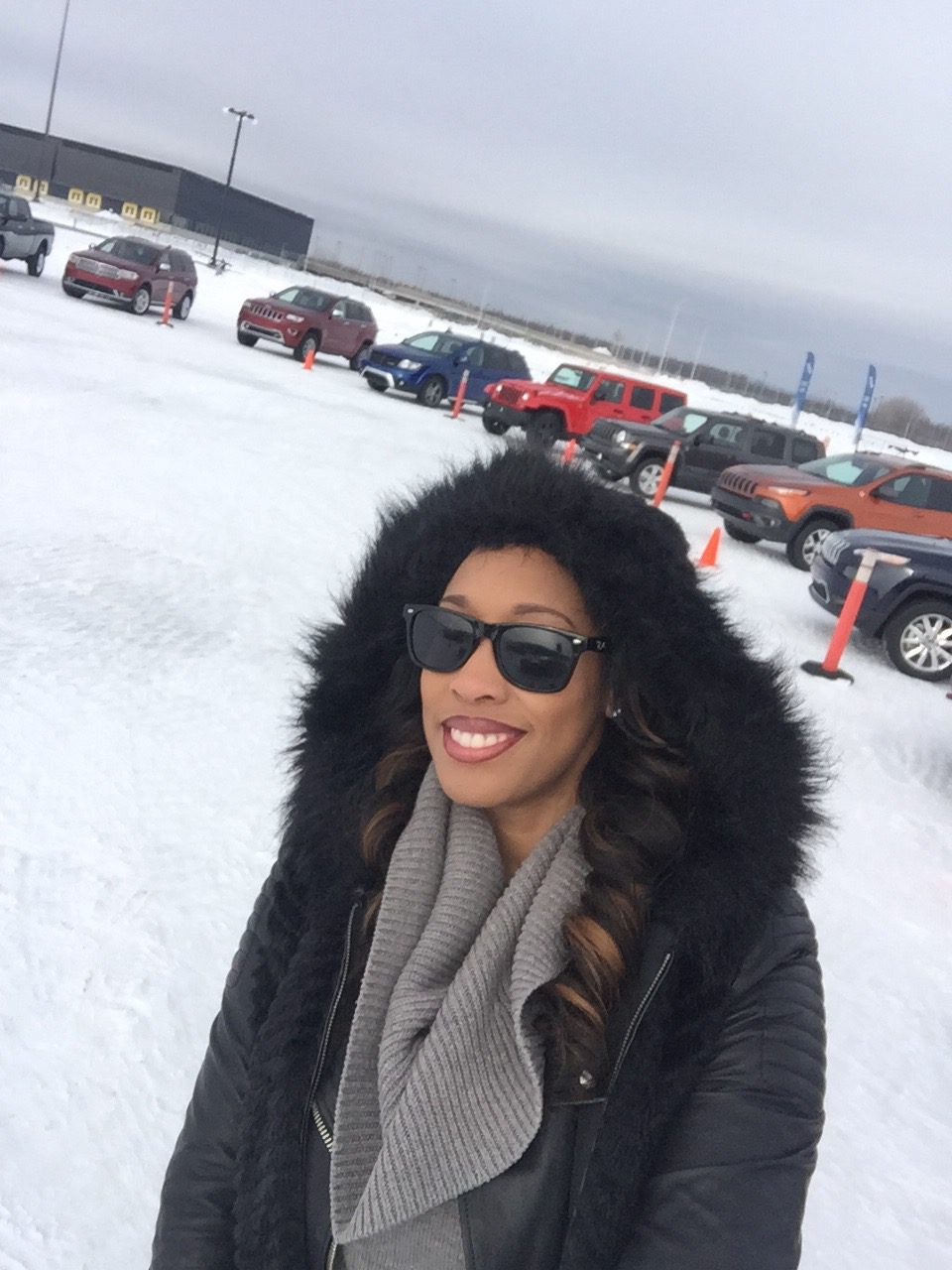 Last month I had the chance to check out an impressive line up of Chrysler, Dodge and Jeep brand vehicles and based on my experience – it's so easy to discover why the Jeep family is practically Polar Vortex proof, making it the best investment you can make all year long.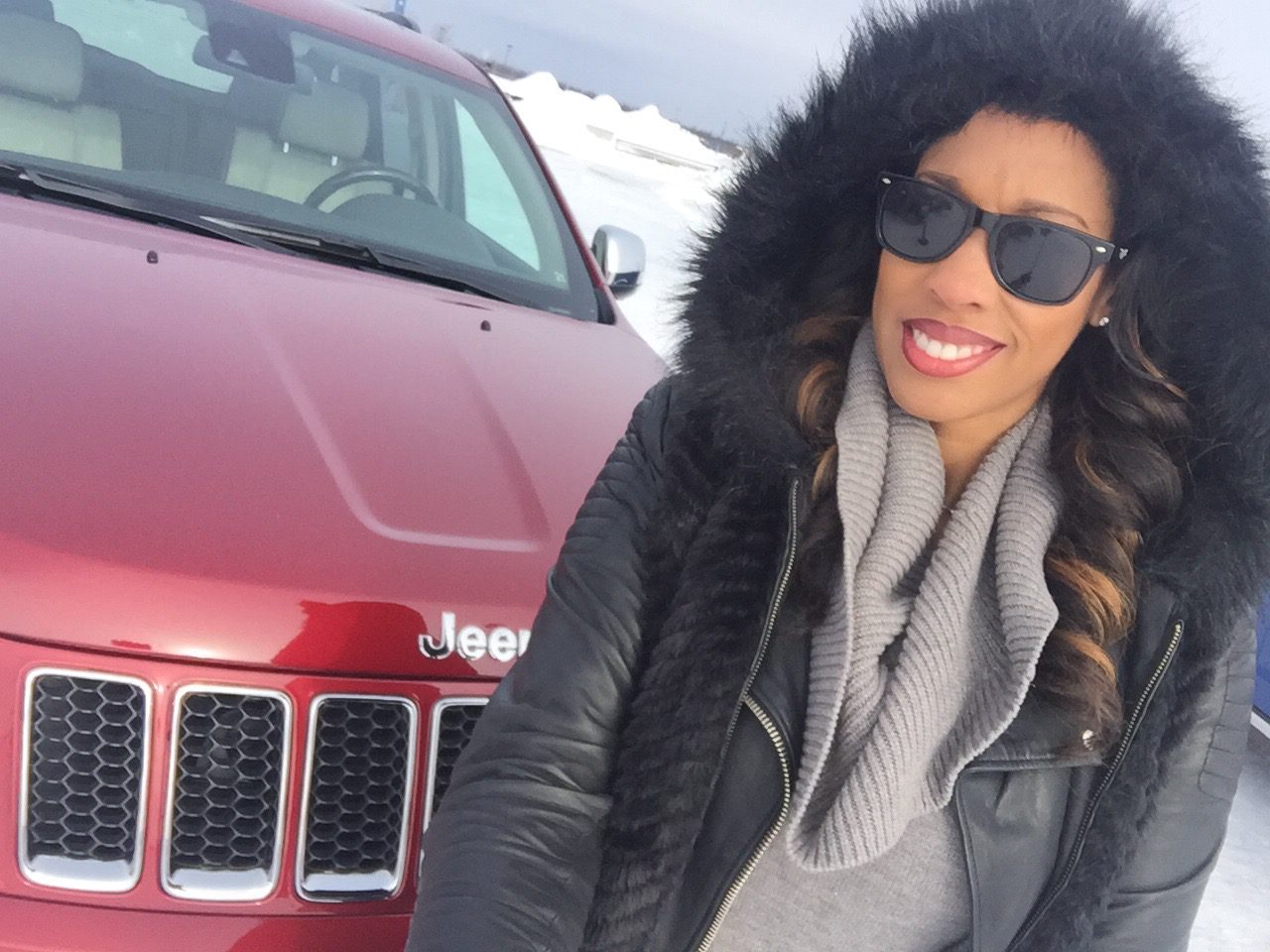 2015 Green SUV of the Year
Not only is the Jeep Grand Cherokee one of most stylish trucks you can find on the market today – but it's also one of the environmentally friendly vehicles as well.  The Jeep Grand Cherokee EcoDiesel received the 2015 Green SUV of the Year™ award from Green Car Journal. This means that later this year, when the extreme winter weather is worse than ever before, if you're in a Jeep Grand Cherokee EcoDiesel, you don't have to worry about your vehicle contributing to the problem – with cleaner emissions, you'll be contributing to the solution!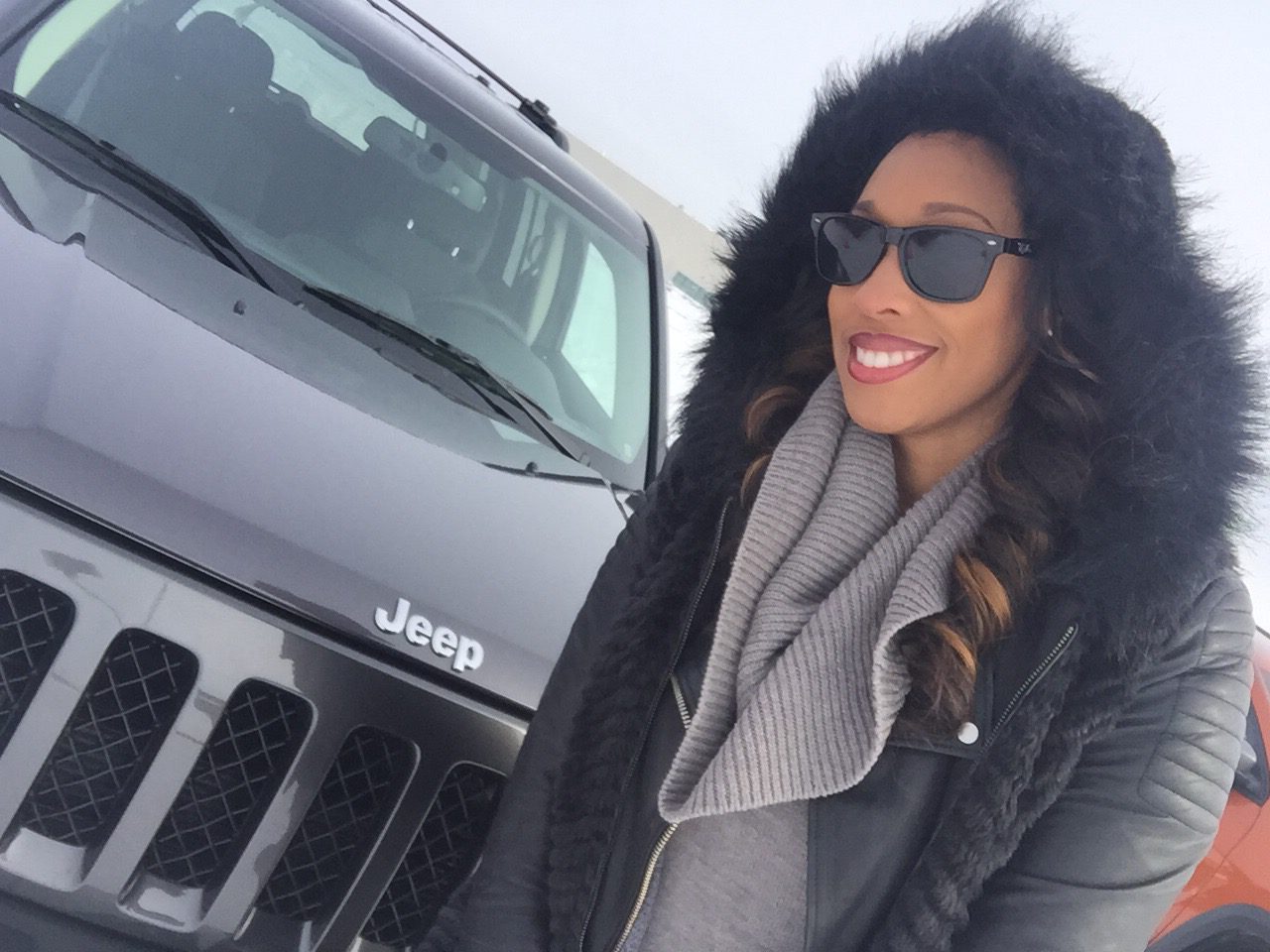 2015 Jeep Patriot
Most Popular Midsize Traditional SUV
The Jeep Grand Cherokee was one of three vehicles in its segment with the highest total monthly car-shopper consideration on Edmunds.com.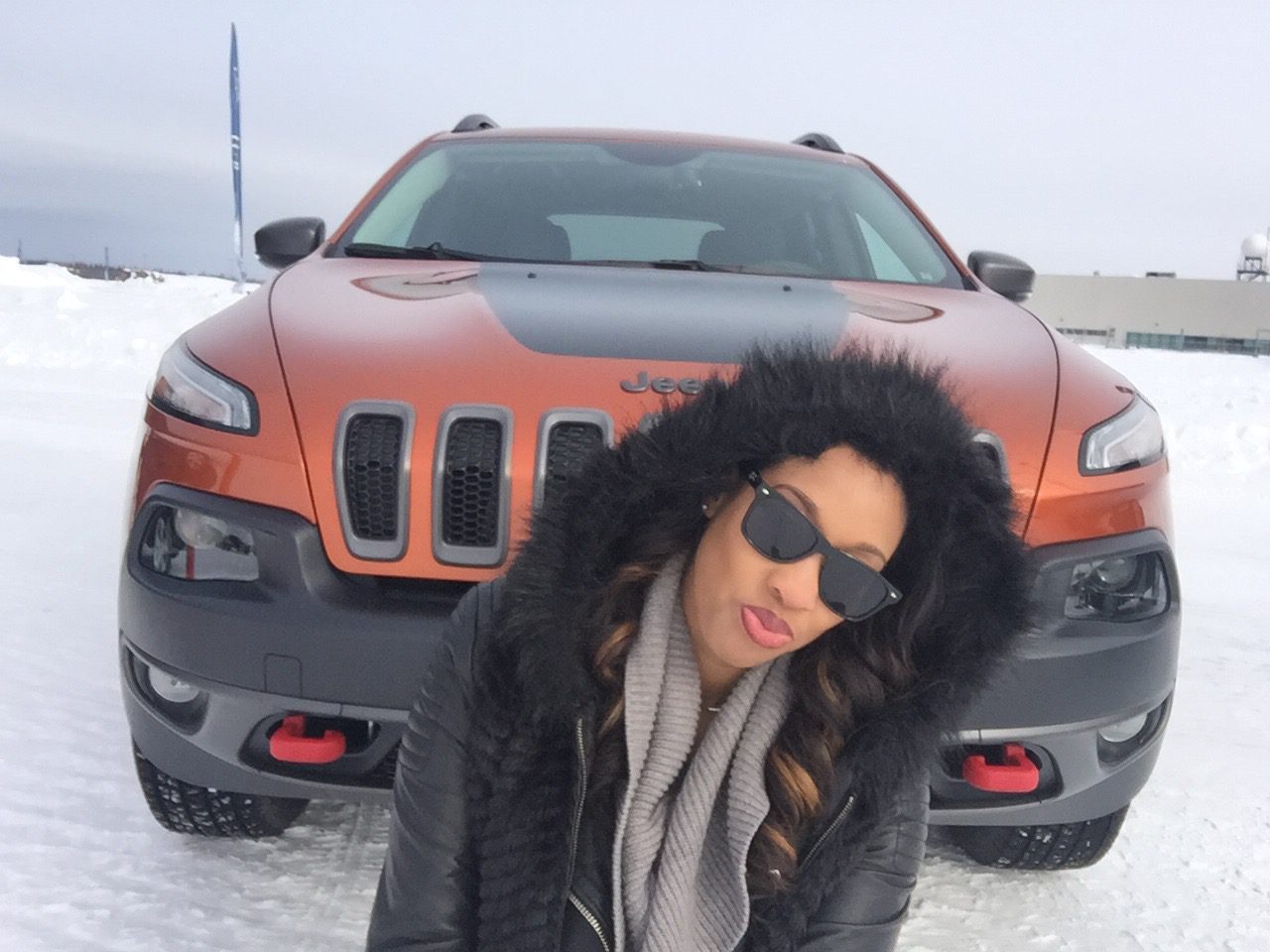 2015 Jeep Cherokee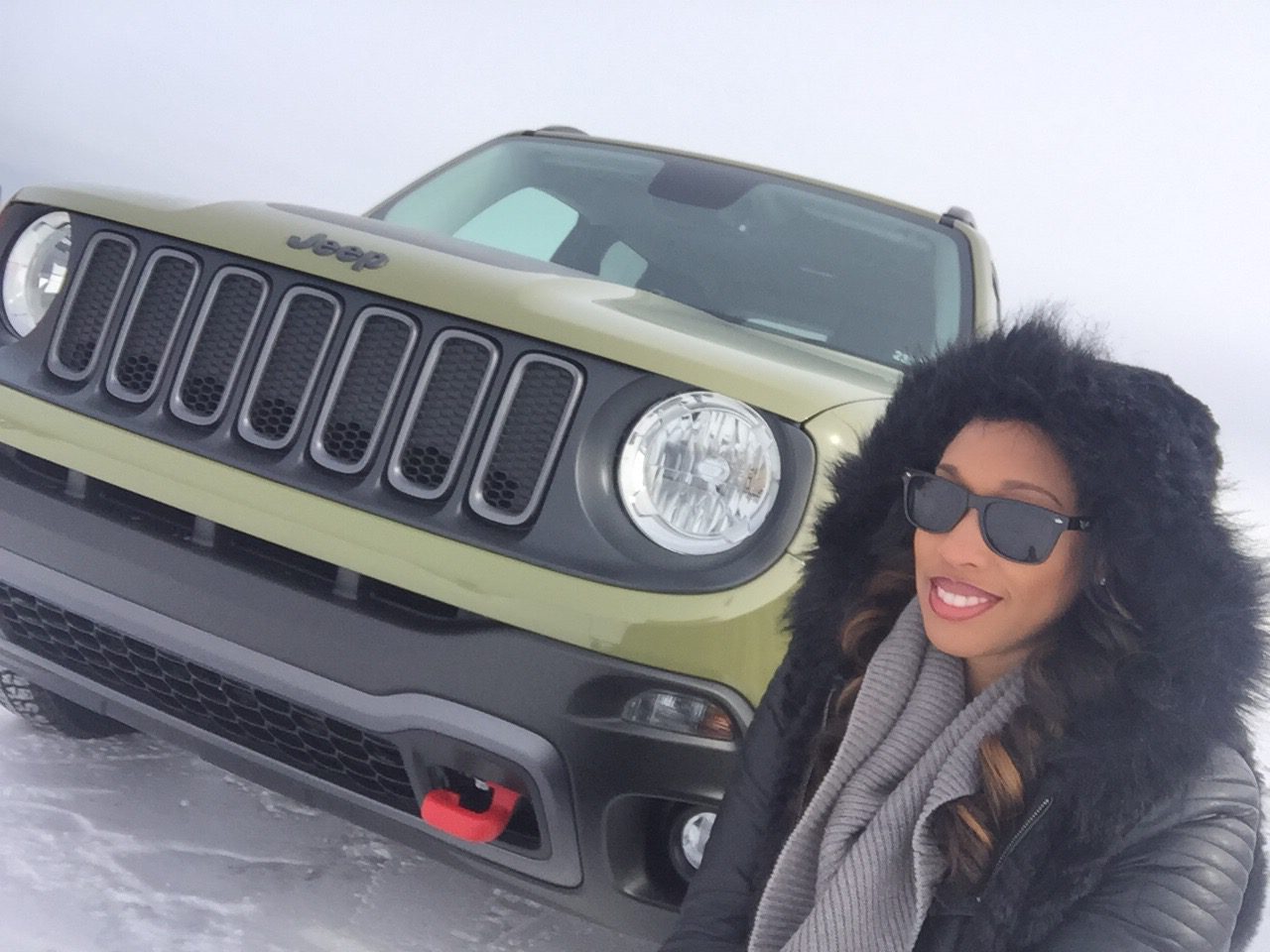 As one of the most awarded and beloved suv brands, I have no doubt that driving a Jeep will not only make you Polar-Vortex proof, but it'll also make driving in the winter snow, slush and ice more amazing than ever before!
Comments