Don't you love it when functional accessories also express your personal style?  That's why I've become a huge fan of the OtterBox brand of smartphone protection.  Gone are the days of drab, monotone cases of old, everything is anew with bold and electrifying prints, colors and more!  The latest installment of brilliant Symmetry designs comes OtterBox Brazilian Pop by fashion icon Nina Garcia.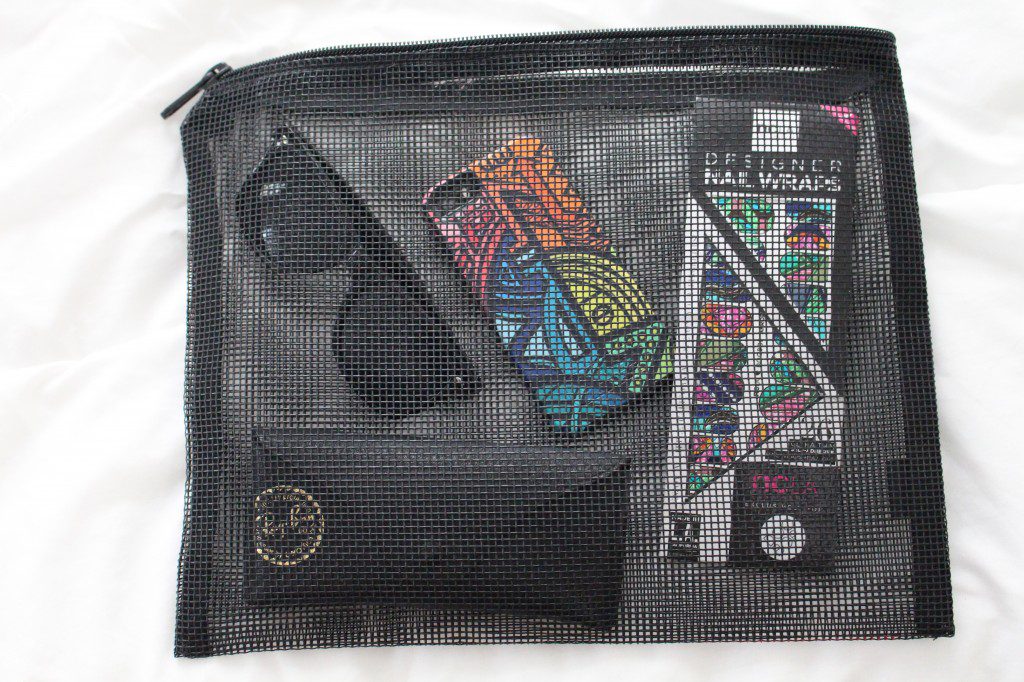 The new OtterBox Symmetry Series is now available in a limited edition design created in collaboration with Project Runway judge Nina Garcia. Garcia brings her style and fashion industry expertise to this fashion-oriented case. Protection no longer comes at the expense of style with 'Brazilian Pop!' – a runway-ready blend of designer fashion and premium protection.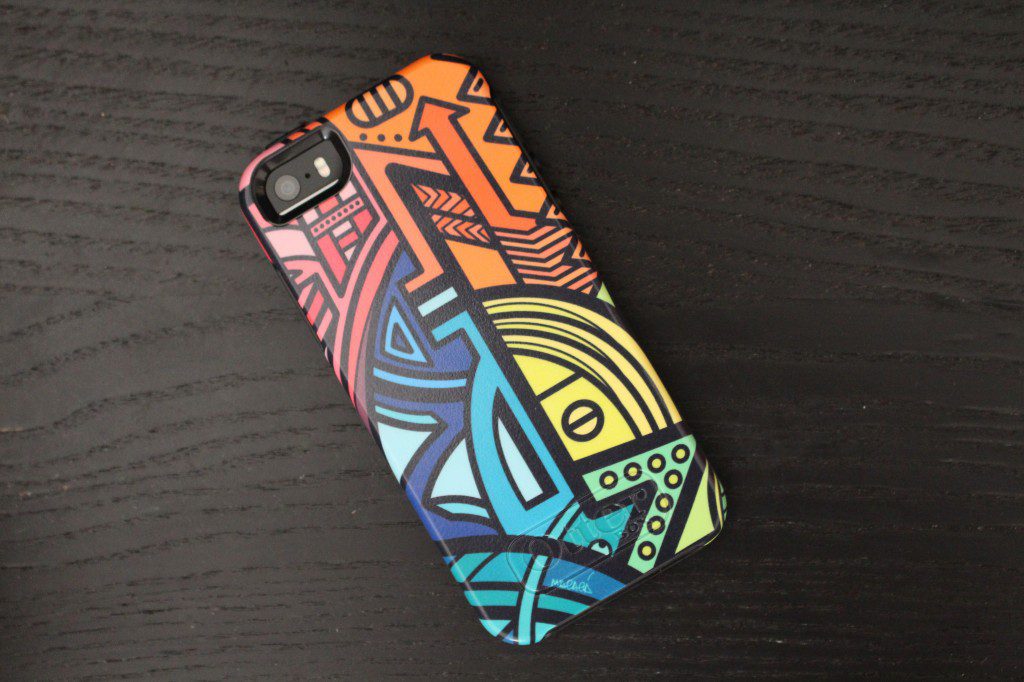 Inspired by Brazilian street art, 'Brazilian Pop!' was created exclusively for Nina's Quarterly.co box. Quarterly is a box subscription service whereby influencers and celebrities, including Nina curate items and goods to send their followers and fans each quarter. The 'Brazilian Summer #NGQ03' box taps into this theme and 'Brazilian Pop!' reflects the movement, exploding with color and patterns.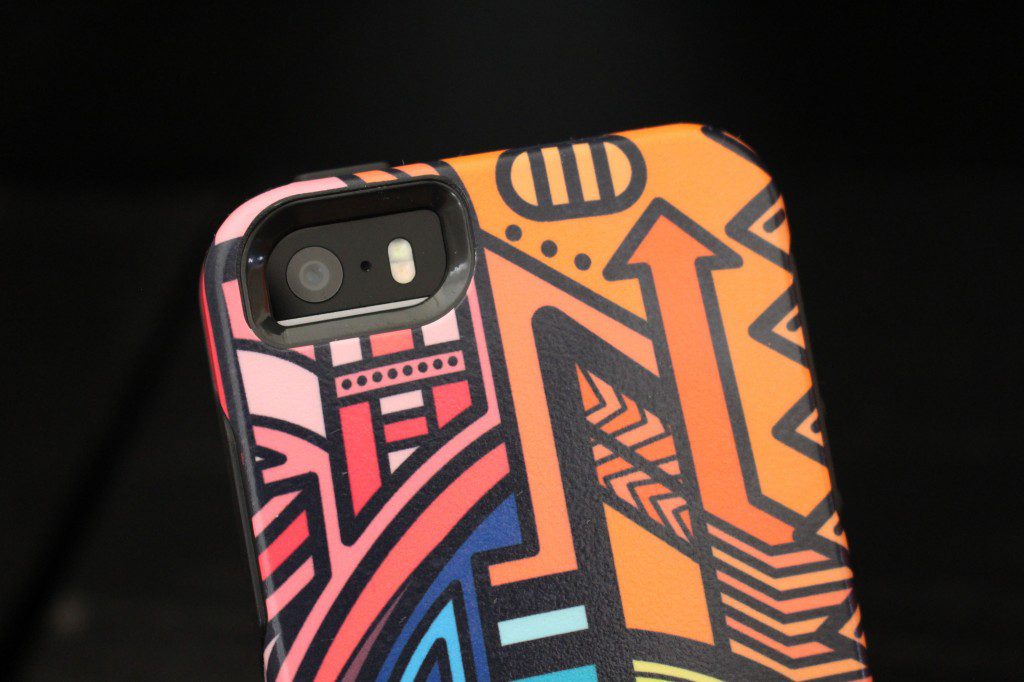 Style:
The OtterBox Brazilian Pop Symmetry, is a vibrant mixture of tonal colors that is a welcome design into an ever-growing world of smartphone accessories.  The mix of prints, colors and graffiti-like optical illusion stands out among what's considered fashionable smartphone accessories.  If you're crazy about the tribal-trend like I am, you'll absolutely love this stylish and protective case.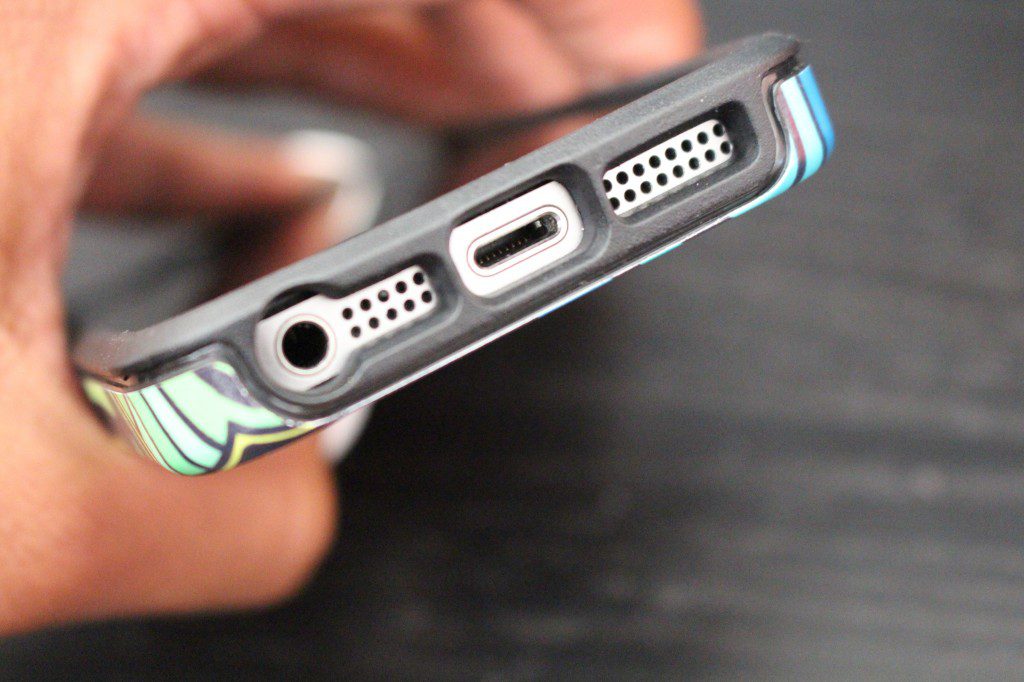 Protection:
The OtterBox Brazilian Pop Symmetry case includes an inner rubber case, surrounding the power button, volume buttons and charging ports while a hard shell exterior protects the rear of the phone.  The raised beveled edge protects your smartphone screen, making a two-layered combination of intuitive protection.   That's multiple layers of protection in one all-inclusive design!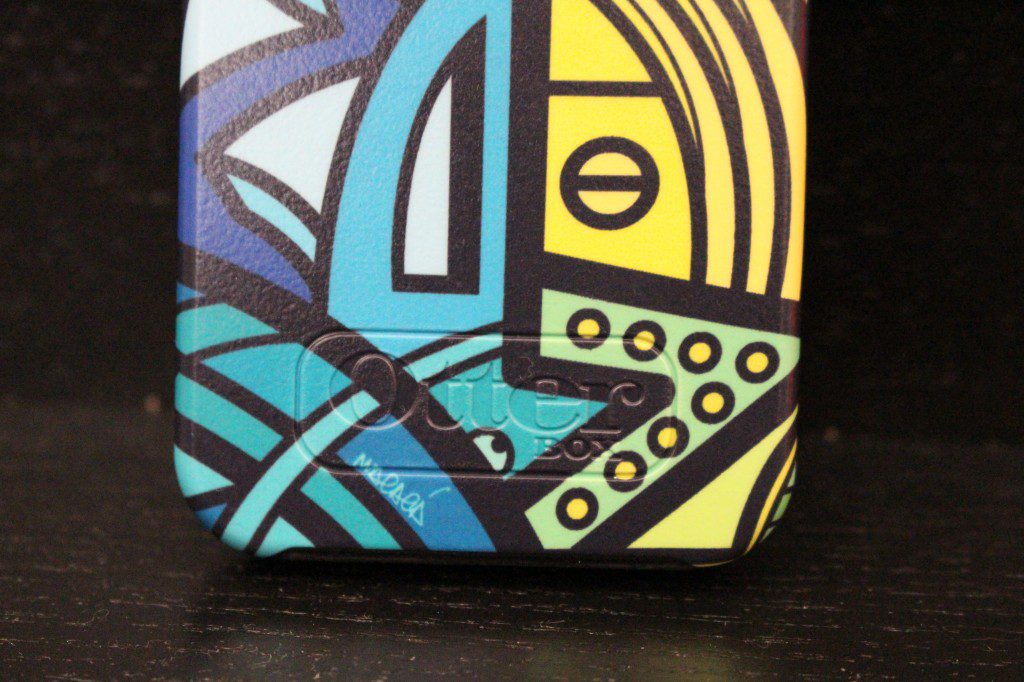 The 'Brazilian Pop!' designer iPhone 5s cases and GALAXY S 5 cases are available to subscribers of the Nina Garcia 'Brazilian Summer #NGQ03' box and for a limited time on otterbox.com for $49.95 while quantities last.  How would you like to win your own OtterBox Brazilian Pop case for the iPhone 5s or GALAXY S5?  Follow DivasandDorks on Instagram for your chance to enter this EXCLUSIVE Giveaway today!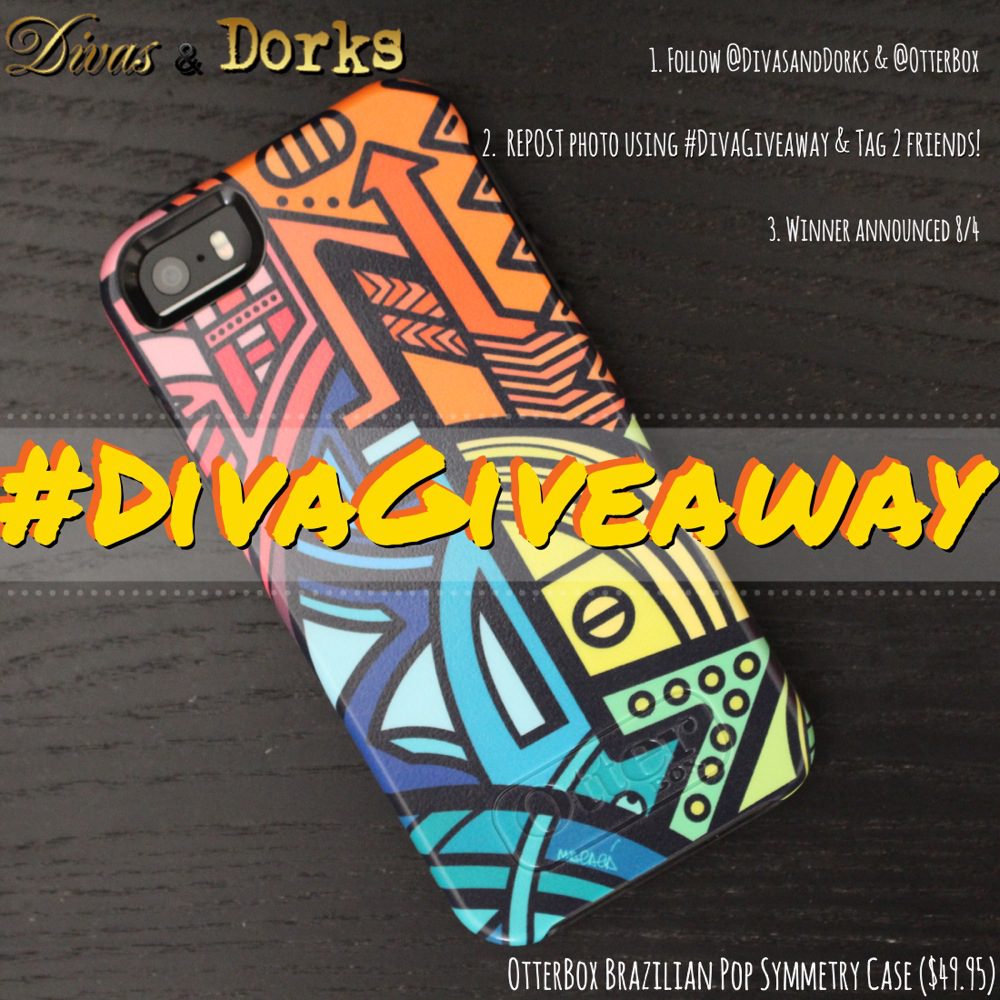 Comments