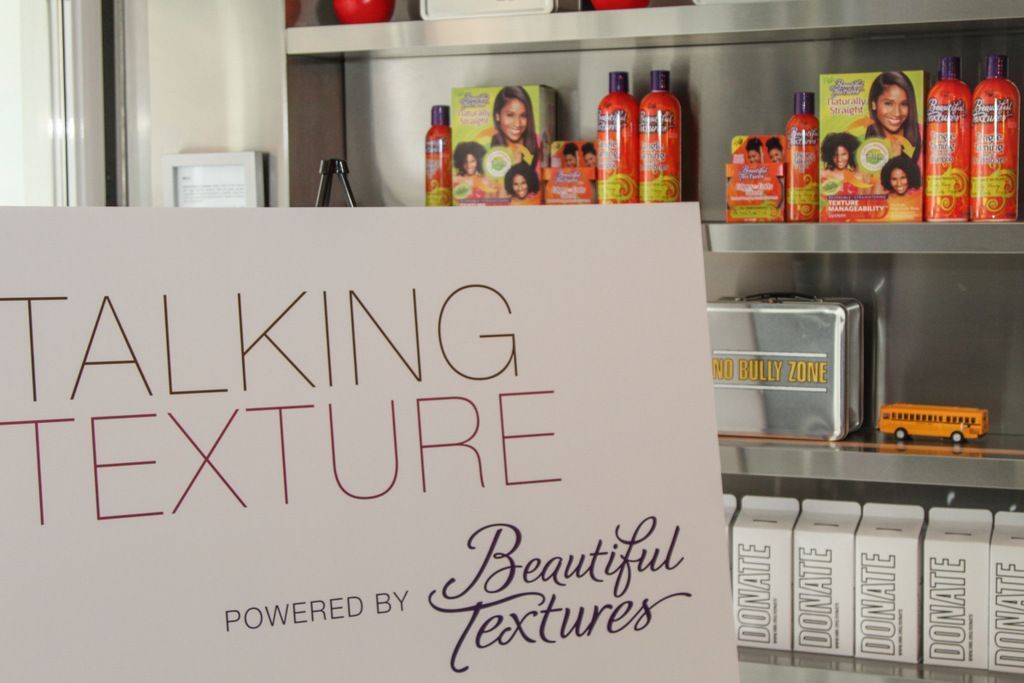 Over the weekend, Beautiful Textures haircare brand and the lovely ladies behind TalkingTexture.com hosted an intimate brunch for beauty editors, hair enthusiasts and more.  Held at one of NYFW's chicest hot spots for bites, Cafeteria – guests mingled over mimosas and hot talk about beauty, hair and fashion.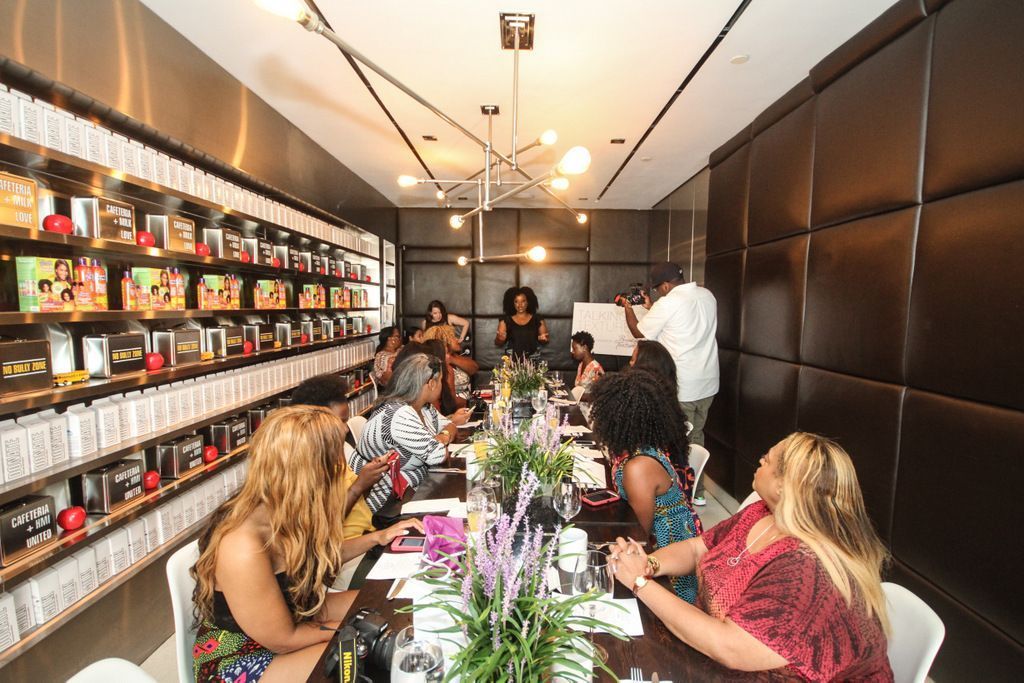 Led by Ty Alexander and Christina Brown of Talking Texture, the debate over natural hair, "curlism" (aka the divide of women based on their natural hair curl pattern) and inclusion in the natural hair movement ensued and many opinions were shared.  Guests shared candid thoughts on their hair and how hair versatility can make any women feel unique and beautiful from the inside out.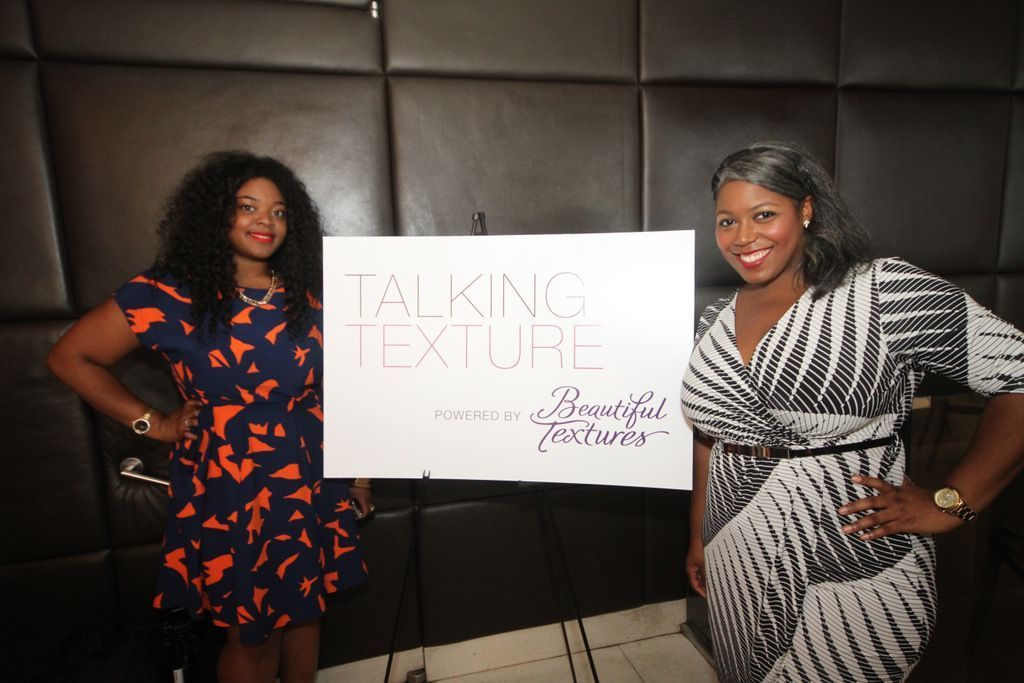 We checked out Beautiful Textures product line including the TMS (texture manageability system) and talked about how we manage to keep it cute with our hair during fashion week and beyond.  It was a great afternoon of candid beauty talk, tips and sharing what makes us beautiful and unique – our hair.  Check out photos from the fun event below.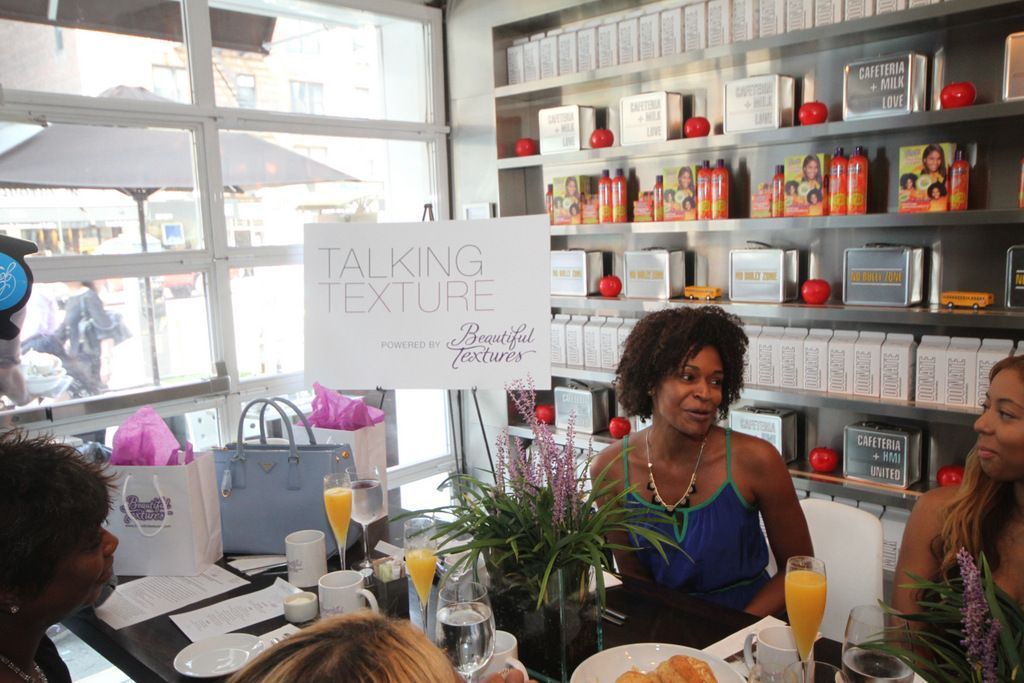 Deena Campbell of Essence Magazine shares some beauty and hair secrets with the ladies at brunch.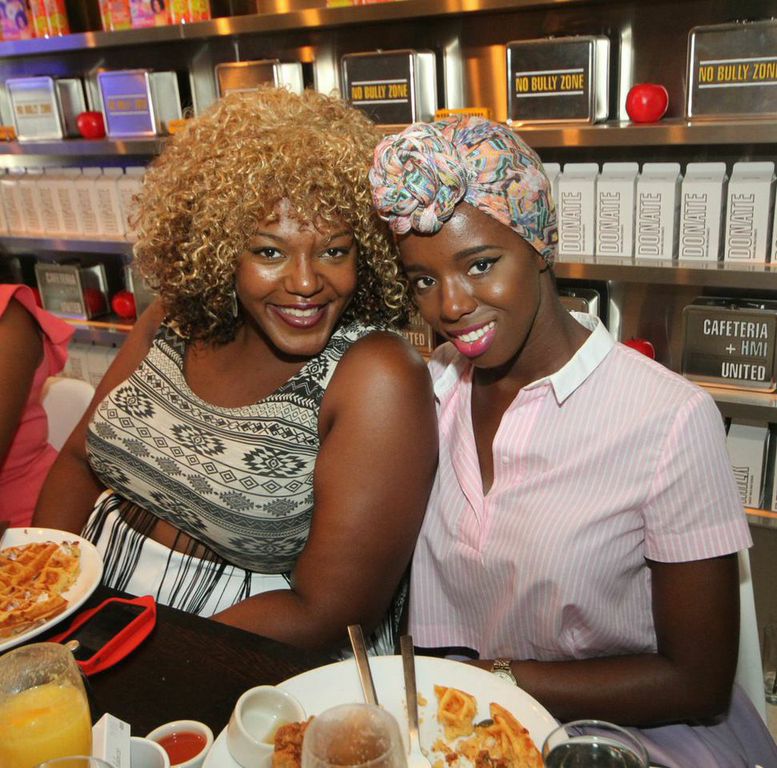 Danielle Young and Joy Adaeze of Curl Sistas share a smile over brunch at Cafeteria Resturant in NYC.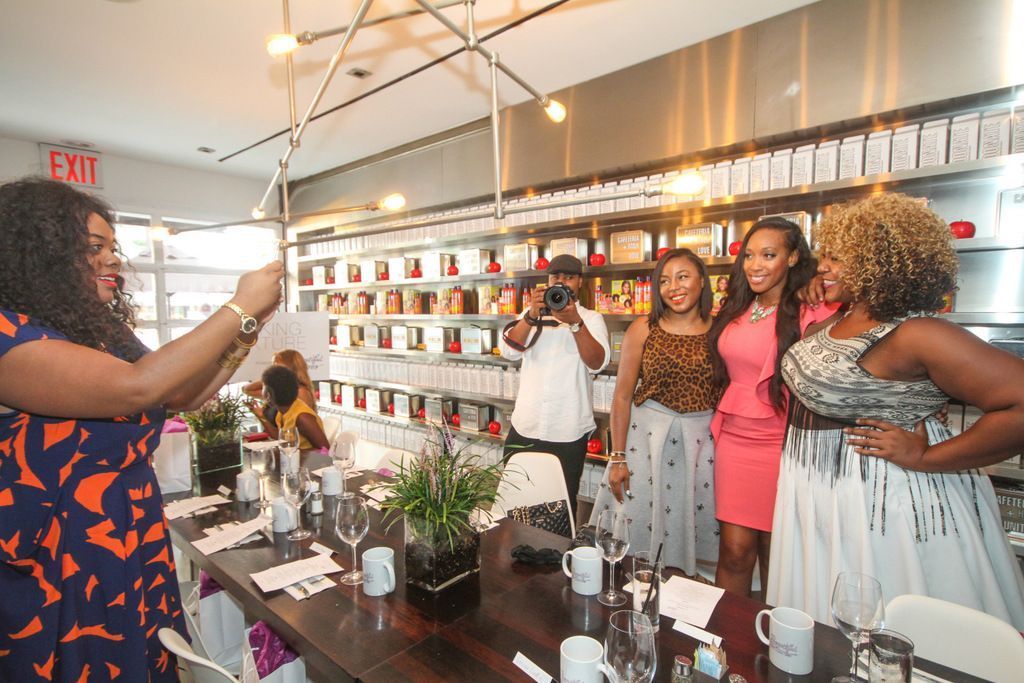 Christina Brown snaps a pic of Kela Walker of KelasKloset.com and Danielle Young of HelloBeautiful.com.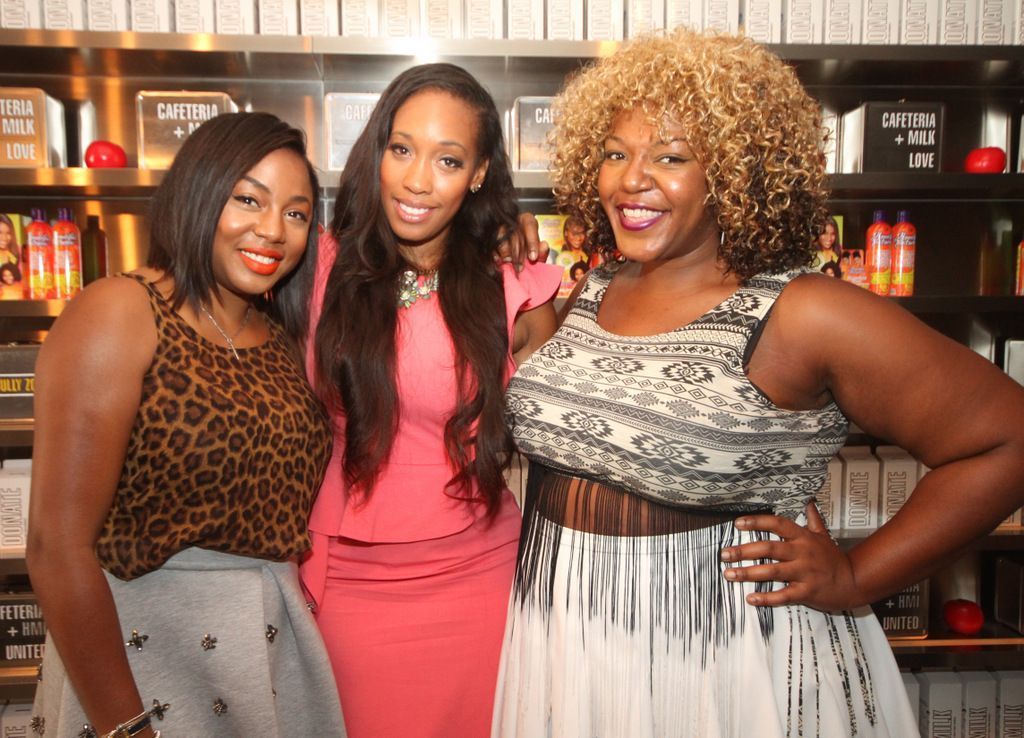 Kela Walker, Christen Rochon and Danielle Young striking a pose.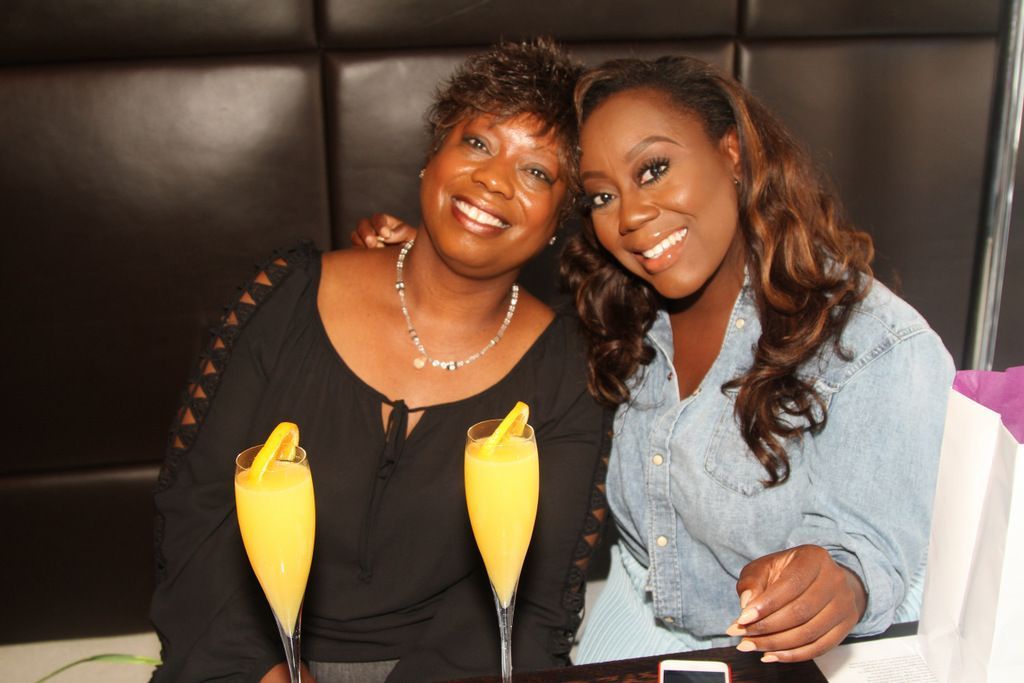 Style writer Geneva S. Thomas (of Bravo TV's Blood, Sweat and Heels) and her mom share a moment over brunch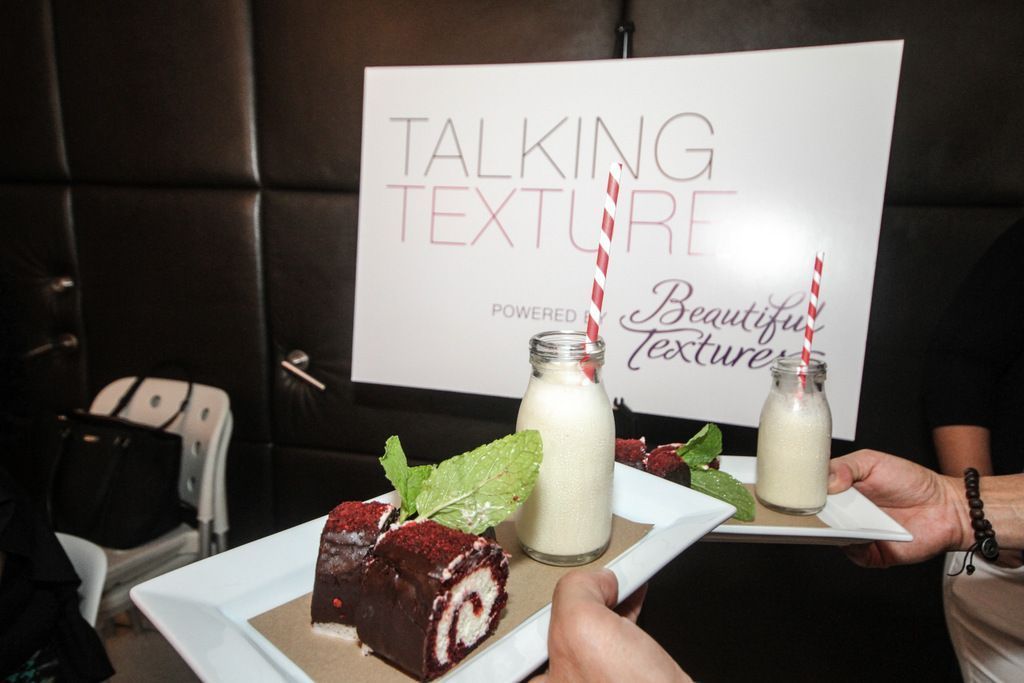 Talking Texture is an online community and style resource for women with textured hair. They educate women on how to maintain healthy hair, empowers them to embrace their inner and outer beauty, while we celebrate our hairstyle history and culture.  TalkingTexture.com would love to hear from you. Become a member of the Talking Texture community and submit your texture styling tips, questions, suggestions and comments. As a hair style resource, Talking Texture values your opinions and input. Celebrate the beautiful history and culture of our hair by connecting with Talking Texture online, Twitter, Instagram or Facebook today!
Comments