If you are looking to breathe new life into your spring wardrobe, the color trend of the season is undoubtedly orange. As Pantone's 2012 color of the year, Tangerine Tango, a vibrant reddish orange hue, has popped up all over the red carpets, runways, cars & is celebrities "go-to" color of the season!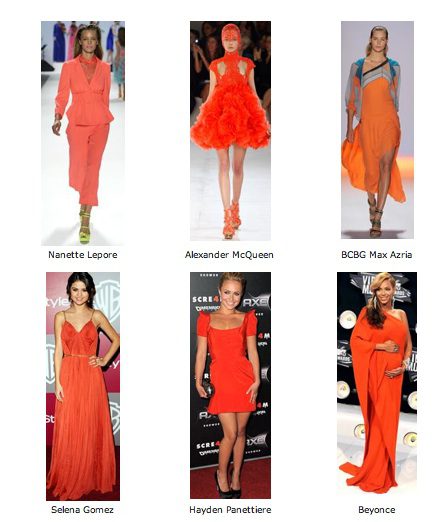 As Tangerine Tango can be a tricky shade to wear, MyHabit Senior Fashion Editor, Jenny Feldman shares her tips and tricks of the trade.
"One of my favorite spring essentials is always the classic white jean. The crisp bottoms look fresh paired with a bright tangerine tee and a pair of matte, hand-worked leather sandals…"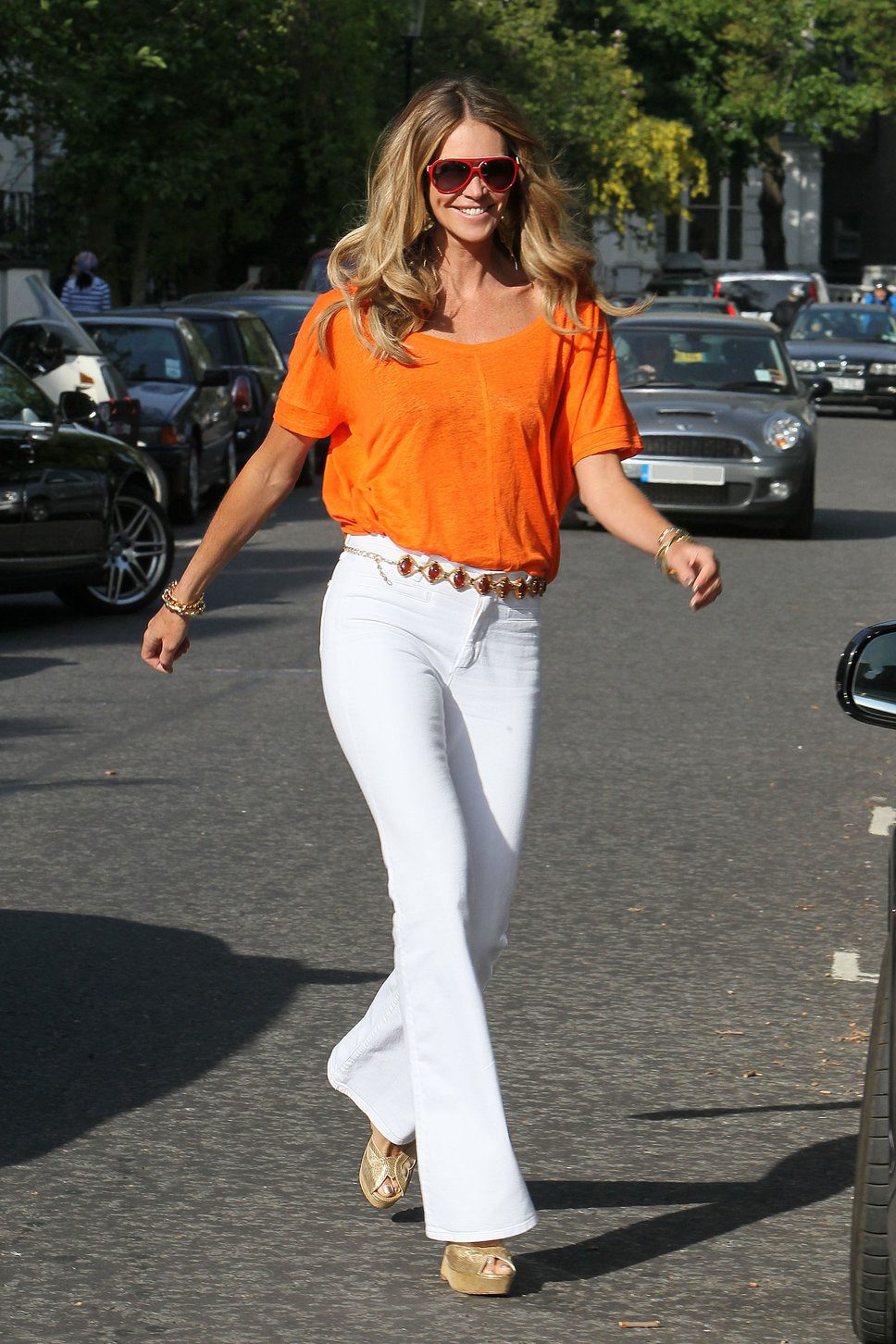 "Complement with another juicy fruit color, such as corally pink, lemon or aqua. This season is all about color-blocking, which can be created by wearing 2-3 bold colors and layering appropriately…"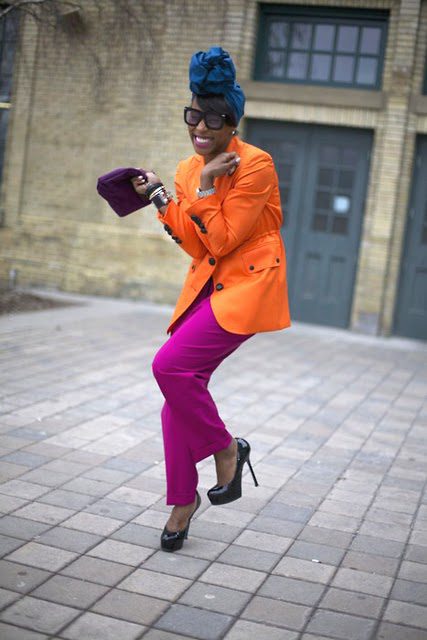 "Update your handbag. Spring is the ideal time for a bag that doesn't take itself too seriously, so trade your winter black bag for a tangerine-hued satchel or tote in pebbled leather or a durable fabric."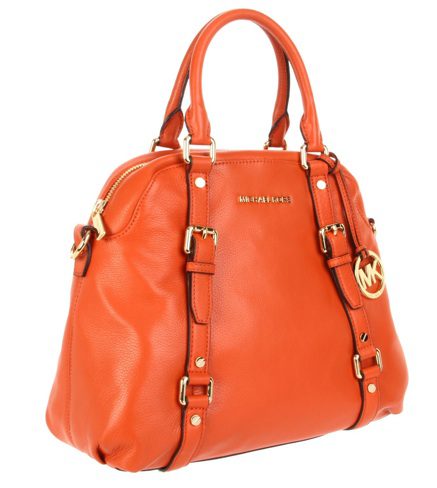 "Punch up your khakis with tangerine accents. This will add playfulness to your weekend look, whether it's casual shorts, cargos or preppy chinos."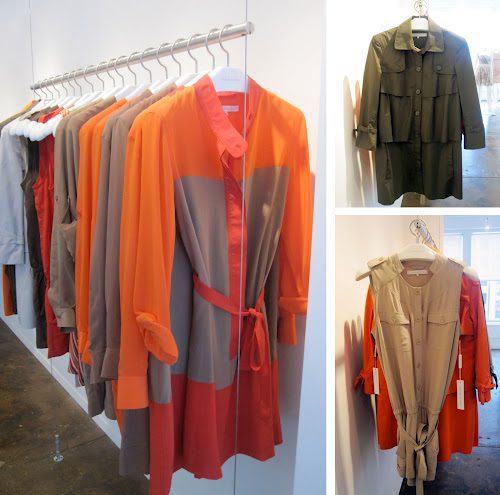 "Go floral with a splashy sheath. This season's blooms are oversize, graphic and, preferably, tangerine."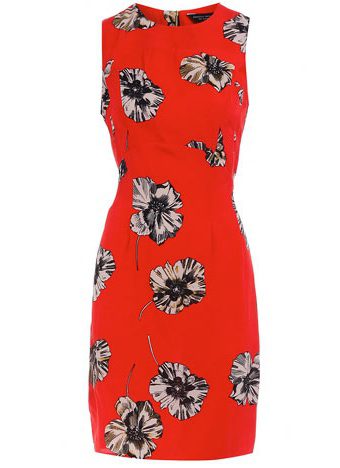 Interested in any of these looks.  Find them online with MyHabit.com.  MyHabit, Amazon's membership-only shopping destination, offers designer and boutique apparel at up to 60% off with fast, free shipping and free returns.
Have you already purchased your Tangerine Tango piece of the season?  Which accessories are you looking forward to buy with this haute color in mind?  We want to know!