If you haven't heard of the HP Chromebook that was announced yesterday, you will be hearing about it a lot more.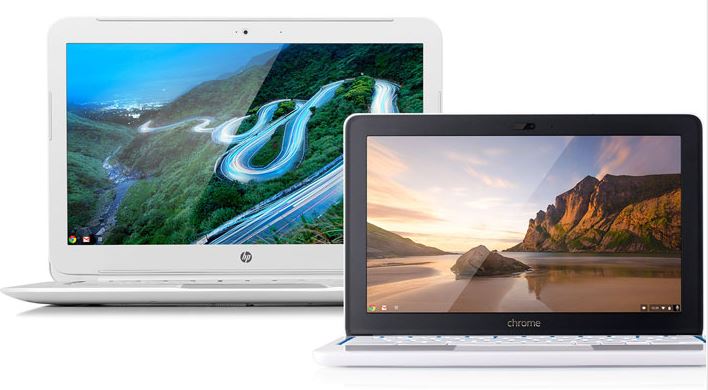 So What is a Google Chromebook?
A Chromebook is a computer that works with Google's suite of apps and of course with Google Chrome. You basically use your Gmail email address to sign in and out of the Chromebook. Since you're using Google products (Google Chrome, Gmail, Drive, Docs) all your information is backed up in the cloud. You can access it from any other Chromebook or browser.
So a Chromebook is basically a laptop that you use with Google Apps to get work done. As you may have realized, to be the most productive, you need internet service to get the job done. But don't be fooled you can get a lot of work done offline.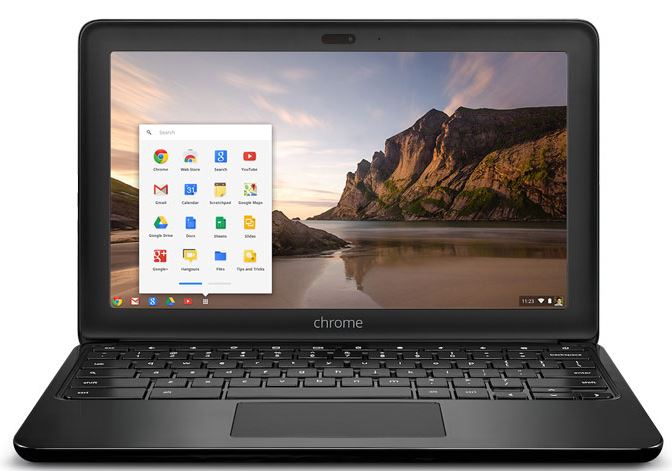 The 11 inch HP Chromebook by Google
Yesterday, HP and Google introduced another addition to the Chromebook lineup. The 11 inch version comes in 5 different colors. Check out the specs:
Display: 11″ (1366 x 768 resolution)
Processor: Samsung Exynos 5250 processor / 2GB
Storage: 16 GB / 100 GB Google Drive
Ports: 2 USB 2.0 / 3.5 mm headphone jack
Connectivity: Wi-Fi 802.11a/b/g/n // Bluetooth 4.0 / Built-in 3G (later on)
Weight: 2.3 pounds
Color Options: Piano White with blue accents, Piano White with red accents, Piano White with yellow accents, Piano White with green accents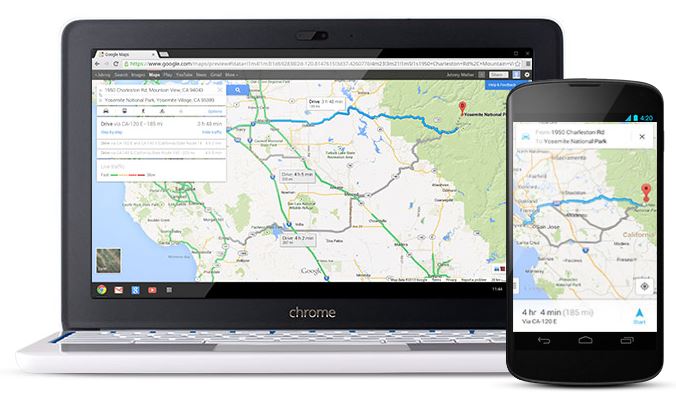 What's Great About the HP Chromebook?
Well this goes for any Chromebook really. But these are some of the few reasons why I am a fan of the Chromebook and have been for a while.
– It updates by itself: You don't need IT back-up or to learn the latest about anti-virus software to keep it safe.
– Stay Updated: I love that it's over the air, so if I'm updating a Google Doc, it will be updated in real time through all my devices.
– The Price: At $279, who can say no to a Chromebook? You get to be productive, portable, stylish, and it's budget friendly.
– The Charging Port: It charges through a micro USB port, for the win! That sold me right there! FYI, this is for the HP model. The popular Samsung Chromebook doesn't charge through micro USB.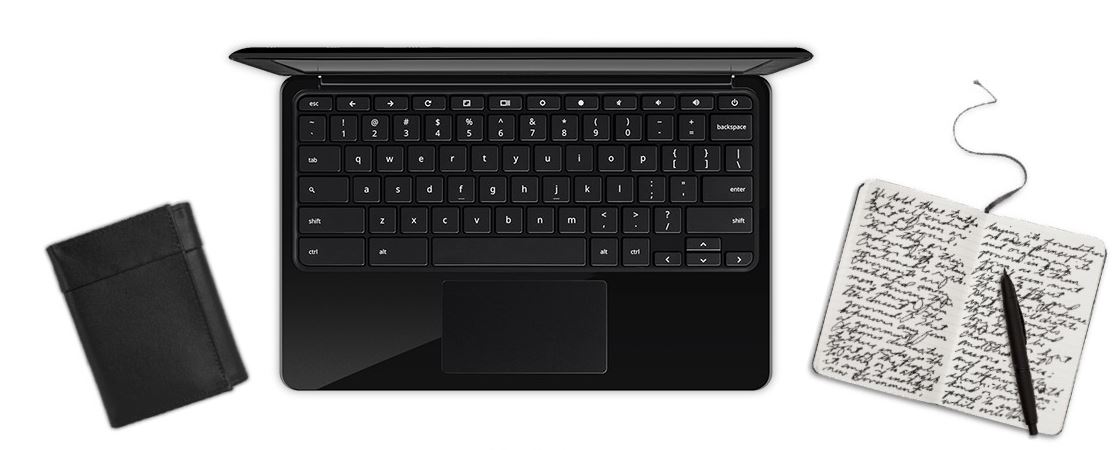 Where Can You Purchase the HP Chromebook?
You can purchase it at the:
and HP soon, for $279.
Can you see yourself using a Chromebook daily or do you need to have a full blown laptop?
Comments