The latest smartphone accessory that has the gals of DivasandDorks.com swooning is the newest release by Cliche.  With the appearance of a mini handbag and the protection of a quality phone case, this accessory is a win-win for the tech-fashionista.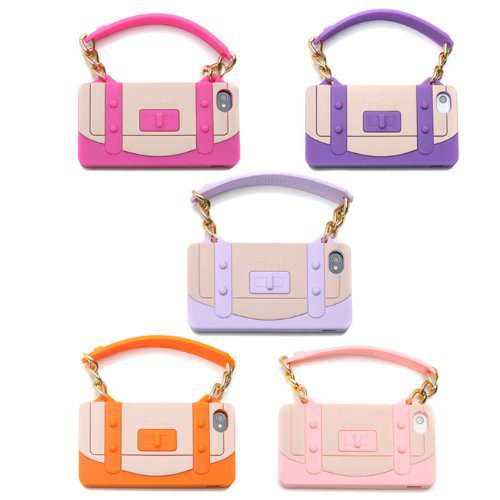 This case is made with silicon for complete protection for your iPhone. This handbag iPhone case allows you to have a full access to all the ports, buttons and camera with the case on. This case could be another mini handbag you would carry around to style yourself.
With several designs and colors available, you can collect them all and coordinate your tech style all summer long!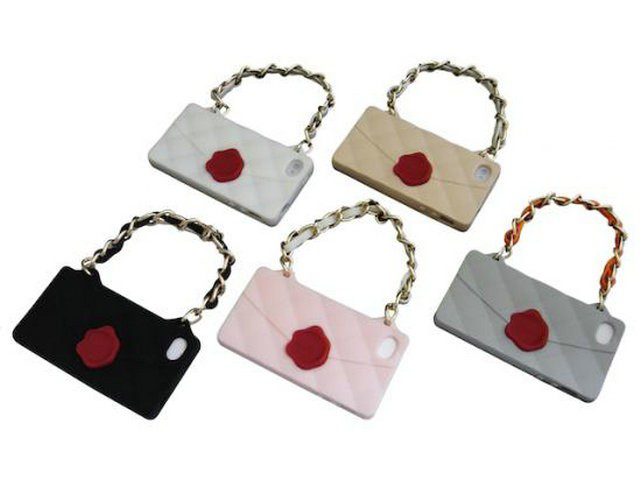 Looking to pick up a smartphone case of your own?  Check out the DivasandDorks.com store today or drop us a line at info@divasanddorks.com.