It's almost that time of year again.  Time to begin working on your fitness and get a head start on that gym life!  In the world of fitness gear, it's hard to come by apparel that's fashionable and expresses my personality.  Thankfully that has changed with the latest in fitness apparel available at Kmart.  It's hard to believe that fitness guru and former Biggest Loser star, Jillian Michaels hasn't had a fitness line until now.  This month, Jillian Michaels announced the launch of her first-ever activewear line, Impact by Jillian Michaels. 
The Kmart-exclusive line features apparel and accessories in four categories: core training, running, yoga, and lifestyle. The collection emphasizes its performance-power with items that feature moisture-wicking and quick-drying properties, flat-lock stitching, reflective details, and quality fabric blends for enhanced comfort and breathability. Prices for the stylish yet functional pieces start at just $11 and cap off at $37.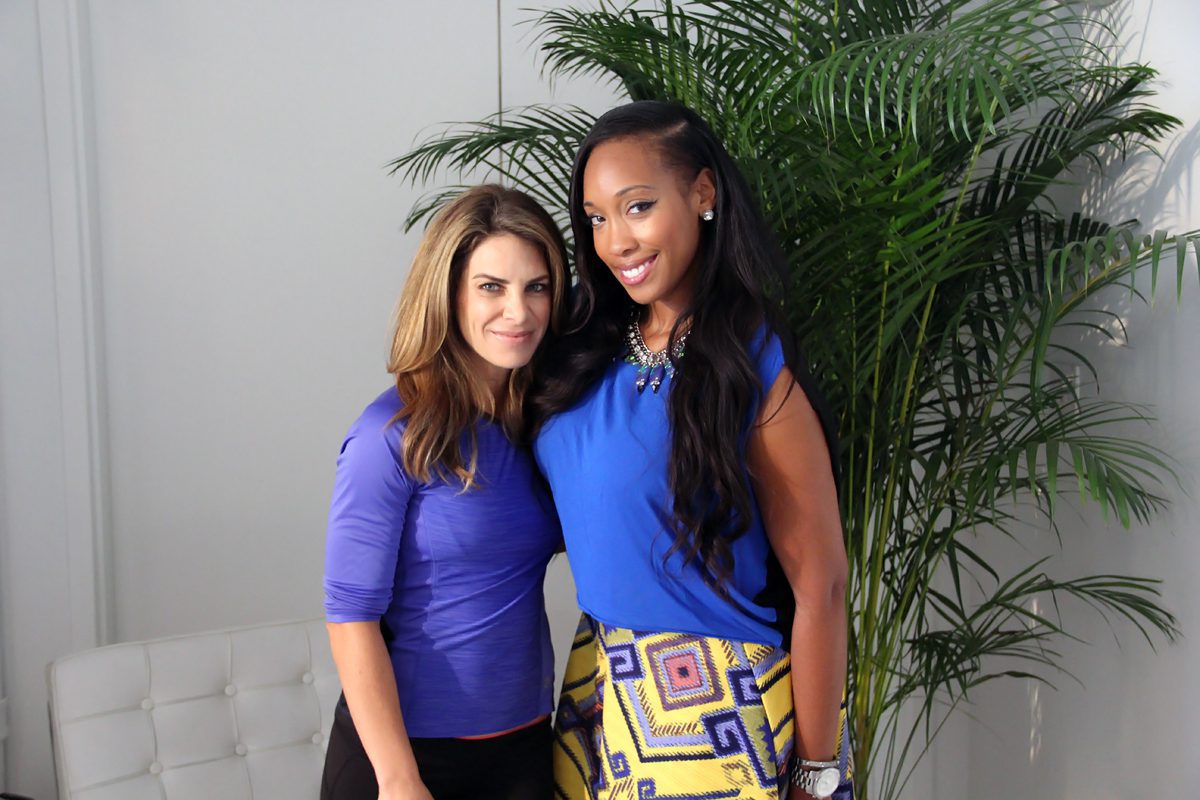 Recently I sat down with Jillian Michaels to talk fitness tips, apps and a question that made this hardcore fitness expert blush!  (You have to watch the video to see what made Jillian Michaels squirm below!)
I got the chance to check out some of the picks from the Impact by Jillian Michaels line available online and select Kmart stores at the NYC launch event, and can't wait to wear them on my next fitness adventure.  Check out more from the event below.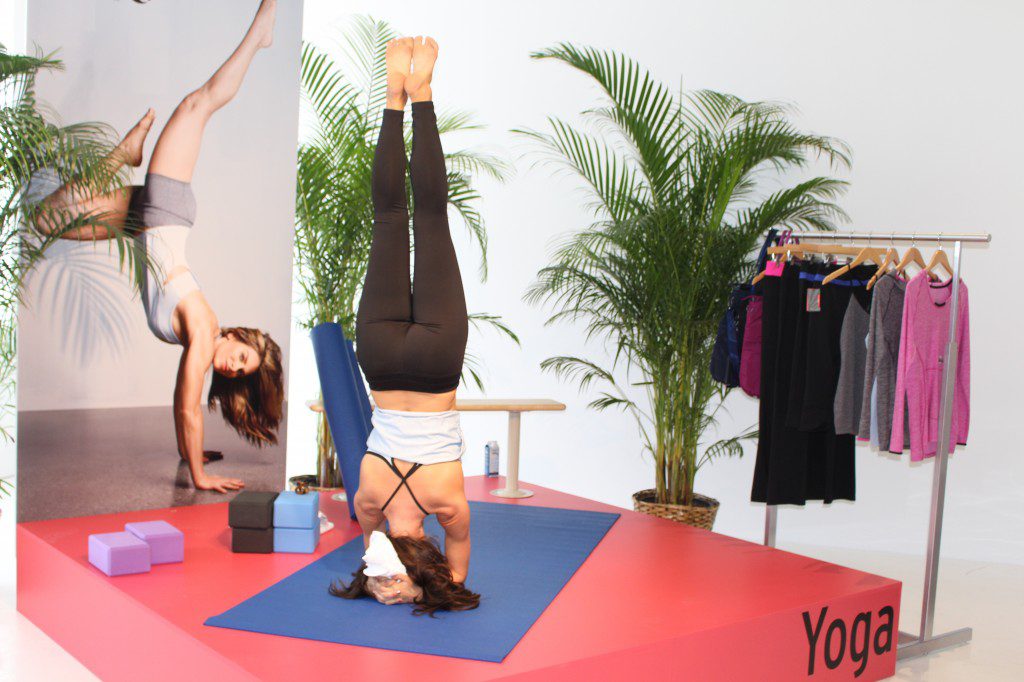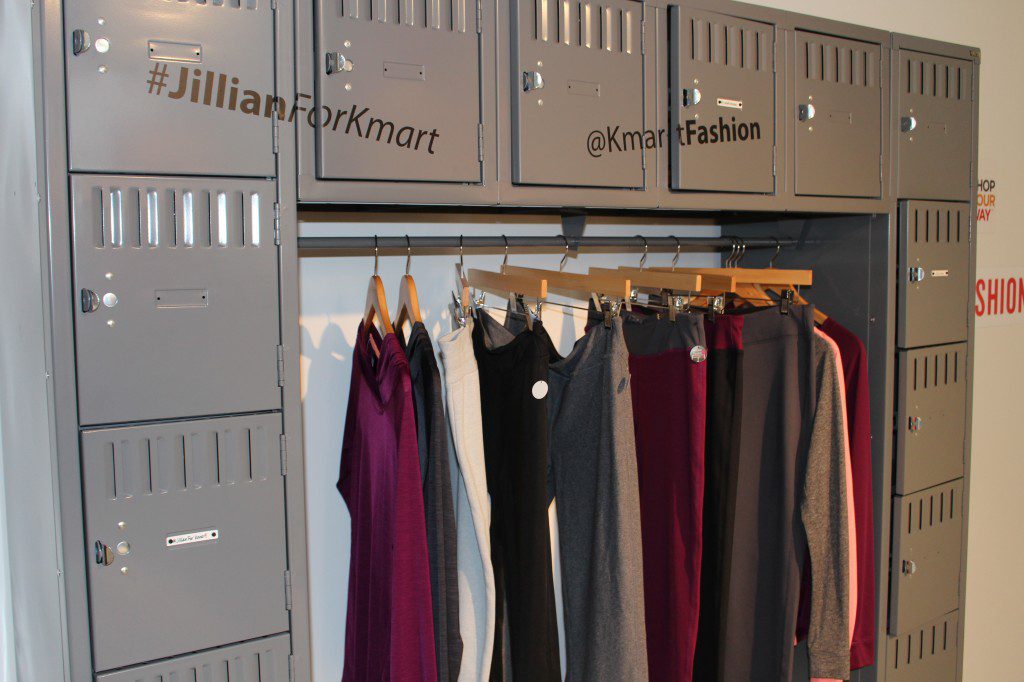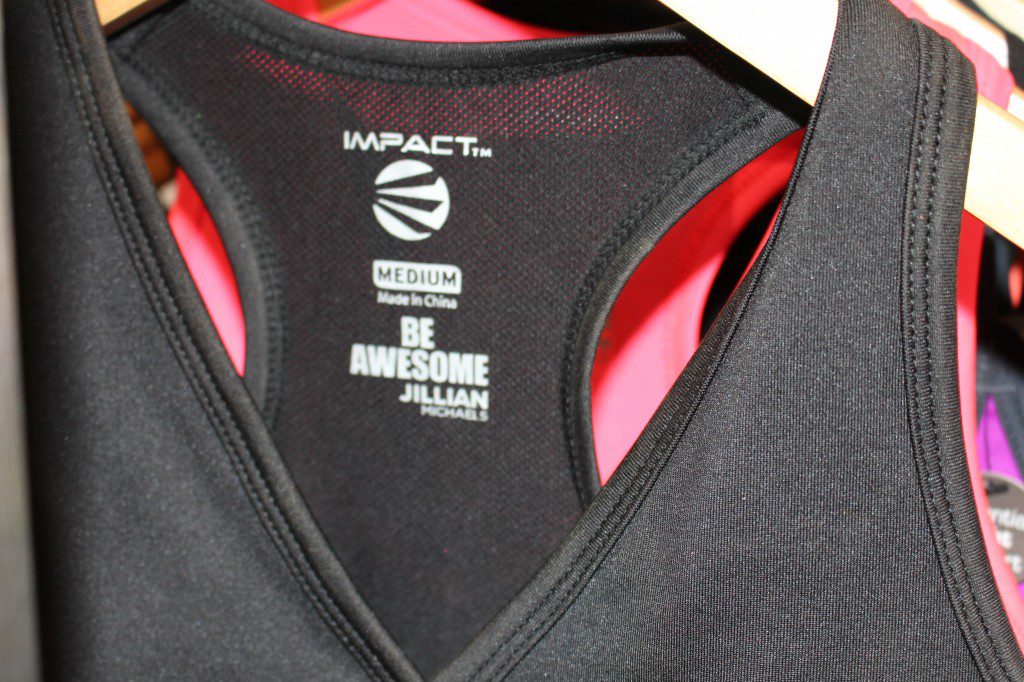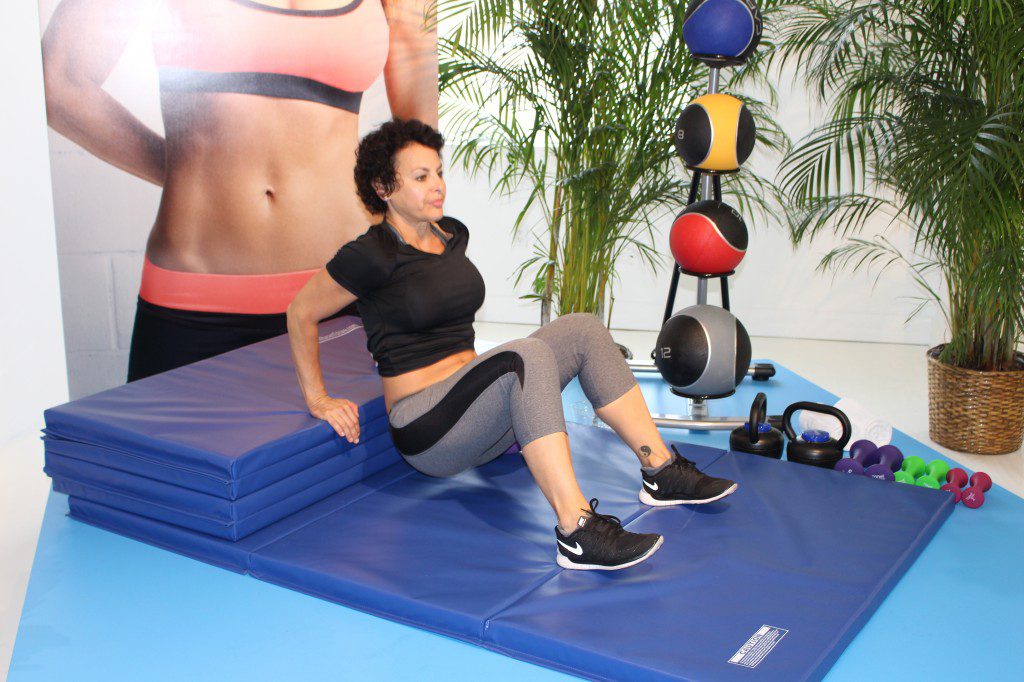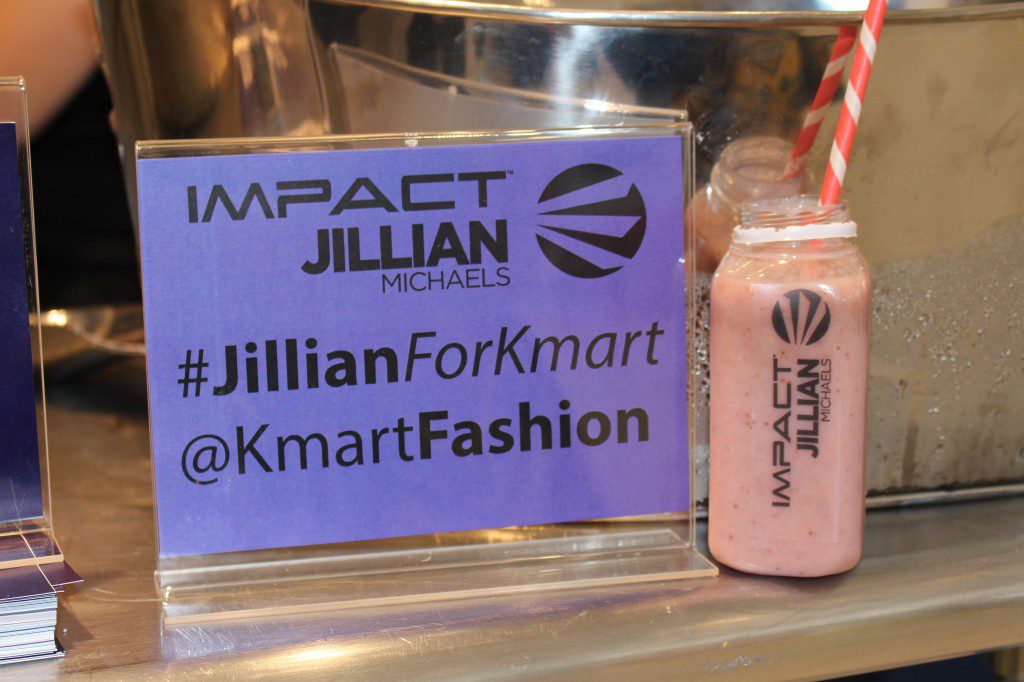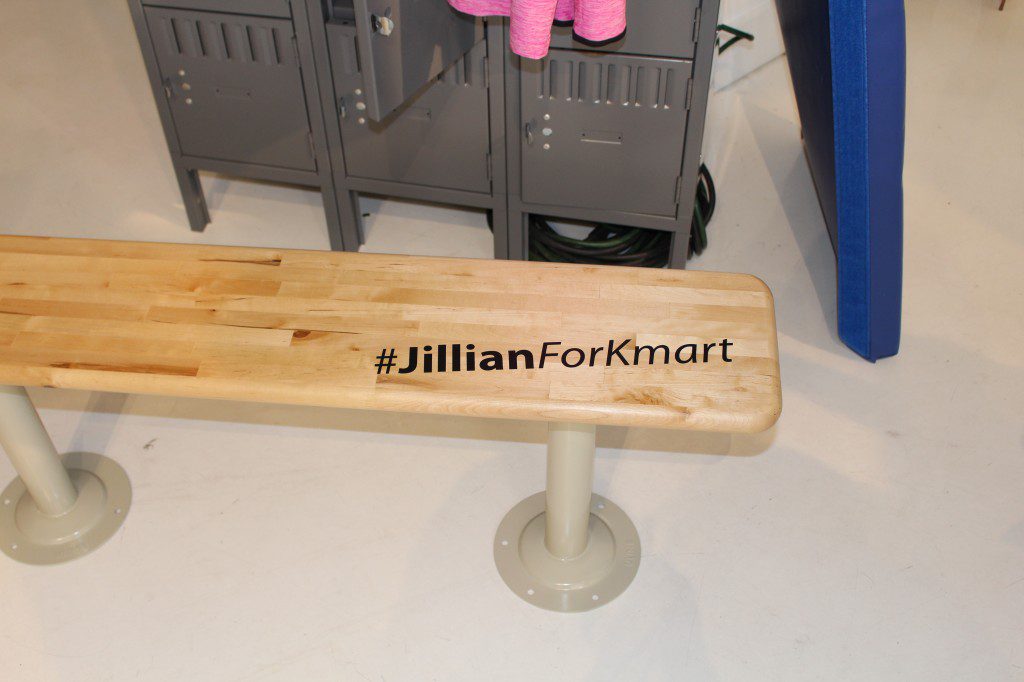 Discover more from the Impact by Jillian Michaels line by visiting Kmart.com or select Kmart stores today and get social with the Kmart fashion scene on Twitter, Facebook or Instagram. #JillianForKmart
Comments