Have you ever felt like life has your sparkle fading away? Maybe it's the stress of work, family or the need to feel like you have it together all of the dang time that takes its toll. I've had my moments or two where I've felt "less than stellar" time and time again and sometimes you need a friendly reminder to "shine bright like a diamond."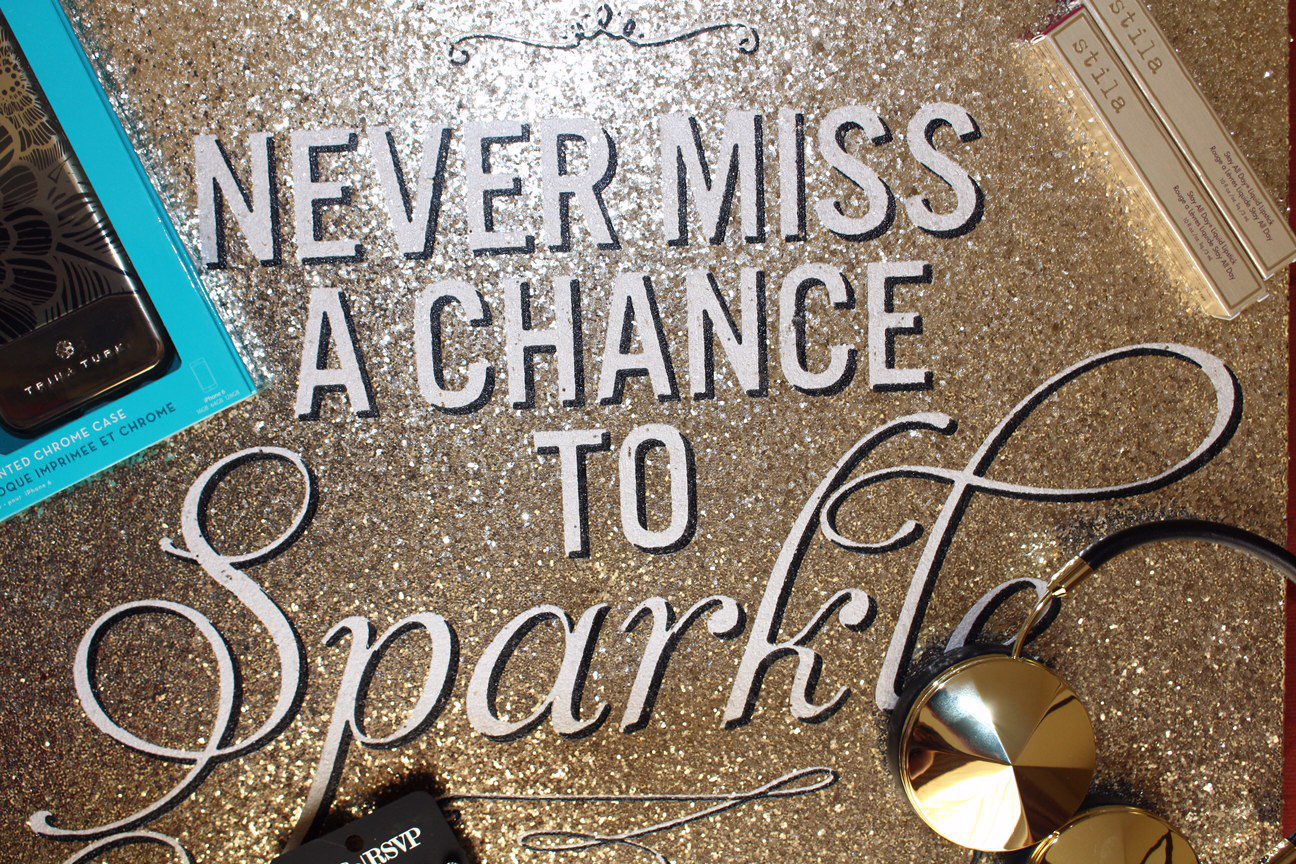 Sometimes you can find your moments of inspiration through meditation and prayer and sometimes all you need is a good ole retail therapy session to remind you to sparkle no matter what. I've found a few sparkling reminders that remind me to keep shining bright and want to share just a few of my favorites below.
Secret Shiny Flair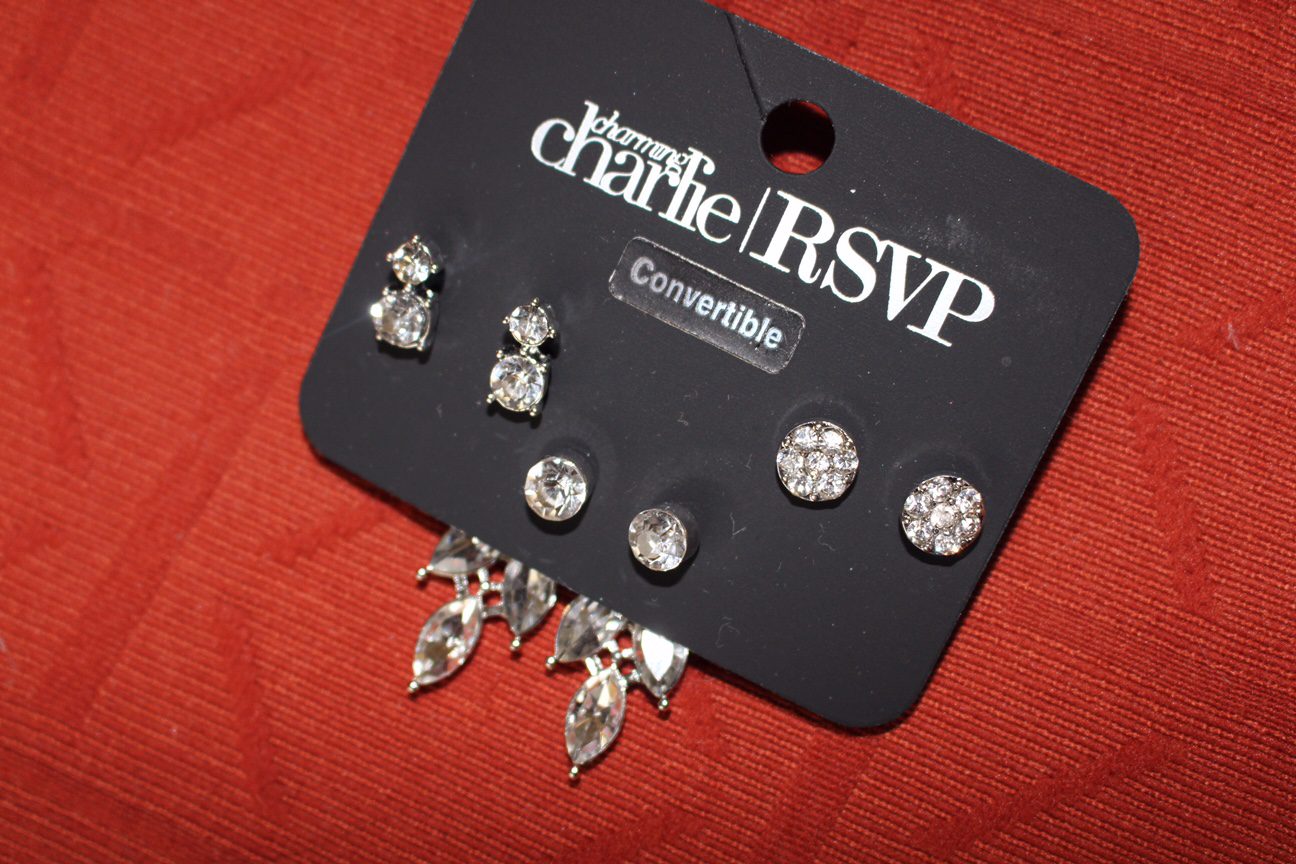 Charming Charlie Earrings – My new obsession (I mean, besides this blonde bob cut I've been rocking all summer) is definitely the front/back earring trend.  It's a cute and subtle way to add unpredictable flair to any day or evening look. The secret behind my new favorite accessory is that unlike most earrings, the front/back style is locked in place in front and in back of your ear lobe, giving it a unique "floating" look.
Liquid Shine Meets Fab Lips
Who says shiny and sparkling has to be limited to bling and jewelry? My favorite accessory is the god-given soup coolers on my face – aka my lips! During a recent trip to New Orleans, I got the chance to score lush and long-lasting lip colors that would make a Kardashian jealous.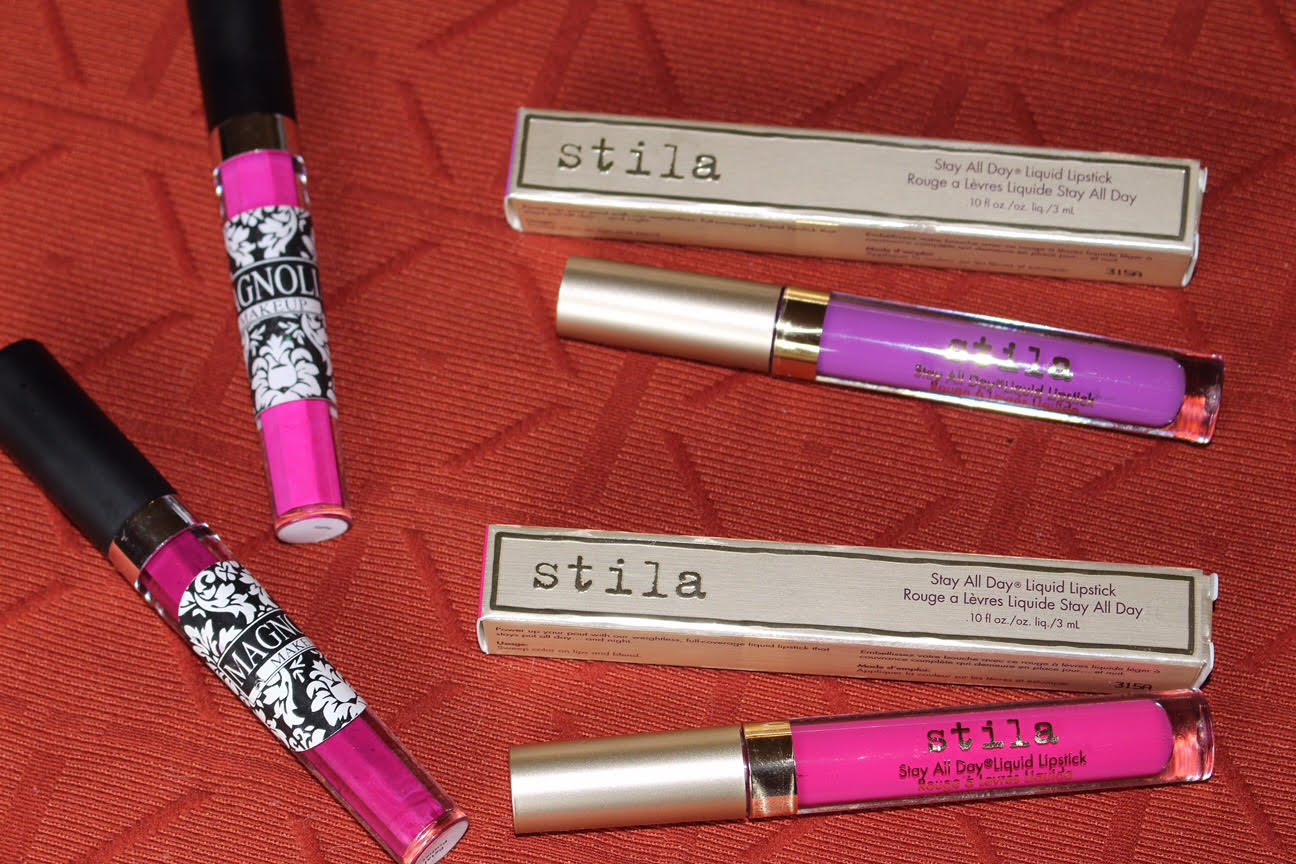 Stilla in "Bella" – Stay All Day® Liquid Lipstick delivers intense moisture and long-lasting color that stays in place for up to 6 hours of continuous wear. Bleed-proof and transfer-proof, Keeps lips soft and hydrated. If you love pink lippies – a new favorite of mines is "Selfie" by Magnolia Makeup, it's the perfect pop of pink for any pout.  (Say that five times fast.LOL.)
Stilla in "Como" – Stila's Summer Collection features five new, bold shades, inspired by the colors of the sunset: Rosa, Como, Bella, Venezia and Amalfi. Unlike most matte lip colors, leaves your pout super soft–not dry or flaky. Magnolia Makeup in "Petal Pusher" is another one of my favorite mattes and you can't beat the pigments in these hippies anywhere.
Golden Gadget Girl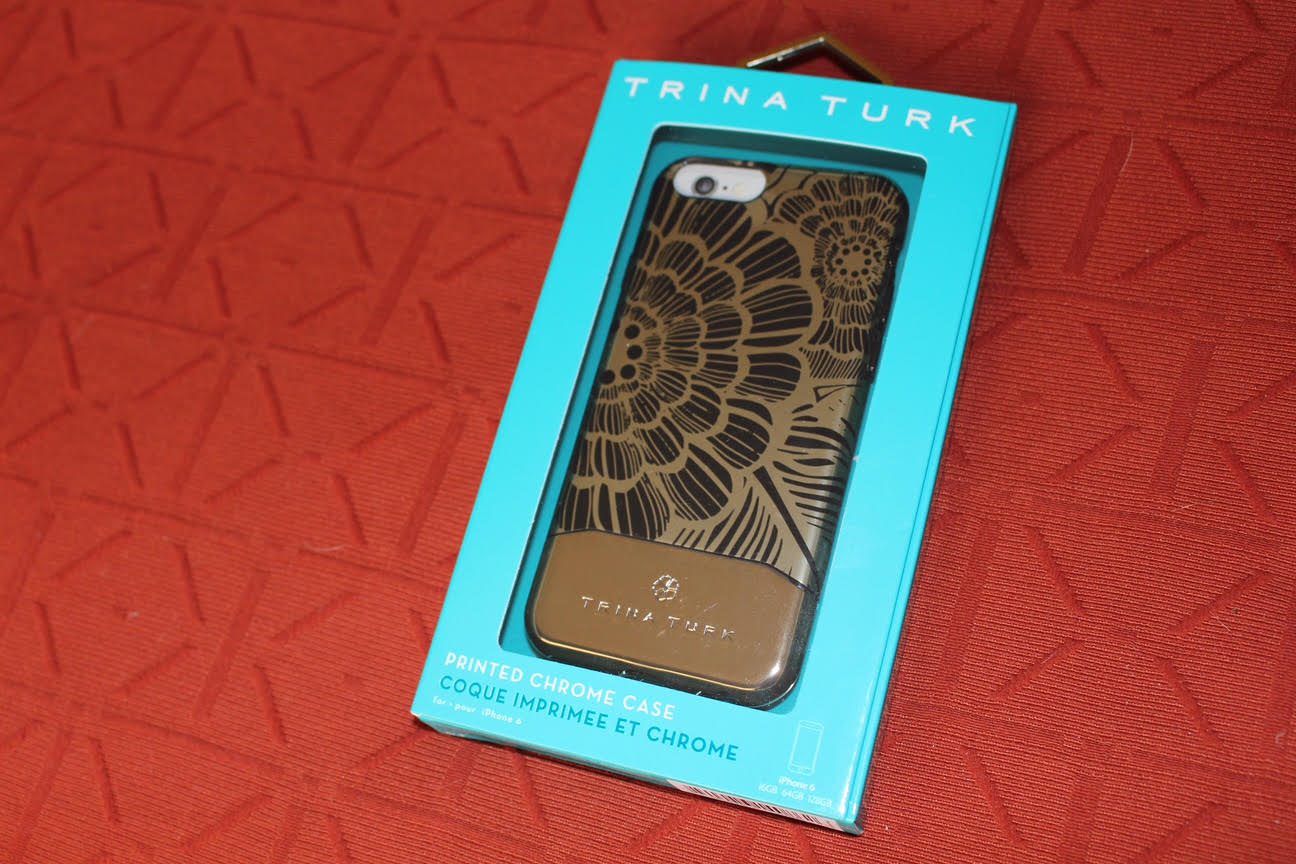 Trina Turk Iphone 6 case – Fashionably guard your Apple iPhone 6 with this Trina Turk chrome case, which features a slim, sliding 2-piece hard shell for easy docking and removal and a stylish print. The cutouts provide easy access to your device's features.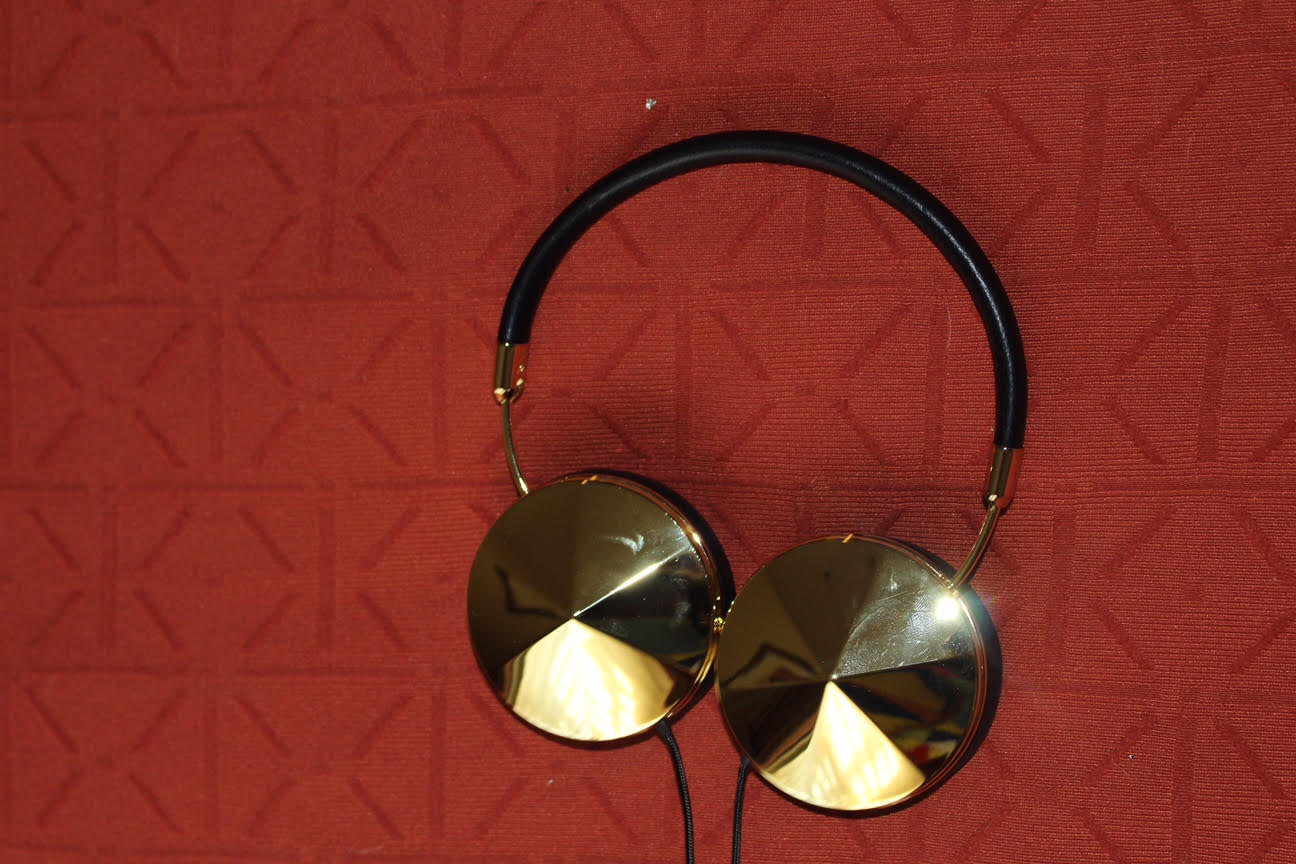 Friends Layla Headphones – Taylor is the perfect modern statement piece. The distinctive silhouette, gold shine and sound quality round out this addition to your wardrobe as your most justified accessory to date.
Adding a little shine to your everyday is as simple as 1-2-3 when you bring a little bling to it.  I'm loving how upbeat everything feels when you add a little sparkle to it and that's just what my latest buys did for me.  What about you?  What's your favorite retail or sparkling buys that bring a little joy to your world?  Share your favorites below!
Comments