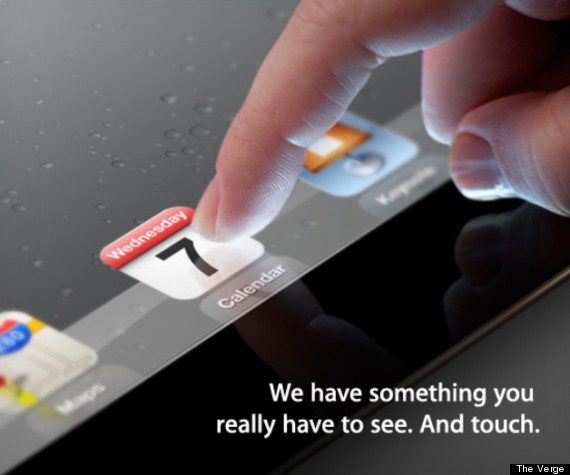 In only a few hours, Apple execs take the stage in San Francisco to unveil it's newest addition to the Apple tablet family.
Taking place at the Yerba Buena Center for the Arts in San Francisco at 10 a.m. PST/1 p.m. EST the unveiling event will put to rest all the rumors regarding Apple's newest tablet — hitting store shelves later this month.
The iPad 3 (which could very well be called an iPad 2S) is rumored to feature a Retina display, which Apple defines as a "pixel density is so high your eye is unable to distinguish individual pixels." The iPhone and iPod Touch have Retina displays, and the iPad is expected to join those two with this upgrade, doubling the resolution and ultimately making it a really cool viewing experience.
:: STAY TUNED ::
We'll be live blogging the Apple unveiling event in 3…2…1
1:03pm – What started out with Tim Cook discussing Apple accomplishments thus far including Apple's newest store opening in Grand Central Station – will ultimately end with the latest details surrounding Apple's newest tablet device…
1:10pm – Cook is talking "iPhone, iPad, iPod touch are all based on iOS and we have now sold an astonishing 315 million ?devices through last year, 62 million in Q4 2011."
25 billion apps downloaded! 25 billionth was downloaded in China.
iCloud now. "iCloud keeps all of your content synced across all of your devices."
100 million iCloud users.
iTunes in the cloud now supports movies!
New Apple TV for $99
Now onto the ipad…
The momentum behind iPad has been incredible and it has surprised virtually everyone." 15.4 million? sold in the last quarter.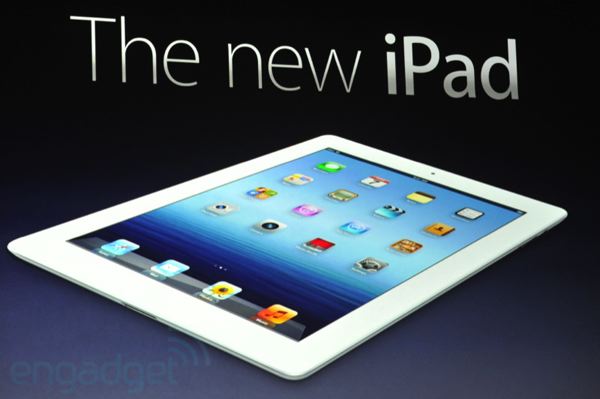 STATS:
It's 2048 x 1536, sure enough. That's 3.1 million pixels. "The most ever in a mobile device."
44 percent better color saturation than before
A5X processor is confirmed, quad-core graphics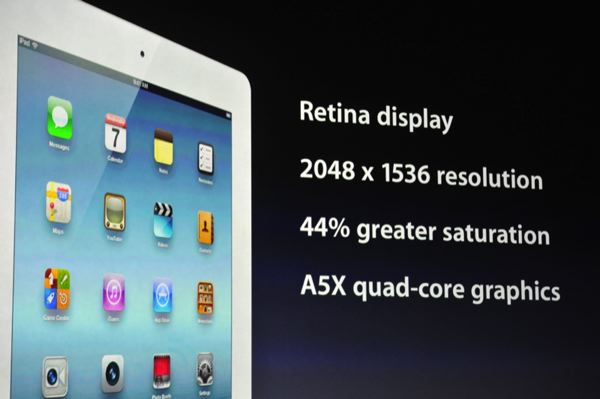 iSight camera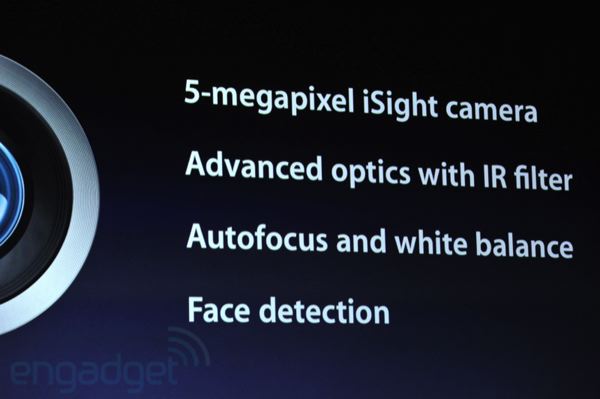 Third feature: 1080p video recording.
Fourth feature: voice dictation
Fifth feature: 4G LTE
The iPad can now be a personal hotspot too — if the carrier supports it.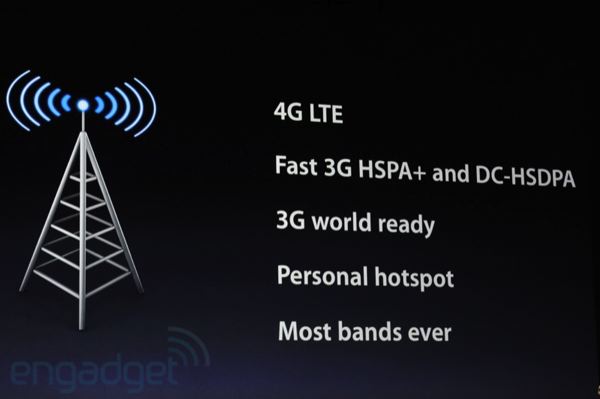 it's 9.4mm thin, weighing 1.4lbs
10 hours of battery life (9 hours on 4G)
We're talking $499 for 16GB! 32GB is $599 and 64GB for $699.
AVAILABLE MARCH 16TH