No, your eyes aren't deceiving you…HP and designer Marchesa is bringing the 'Bling To Spring…in 3D"!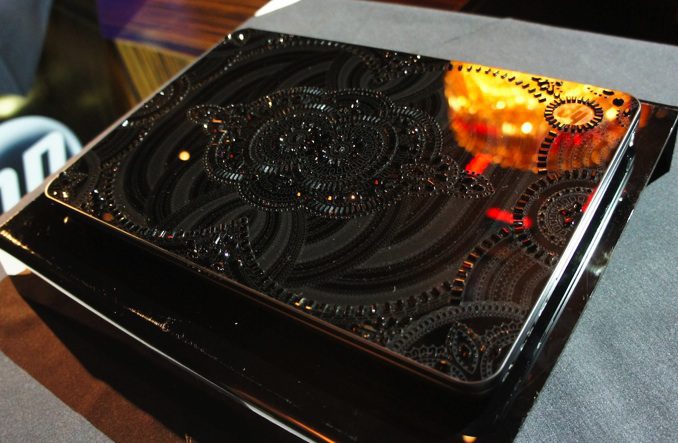 Marchesa and HP have teamed up to design and produce a special limited edition laptop that is covered in special patterns made of Swarovski crystals.  Available in white or black, these limited edition laptops will be auctioned off by HP and the proceeds will benefit local charities to be determined…
In case you thought that wasn't enough…Marchesa also debuted its fashions in 3D during the Mercedes Benz Fashion Week runway show…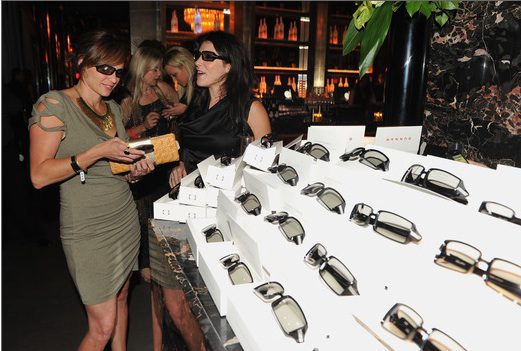 The Marchesa show had more technical goings on than a little bit during it's 3D Runway Experience partnership with HP…That is because HP was on-hand filming the runway show in HP Live 3-D. HP's HP Live 3-D, also known as "plurabis" technology is actually a technology that lets HP film live events for instant streaming in 3D.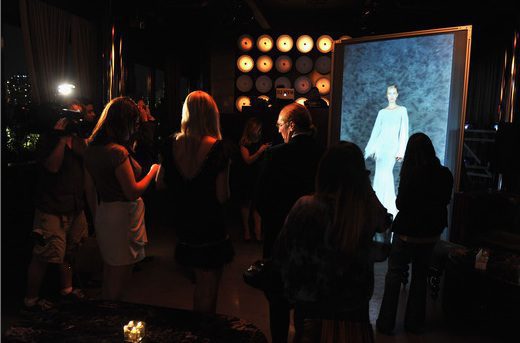 HP is currently working on developing this tech in their labs, and decided to bring it to Fashion Week where they partnered with Marchesa to recreate the designer label's runway show so others could have an immersive experience even after the show is over.