New York Fashion Week is slowly become a fashionable gadgenista's playground!  With more and more designers embracing the geek within with tech-savvy accessories, embracing social networking platforms and partnering with technical companies – it has transformed from a fashion only event to a fashion and technology extravaganza.  The early adopters of fashion & technology include Vivienne Tam and Ralph Lauren – and this season each designer (along with others) did not dissapoint on the tech factor.
Check out our D&D Top Three Tech Picks of NYFW SS12:
Vivienne Tam – Takes fashionable tech from the runway to the yoga mat…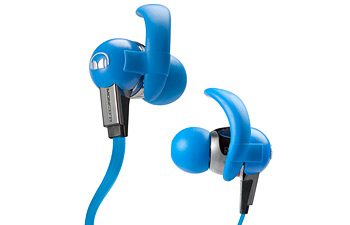 Vivienne Tam integrated the iSport Immersion headphones into her new Fashion Yoga collection. During the presentation, 20 female yogis, wearing Tam's new line, each wore a pair of the washable and sweat-proof iSport Immersion headphones, designed specifically for athletes and workout enthusiasts.
Lenovo – Gives geek fashion a home, during Fashion's Night Out…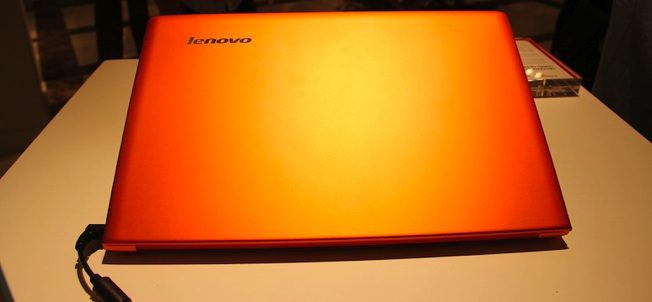 Lenovo invited DivasandDorks.com to join them at Saks Fifth Avenue for the Fashion's biggest night of the year – Fashion's Night Out.  To promote the new u300 Lenovo models, Lenovo offered hands on previews and more.
Marchesa – Takes fashion three dimensional with 3D on the runway…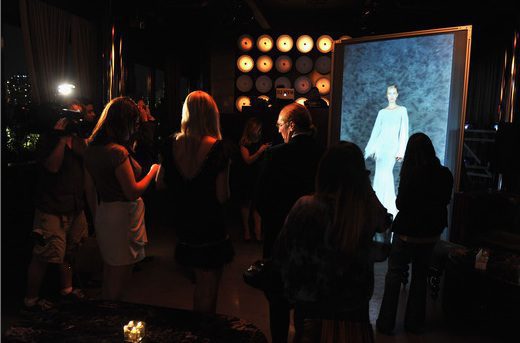 Marchesa partnered with HP to bring extraordinary technical fashions to New York Fashion Week.  From a runway show in 3D to a bedazzled version of the newest HP netbook to hit store shelves.  For more on Marchesa and their tech fabulousness check it out here.
With more and more designers and brands making fashionable technology mainstream – I can't wait until next season, I'm sure it'll only get bigger and better as each season progresses…