My favorite "friend in my head" is launching her new Adorn shoe collection today – and I have to say that I'm definitely excited!  Later today, I'll be among several key influencers, fashionistas, journalists and more for the reveal of Wendy Williams shoe collection – Adorn.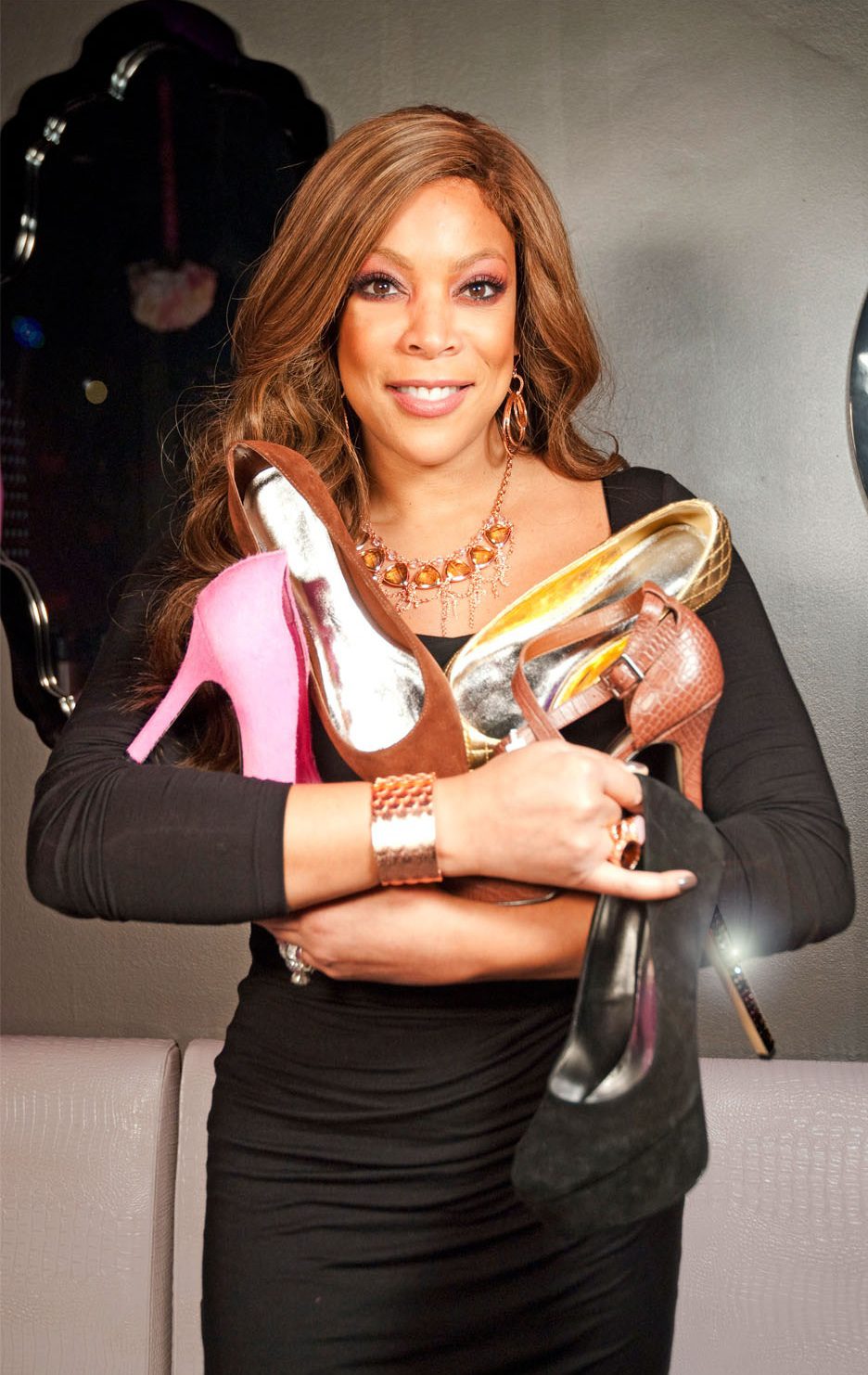 "I love footwear and I've always wanted to create the kind of beautiful, sexy, comfortable shoe that would give women everywhere the sense of style, glamor and comfort that's a real celebration of femininity – for their feet.  ADORN by Wendy Williams is that Collection and I couldn't be more excited about it!" – Wendy Williams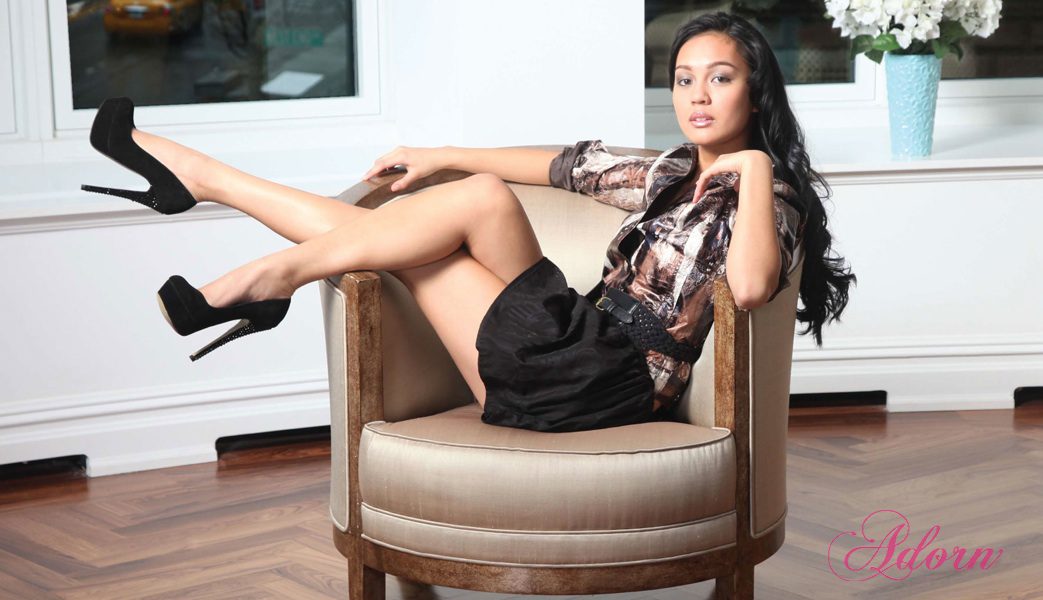 I'm really curious to see what the collection entails, upon checking out the collection later today – I'll be sure to include plenty of first impressions, photos and more…STAY TUNED…
 ::: UPDATED:::
From size 6 to size 12, Wendy brings the fashion via a variety of skins, prints and textures and shares her plans to dominate beyond media into the world of fashion…check out what she has to say below!
Check out Wendy share more about her line Adorn during her Wendy 'After Show' below…