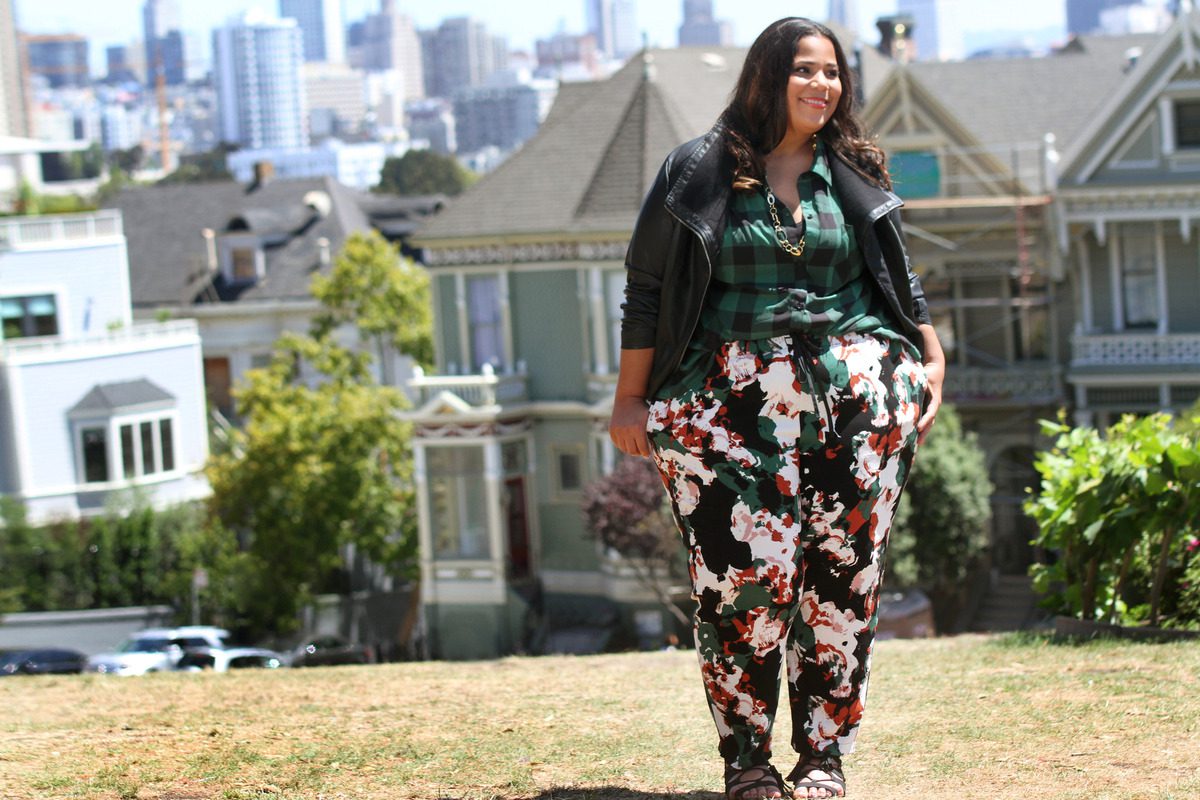 Not all fashion collections are created equal.  It takes a special design eye and skill to create prints, silhouettes and design for curvy silhouettes of all types.  This Fall, Target brings the newly designed Ava & Viv collection and they've enlisted some of your favorite plus size fashion mavens to help them do it.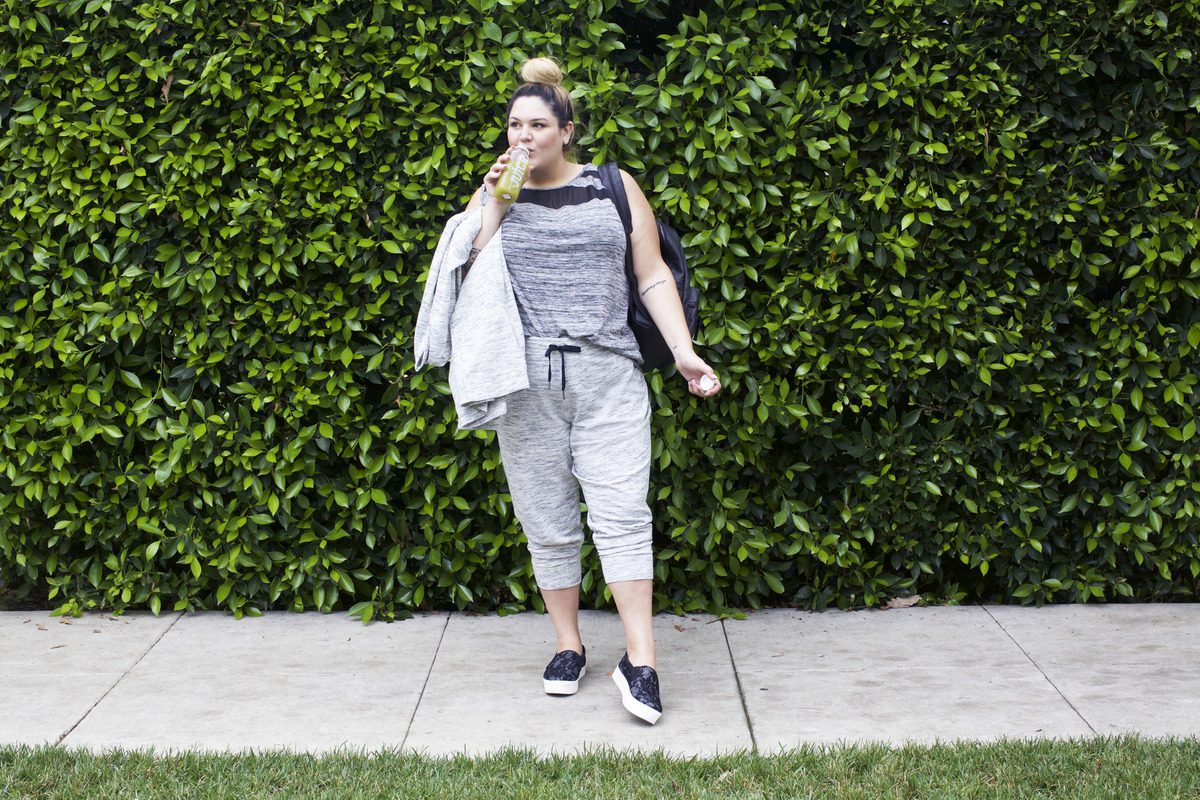 The lookbook is out! Target released a first look at plus-size line Ava & Viv's fall collection, which will release Aug. 15 in stores and on Target.com. The company created Ava & Viv's earlier installment last year with advice from fashion bloggers Nicolette Mason, Garner Style's Chastity Garner-Valentine and Gabi Fresh's Gabi Gregg.  And they're back again with more input, impressions and modelesqe looks from the line!
In a behind-the-scenes video, the bloggers discussed their favorite pieces from the collection as well as what they thought was missing. "I wanted more dresses, more wrap dresses, things that are easy for, like, a variety of body types, and they took a lot of the bold prints that we chose," Garner-Valentine said.  Fans of curvy girl fashions expressed both love and need for improvements to the bloggers and Target directly via social media.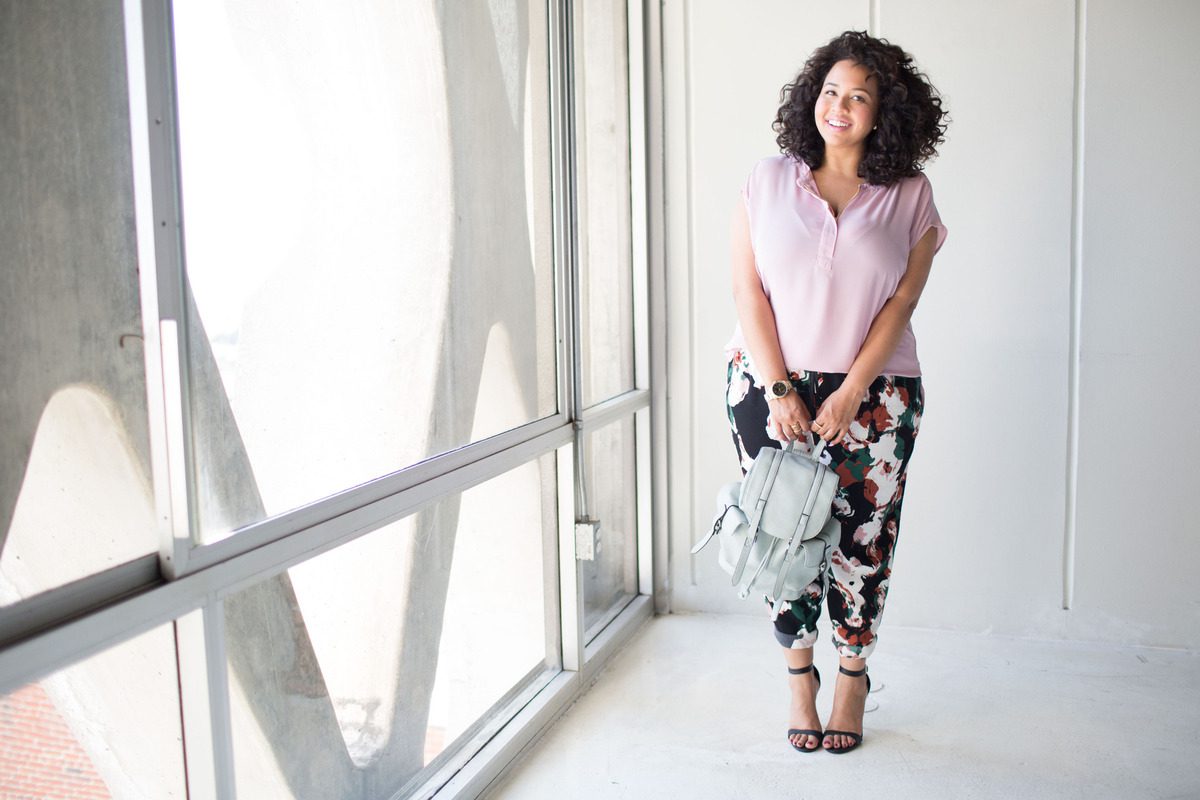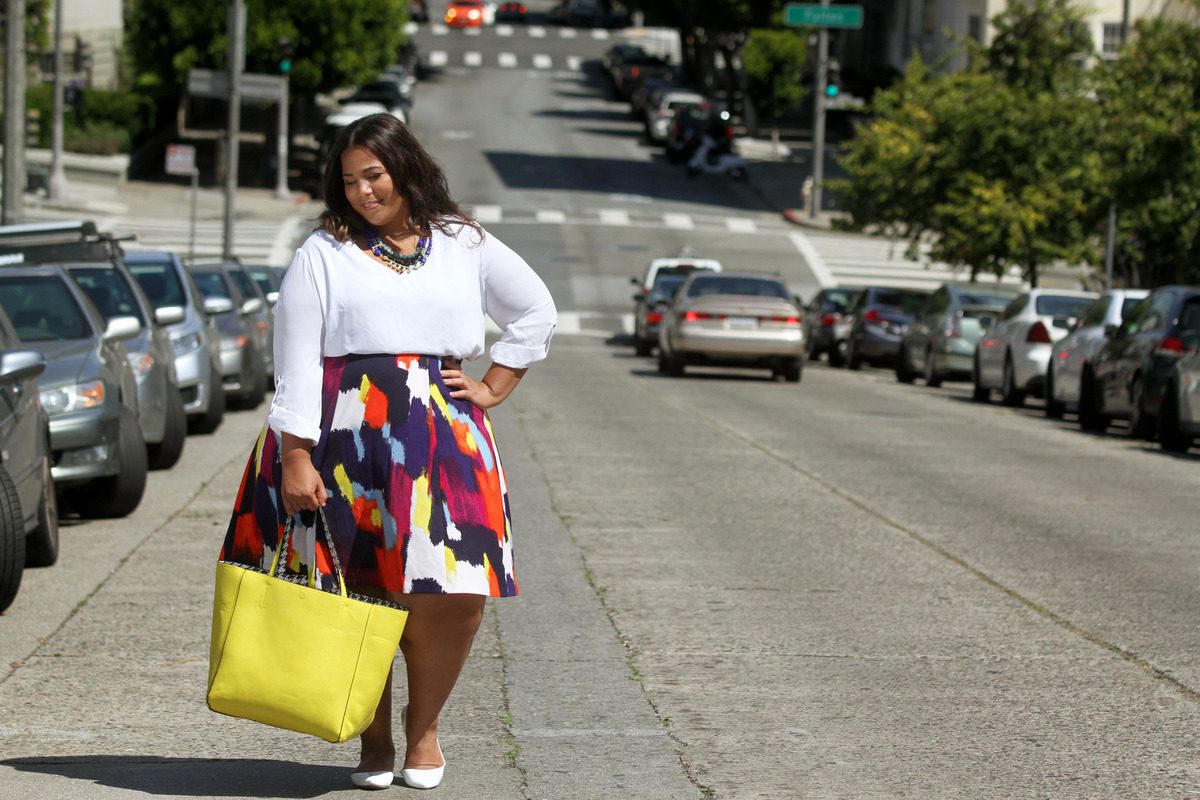 The Ava & Viv collection may need a few more seasons under its' belt before it pleases everyone, but until then, check out these fab looks see what the entire collection has to offer when it hits stores and online August 15th.
Comments