If you grew up a fan of shows like Inspector Gadget or Clarissa Explains It All – there's a new wave of entertainment made specially for girls and stem! Check out the gadget wielding, social media savvy girls from Project Mc² below!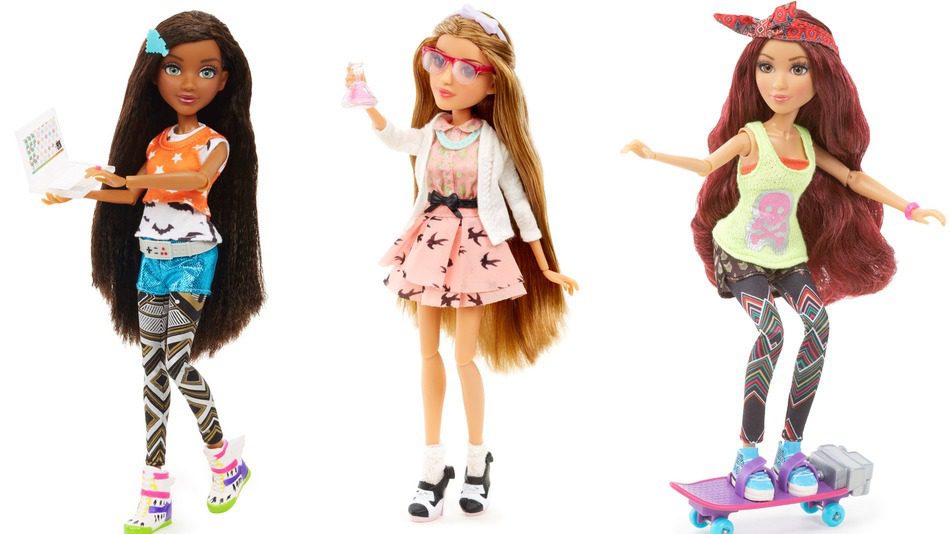 "The Project Mc² brand was developed in order to inspire girls that it's cool to be smart, leverage the growing trend of STEM,"Isaac Larian, CEO of MGA Entertainment
The company behind Little Tikes and the Bratz Dolls have taken a new approach to STEM, launching a line of Project Mc² dolls. Each doll comes with a working experiment kit, so kids can play and feel inspired to learn more about science, technology, engineering and math.  The line, named Project Mc², released today at Walmart, Toys 'R' Us, Amazon
, Kmart and more stores nationwide.
In addition to the release of the dolls, a Netflix Original series also titled Project Mc² has premiered today. The show focuses on four girls inspired by the dolls who are recruited to join a top-secret spy organization.
Each doll is matched with one of four experiment kits, to create working volcanos, lava lights, glow stick necklaces or blueprint skateboards, respectively. Customers can build and rebuildall of these projects using household ingredients. In response to a growing demand to get girls interested in STEM, MGA released dolls that could act as smart, empowered role models.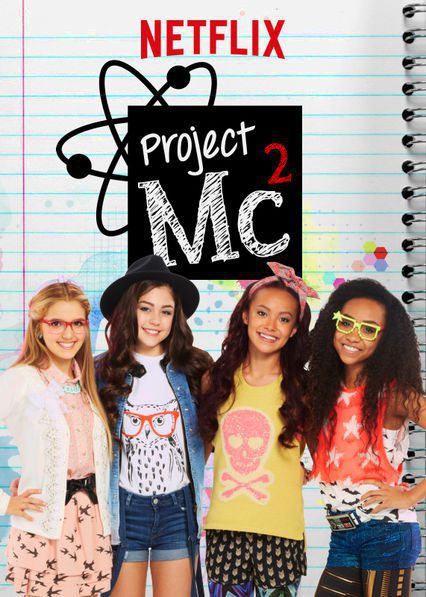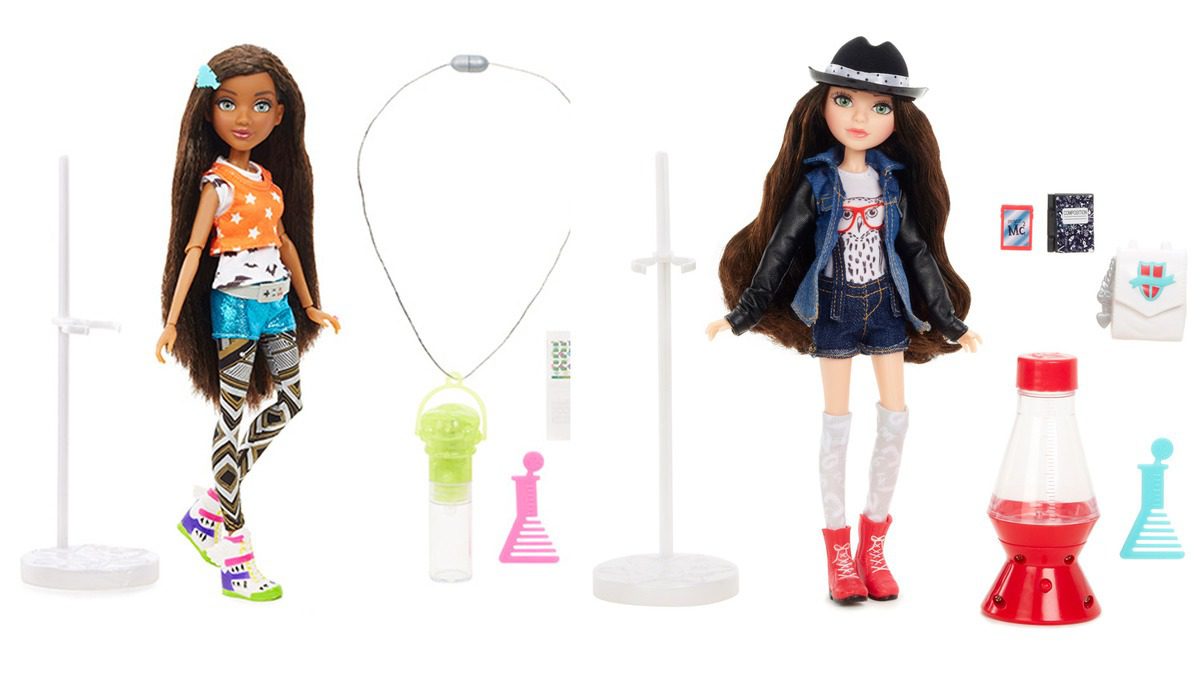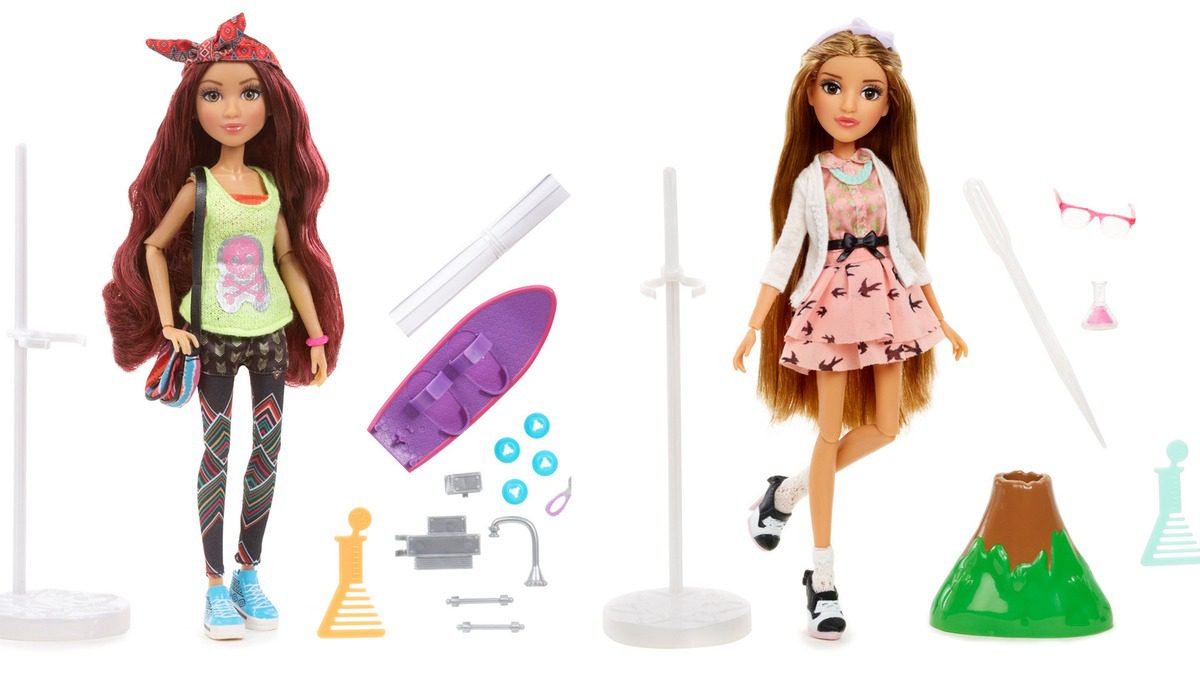 Are you as excited as we are?  We can't wait to share this show with all the future STEM women in tech we know!  
Comments