Interested in what's new for the Apple 7 Launch event in Cupertino today?  The internet has been buzzing…Is the head jack gone for good?  What about the camera?  Are there new colors available or not?  Lucky for you, the internet has broken the code and we've got the list of the new iPhone 7 features that will have people talking.  Want to know the details behind what's new before anyone else?  Keep reading below!
The new features were first noted by AppleInsider, and Forbes helpfully broke them down into the following list:
Two new colors: dark black and piano black (latter in limited quantities for 256GB model); So long space grey! That color option is long gone.
32GB, 128GB and 256GB storage tiers will replace 16GB, 64GB and 128GB
2x 12MP dual rear camera limited to iPhone 7 Plus, uses 1x wide angle and 1x telephoto lenses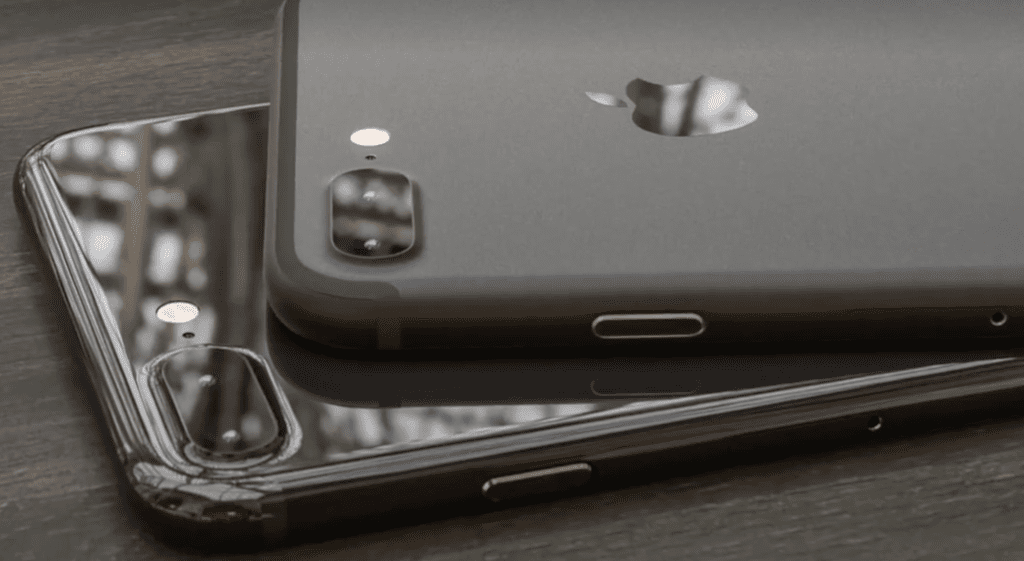 Upgraded ambient light sensors on both new iPhone cameras for better low light shots
Camera flash LEDs doubled from two to four with warm and cool colors
3.5mm headphone jack removed
Lightning EarPods and a 3.5mm to Lightning headphone adaptor included in the box
Second external speaker and integrated amplifier for louder, richer output
Basic IPX7 water resistance – both phones can withstand splashes and full submersion for up to 30 minutes. Not quite Galaxy S7 level (one hour+), but close.
2GB RAM for iPhone 7, 3GB RAM for iPhone 7 Plus
Next generation A10 chipset sees CPUs hit 2.45GHz clock speeds and 20-30% performance gains
3D Touch 2.0 sensor with more distinct haptic feedback
Home button replaced with non-clicking touch sensor with haptic feedback
Antenna bands removed from the back of both models for cleaner look
Now that you've got the details about today's launch, be a good pal and share the news with a friend!
Comments