The 2015 International CES was the largest and most amazing CES in show history, breaking all records as innovators across the show floor unveiled technology services that will solve world problems and improve lives. The 2015 CES wrapped as the largest show in history with more than 2.2 million net square feet of exhibit space featuring more than 3,600 exhibitors, including a record number of startups. Innovators showcased the latest across categories like automotive electronics, personalized health care solutions, unmanned vehicles, connected devices, 3D printers, gaming and more.
CES is the world's gathering place for all who thrive on the business of consumer technology and this year more than 170,000 industry professionals, including more than 45,000 from outside the U.S. convened at the only event of its kind to engage in the hands-on experience of interacting with the next generation of technology. 
After exploring thousands of innovative products, I've narrowed it down to my favorite four gadgets from CES that any techie would love below: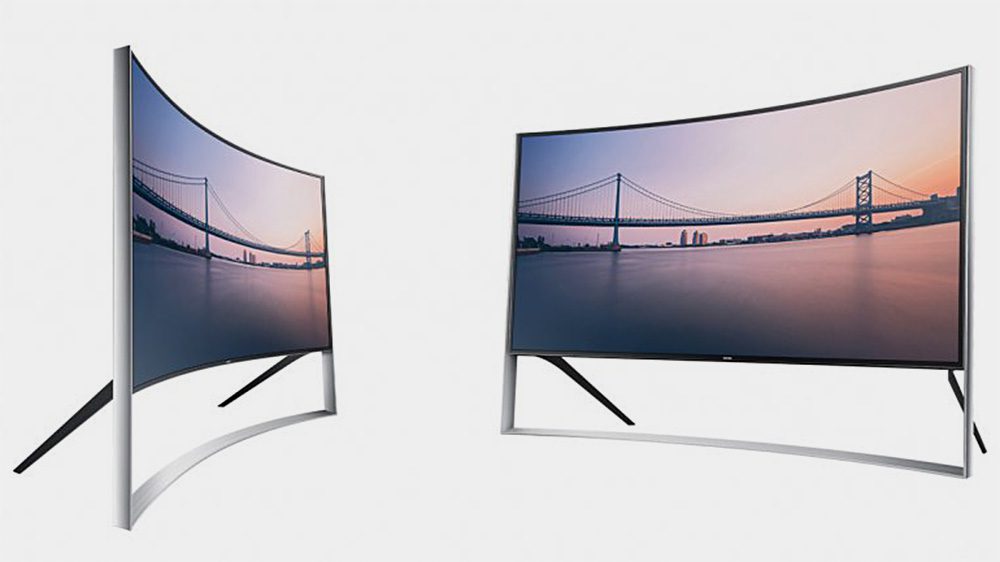 Samsung TV
The Samsung 105" super ultra high def TV stole the show hands down.  It's the world's first and largest HDTV that curves at the touch of a button. For such a novel TV, Samsung put out all the stops, including 4K resolution, quantum-dot technology for improved color and its Tizen-powered smart-TV platform.  There is no price or ship date yet, although last year's model cost about $260,000.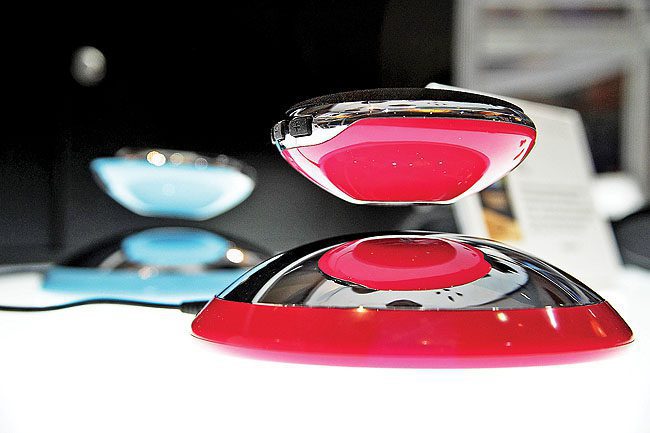 Air2 Floating Speaker
The Lenovo Selfie Flash is the must-have accessory for selfie lovers everywhere! The pocket-sized flash plugs into the audio jack & the rechargeable flash provides up to 100 selfies in a single charge. At $29 – there's no news on if/when it'll hit store shelves but it was definitely one of the biggest advancements to the selfie as "the filter" and "selfie stick".
[Must Read:  Tech-Infused Fashion, Selfie Accessories And More Trending In Tech At CES 2015 [Video]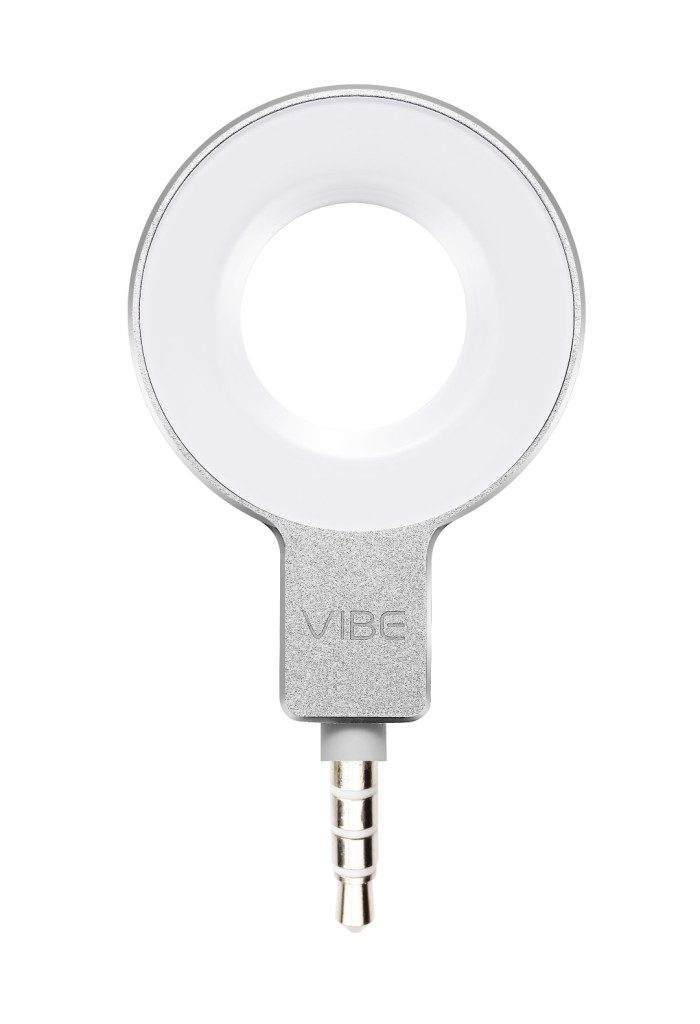 Selfie Flash – Perfect selfie shots every time, all the time
The Lenovo VIBE Xtension™ Selfie Flash is the must-have accessory to capture every moment, no matter the lighting conditions. The pocket-sized flash plugs into the audio jack, giving the user a quick way to create ideal lighting and shutter sync to deliver brilliant, natural-looking pictures outside, inside and everywhere in between. The Selfie Flash works by using 8 diffused LEDs to supplement available light for natural color tones, even in low light condition. The rechargeable flash provides up to 100 selfies in a single charge to snap and share pictures day and night, while the 100% shutter sync times seamlessly to capture picture-perfect selfies.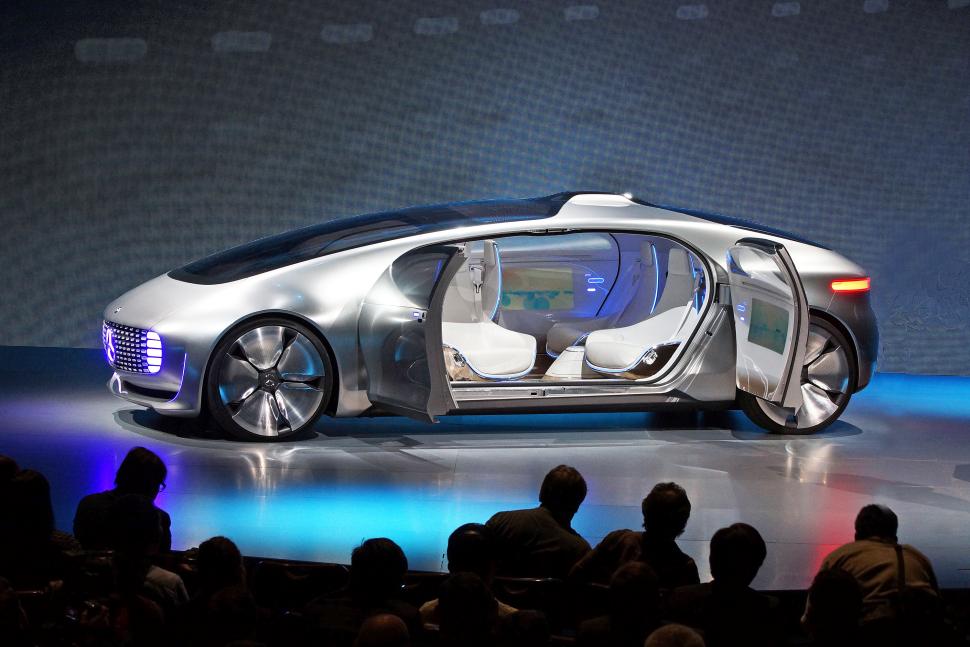 Mercedes F015
Mercedes Benz unveiled the beautifully futuristic F015 Luxury in Motion "car of the future". The spacious silver bullet of a body was remarkably open inside, with rotating chairs for passengers that made it more akin to a futuristic lounge room than a car.  The concept car is just merely a concept right now, but with basic connectivity standards such as mobile wifi-hotspots and innovative infotainment systems – this car of the future will certainly ensure that the future looks bright and luxurious.
Looking for more news and gadgets, gizmos and more found at CES 2015?  Visit DivasandDorks.com all week long for videos, recaps and even connect with us on Twitter, Facebook, YouTube and more today!  You don't want to miss the best trending in tech from the largest tech trade show in the world – it's CES 2015!
Comments