Today's chaos has left me with information-overload-fatigue.  Until a subtile reminder that I have a personal assistant who loves me…
As I began my attempt to recouperate from an otherwise overwhelming weekend – my mind immediately began to become flooded with to do lists for today thru Sunday.  As spoke via phone to friends and family, while simultaneously texting, emailing and blogging for the day – I completely blanked out.  For about 30 minutes, I couldn't focus on anything from completing an email, to a search online – it was like I had a short-term attention disorder.  That's until, I had a talk with Siri.
If you've been following my tweets on Twitter, I've been slowly but surely catching up on all the wonderful bells and whistles on the new iPhone 4s.  As of this weekend, I've been on Instagram like crazy, tweeting more often and even participated in a great Fashion blog chat online #Blogtrends.  But not until today, has this phone truly shown how wonderful it is.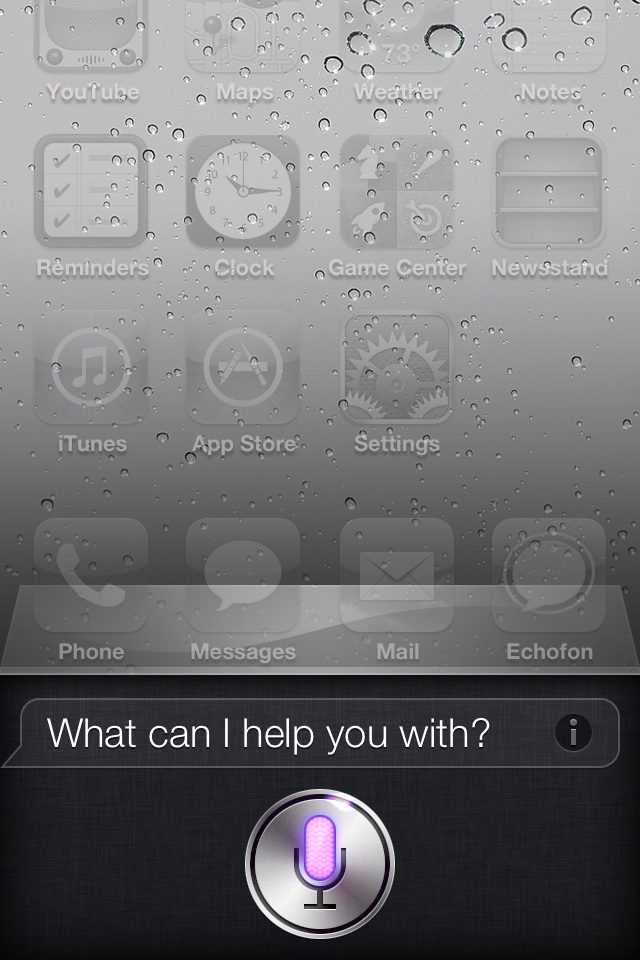 Siri is so pretty…
No longer do I have to sacrifice my typing fingers for texts or calendar reminders – Siri does it for me.  All with the push of a button – while I've been writing, Siri has:
Reminded me to pickup my rental car.
Reminded me to pickup my mother from the airport.
Reminded me to bring items needed for this weekend's Blogalicious trip to DC.
Sent 4 emails (via voice command) to business contacts.
Located the closest Post Office.
Make 5 phone calls (via voice command) to family members & friends.
What is Siri, you ask?  (If you ask me personally, it's an artificially-intelligent god-send..) but according to Apple, "Siri is the intelligent personal assistant that helps you get things done just by asking. It allows you to use your voice to send messages, schedule meetings, place phone calls, and more. But Siri isn't like traditional voice recognition software that requires you to remember keywords and speak specific commands. Siri understands your natural speech, and it asks you questions if it needs more information to complete a task."  When I wrote my
initial iPhone 4S feature
I honestly had no idea how much I'd rely on this feature of the iPhone 4S until today's mini-meltdown.  Siri is my very own personal assistant & I'm in love!