Are you looking to upgrade your iPhone 6 with protection and functionality?  Take a look at the newly OtterBox Resurgence Power Case and Alpha Glass for your smartphone today!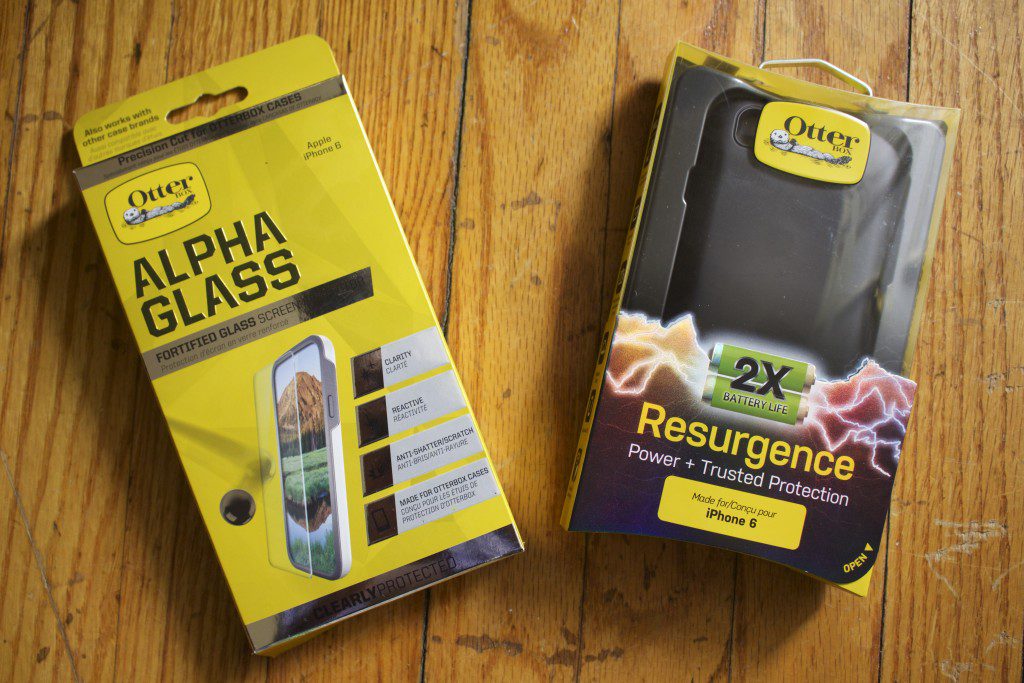 OtterBox Resurgence Power Case for iPhone 6 is newly designed and allows users to unplug and go further with two-times the battery life of the device and military-grade drop protection.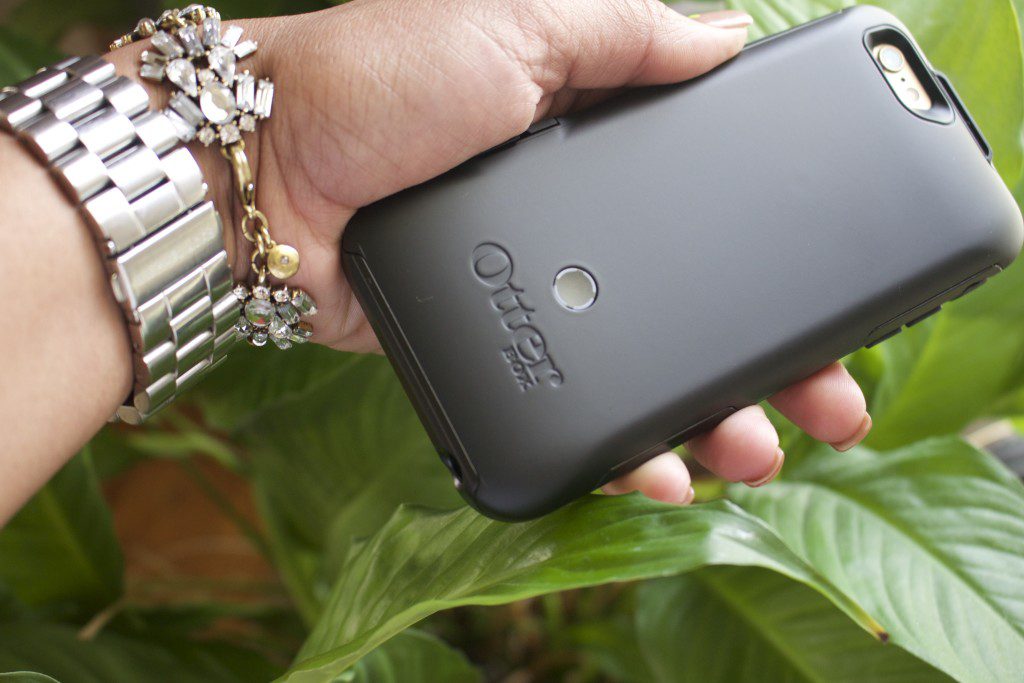 Must Read:  Powered Up Protection With OtterBox Resurgence (iPhone 5/5s)
STYLE
The new two-piece snap design simplifies case assembly and removal. When compared to the previous model, I found that the iPhone 6 version snaps into place easier than ever before.  Resurgence is made up of a specially formulated polycarbonate to improve impact resistance and absorb energy from drops and bumps. The new design incorporates compact advanced circuitry, resulting in a smaller and slimmer fit.  (And because it's from OtterBox, you know your device is well protected.)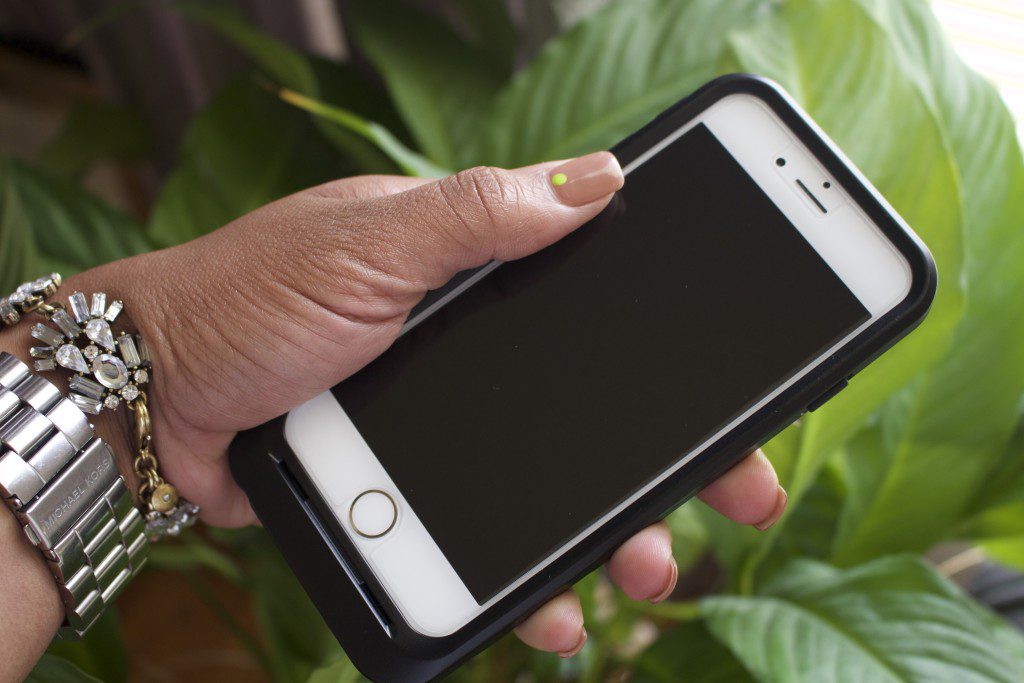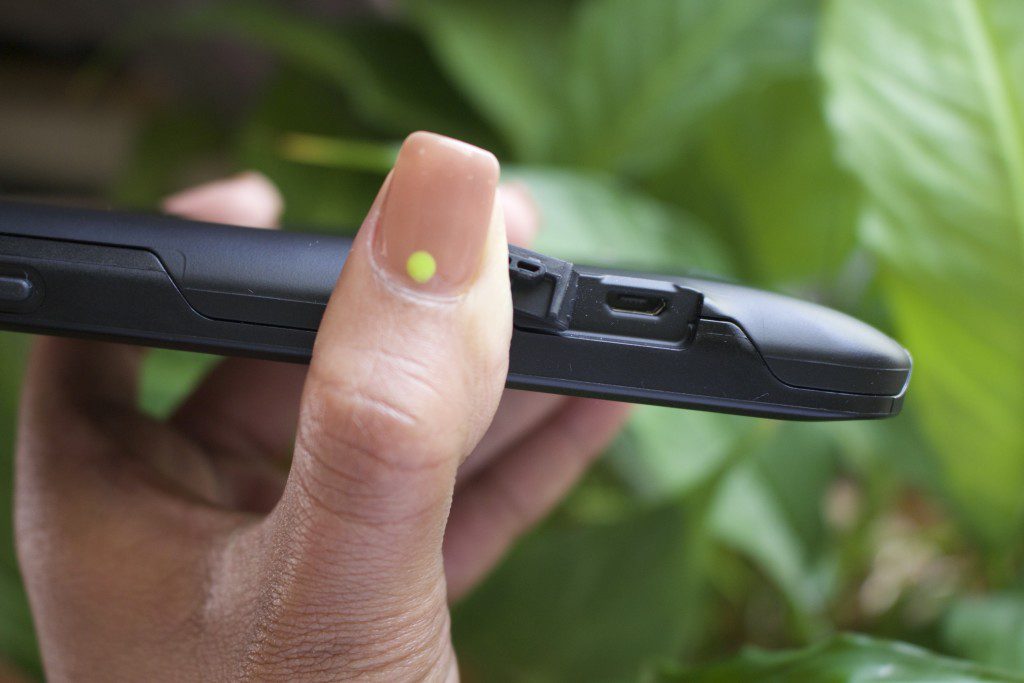 FUNCTION
Resurgence boasts 2,600 milliamp hours (mAh) of battery power, providing more than two-times the battery life of the iPhone 6. The iPhone 6 battery case utilizes auto-stop technology, which conveniently shuts off the case when the phone has reached full charge, saving extra battery for later. Resurgence supports both wired and wireless syncing without removing the case and includes a headphone jack extender.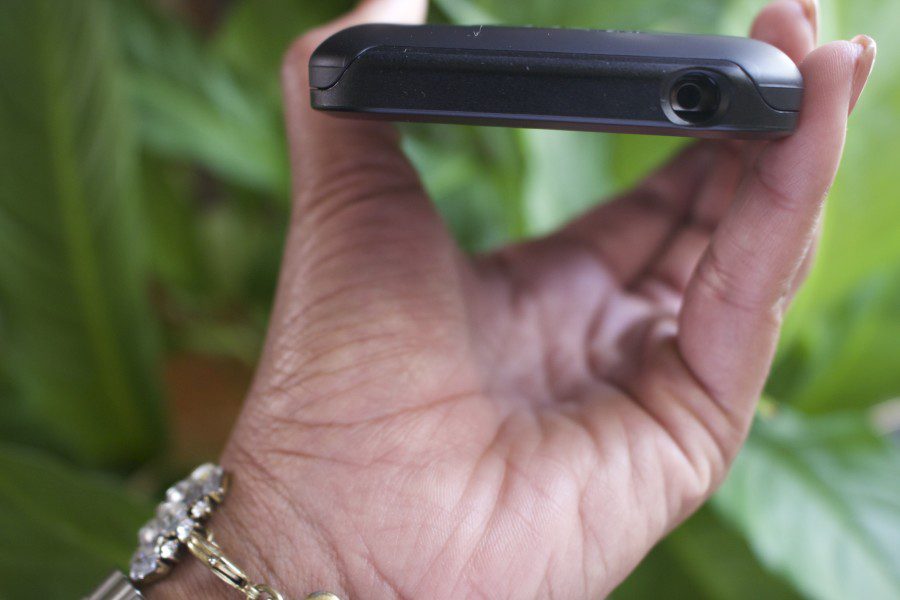 One of my favorite features of the OtterBox Resurgence case for the iPhone 6 is the redesigned silence/vibrate toggle.  (If you're like me, then you've chipped countless nails just by silencing your phone.  No more chipped nails with the extended on/off  button.)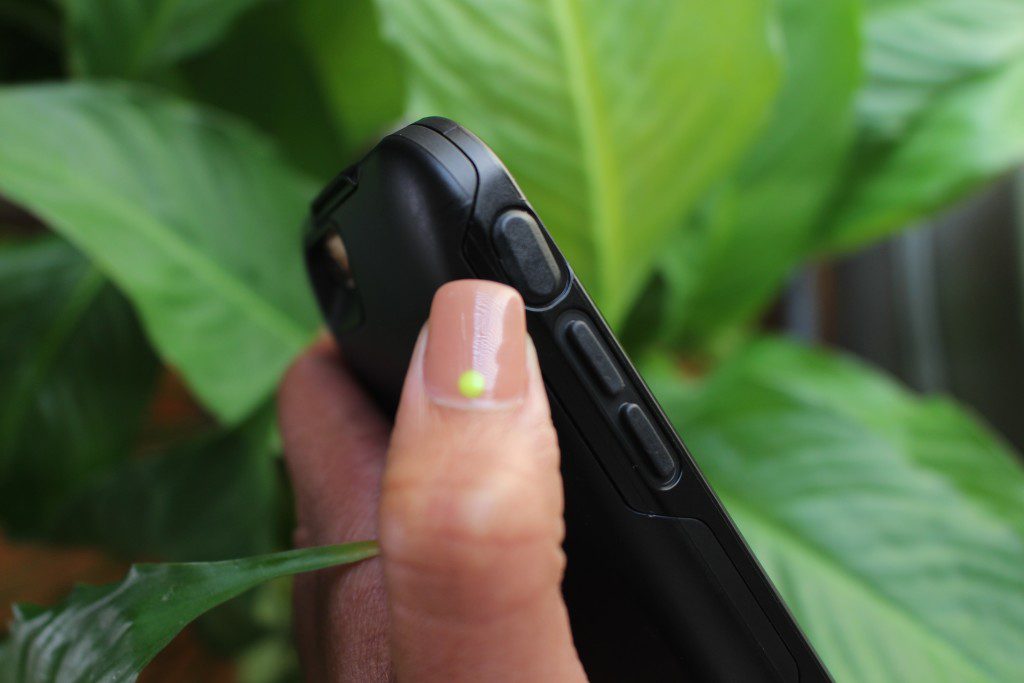 For superior protection and functionality on the go, never run out of battery life again with the OtterBox Resurgence Power Case.  The OtterBox Resurgence Series for iPhone 6 ($99.95) is available in black, glacier, cardinal, mint ice in select retail stores and online at OtterBox.com.
How would you like to WIN your very own OtterBox Resurgence and Alpha Glass protection for your iPhone 6?  We're giving away one Resurgence Power Case and Alpha Glass screen protecter to one lucky DivasandDorks.com reader!  Enter below for your chance to win today!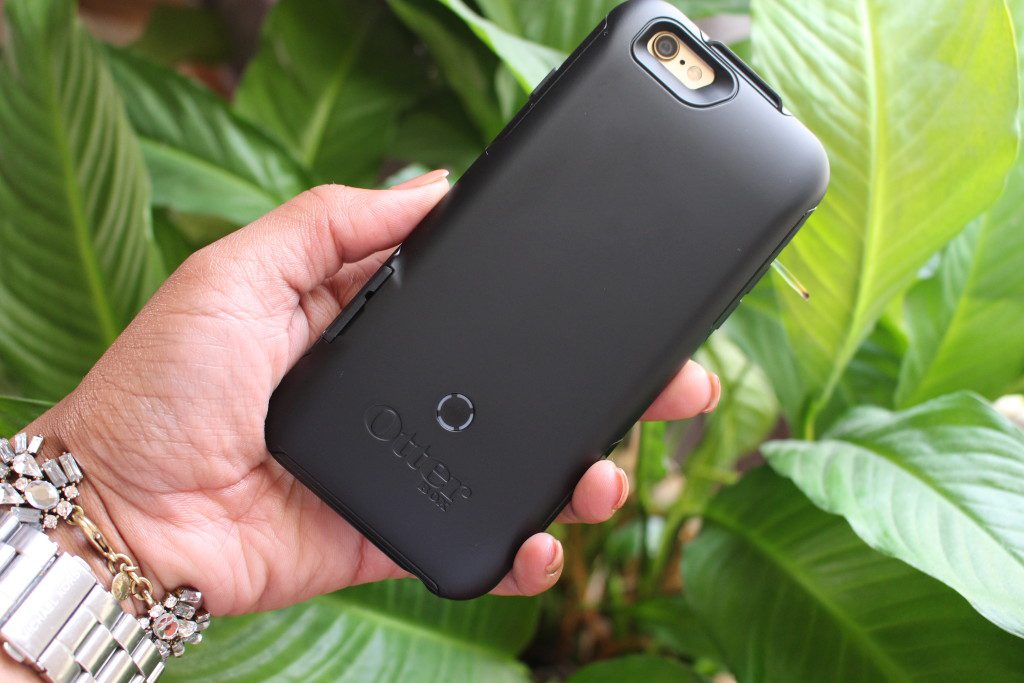 a Rafflecopter giveaway
Comments