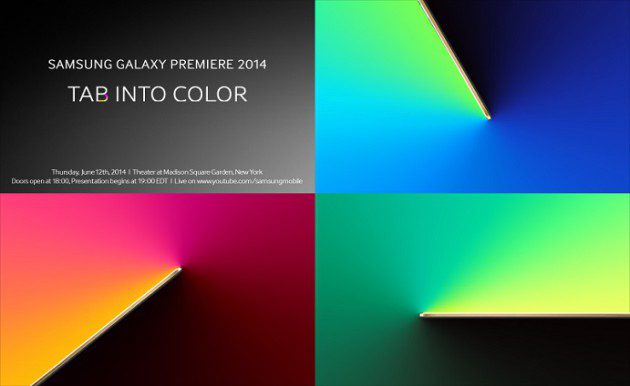 The world's biggest stage has be known as the platform for major sports, music and entertainment debuts – today the tradition continues.  Samsung will be hosting its worldwide "Galaxy Premiere 2014? event on Thursday, June 12 at Madison Square Garden in New York City.
What can you expect?  Hints of custom colors coming to a Galaxy Tab near you soon.  It's expected that Samsung will unveil the Samsung Galaxy Tab S 8.4 and the Samsung Galaxy Tab S 10.5 for the first time and I'm hearing whispers that it could be available to consumers as early as in two weeks.
Can't make it to New York for the big announcement?  You can stream the event live from your computer at 7pm sharp here and stay tuned for all the updates live from Madison Square Garden via Twitter.com/DivasandDorks. #TheNextGalaxy
:: UPDATED::  #TheNextGalaxy EVENT PHOTOS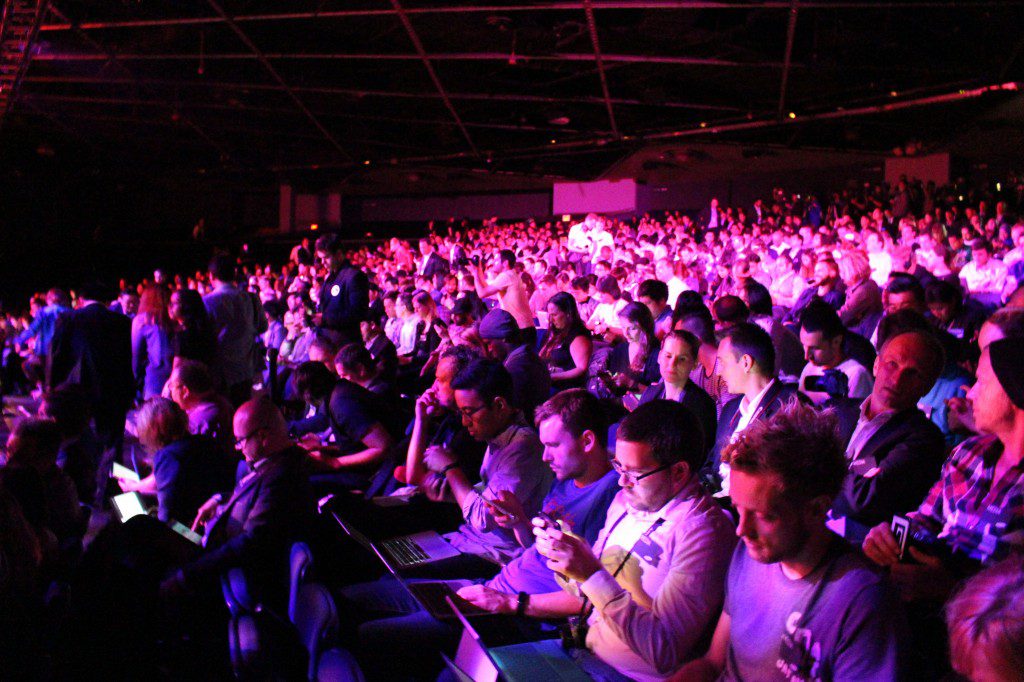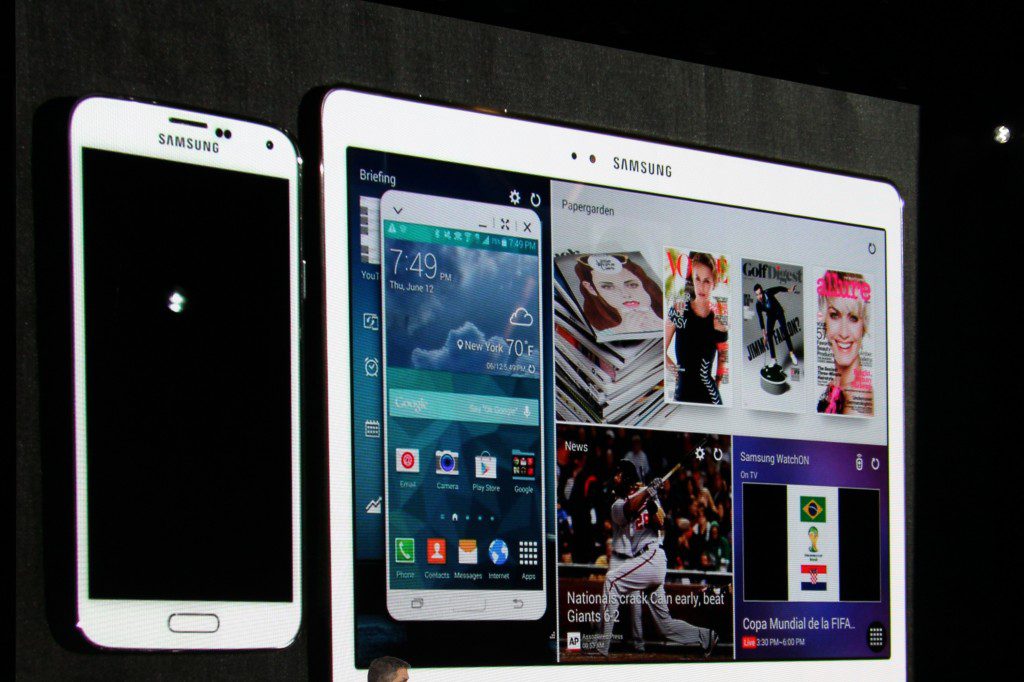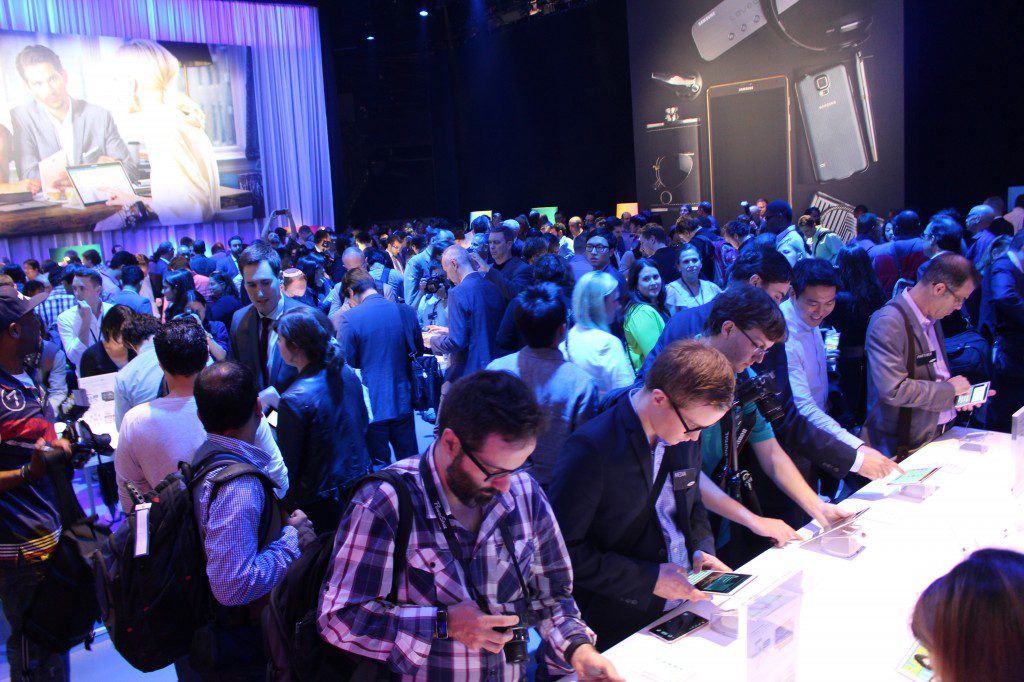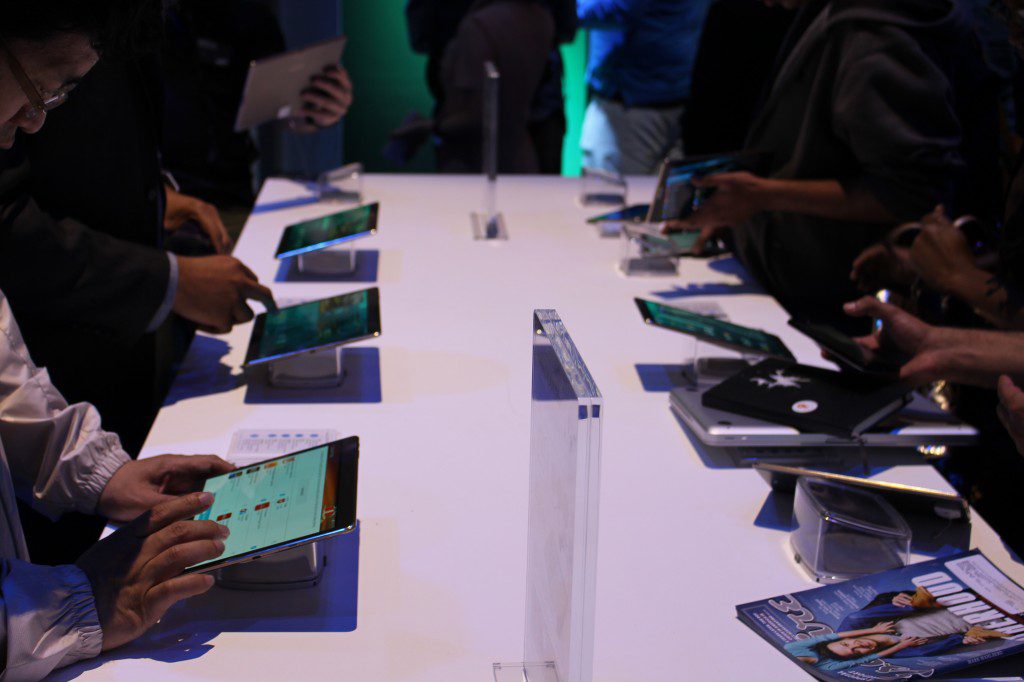 Must Read:  The New Samsung Galaxy S Tab Will Have iPad Users Doing A Double Take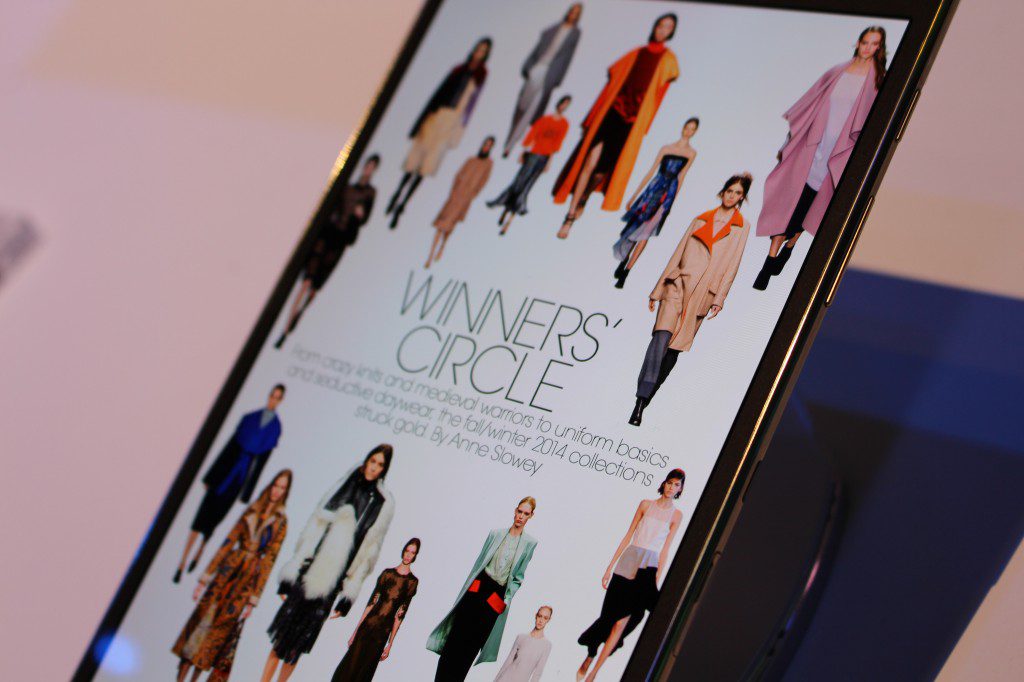 What would you like to see in the next generation Samsung Tab?  Are you on the market for a new tablet?  Would you consider the new 
Samsung Galaxy Tab S 8.4
 and the 
Samsung Galaxy Tab S 10.5 
just because it's new?  Share your Samsung Tab thoughts below.
Comments