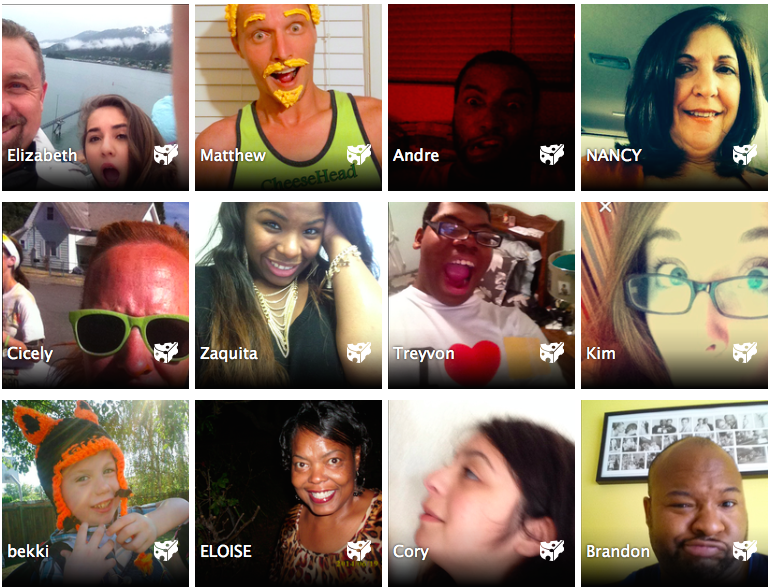 sel·fie (noun)  informal 1.  a photograph that one has taken of oneself, typically one taken with a smartphone or webcam and uploaded to a social media website.
Everyone loves selfies and now brands are figuring out ways to reward us for our selfie addictions.  Let's face it—we all love cheese and we all take selfies, so why not get some cheddar for it?  From now until August 11th Regal Cinemas and Tostitos are searching for the cheesiest selfie to crown THE ROYAL CHEESIE and fly them out to Hollywood for a VIP weekend.  This is fun contest to show off your favorite cheesy selfie and score some movie freebies just in time for the weekend.  Because we all know that movie concessions don't come cheap and a cheesy selfie comes a dime a dozen, why not post your favorite selfie for a chance to win big? 
How it works?  
STEP 1:  Submit your cheesiest selfie via Twitter or Instagram using #RegalCheesieEntry or by clicking the Submit a Cheesie button HERE.
STEP 2:  Score a FREE Regal Nachos for completing your submission, (while supplies last).
STEP 3:  Share your selfie with your friends and get them to vote for you.
STEP 4:  The cheesiest selfie will be crowned The Royal Cheesie and win a Hollywood prize pack.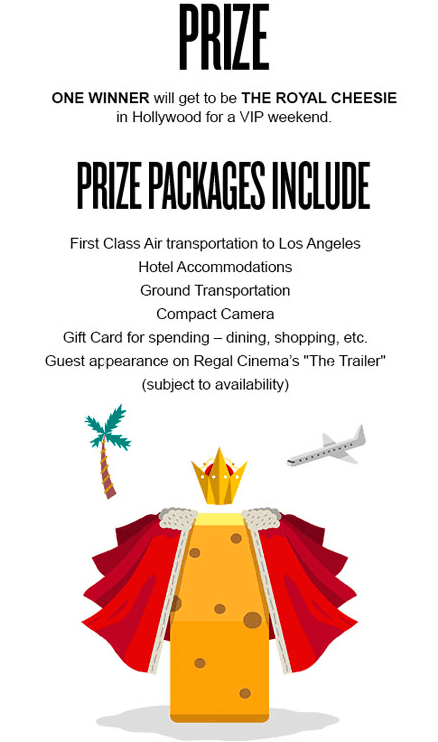 Going to the movies this weekend?  Why not score some free bites compliments of Regal Cinemas?    Just don't forget to "Say Cheese!"
Comments