After a year filled with ups, downs, and a canceled 2020 season, the NCAA came back strong with March Madness excitement unlike any other.  As a huge college basketball fan and Big Ten alumnae, I'm always excited for this time of year as my Michigan State University Spartans are ready to dominate.  This year, however; things were different.  Lucky for me, the great team at Nissan sponsored the NCAA Championship and the "Rogue trip" to Indianapolis to watch the big game in person.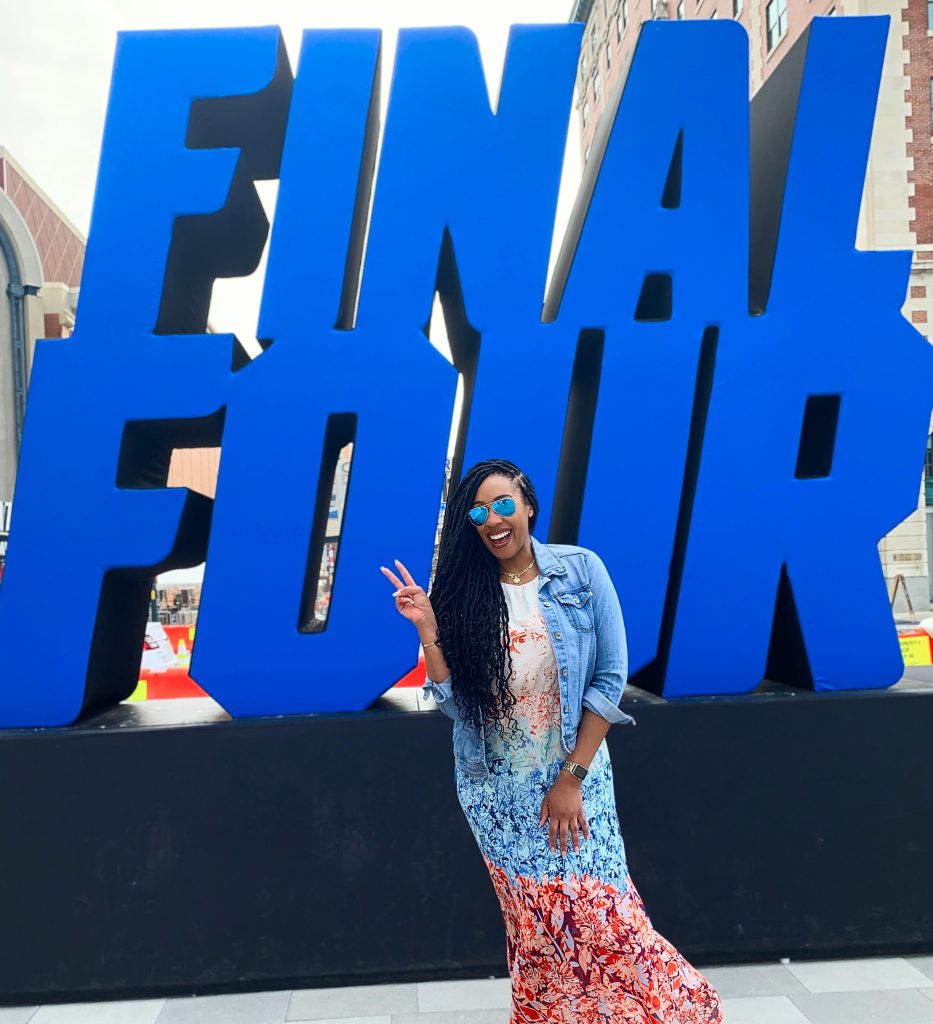 Armed in the all new 2021 Nissan Rogue Platinum, I got the chance to experience the unique comforts of this SUV that you'll only truly appreciate in long, road trip conditions.  (It's the lumbar back support, sunroof, and customizable interior ambiance lighting, for me!) Check out my review of the 2021 Nissan Rogue (here) and more from the Nissan NCAA Final Four fun below.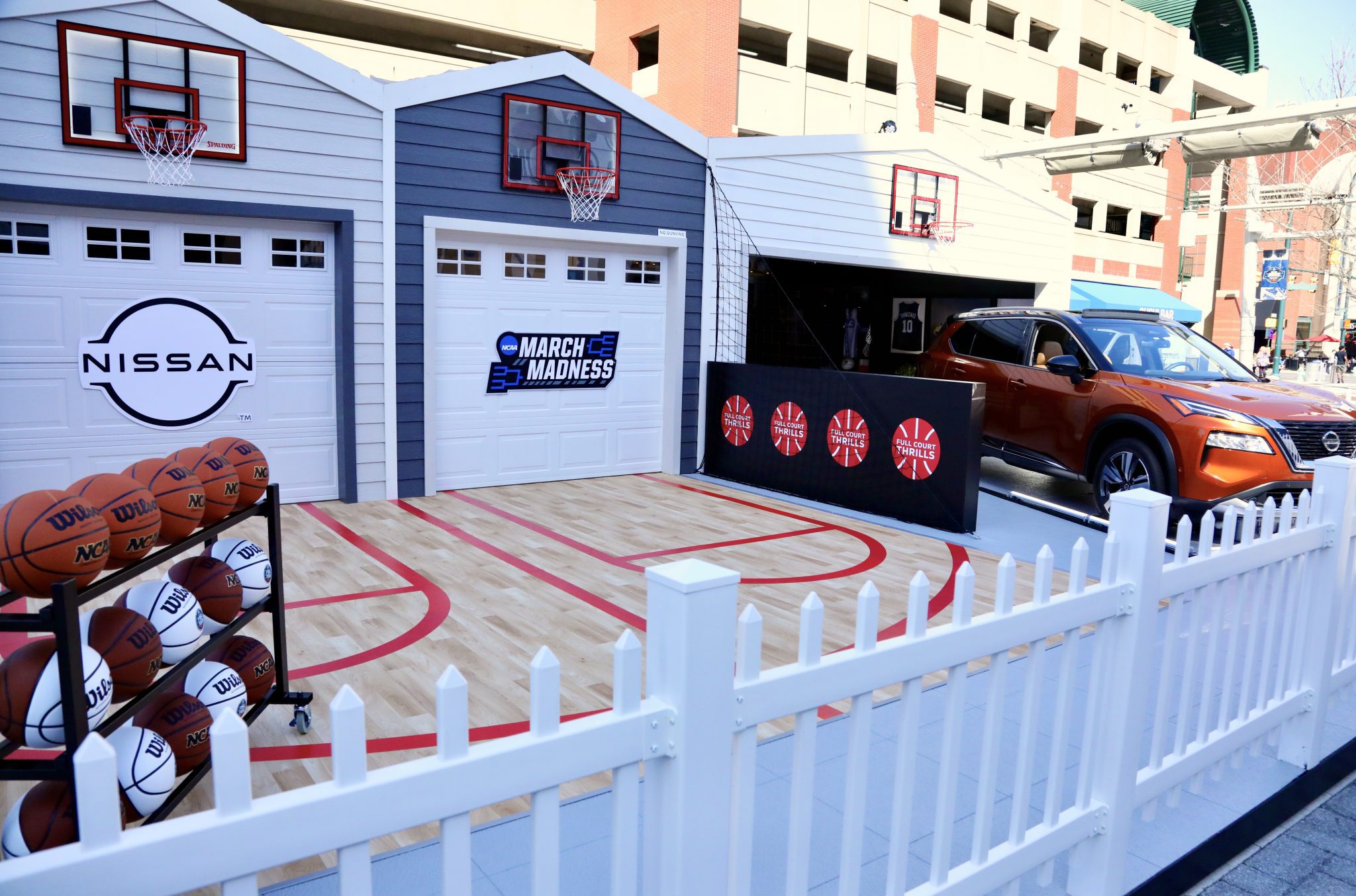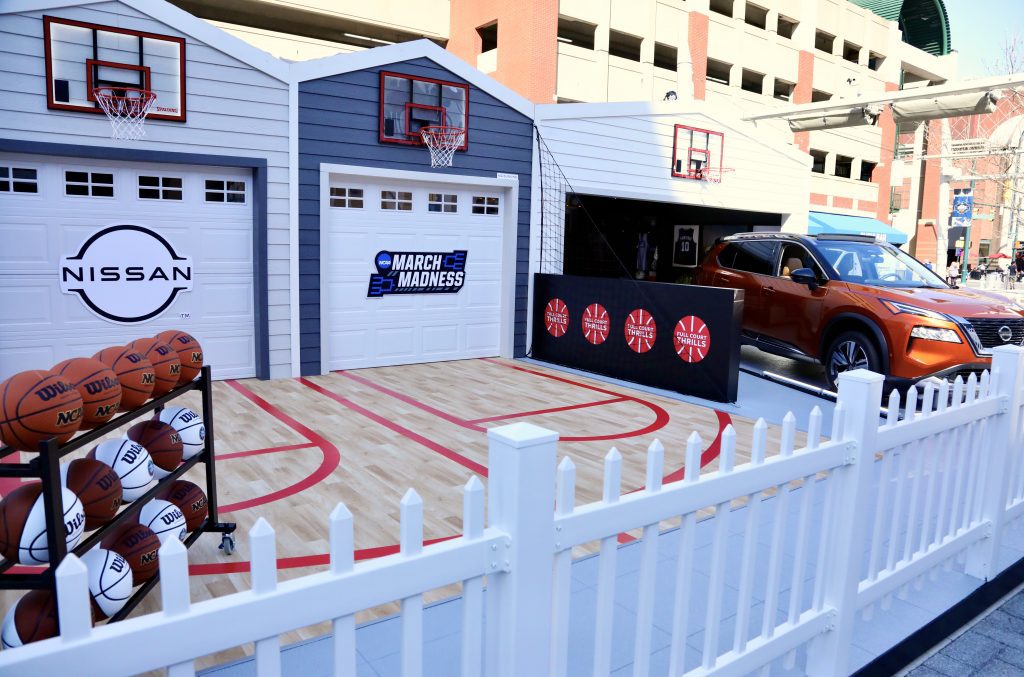 Nissan brought in some of the best athletes and basketball entertainers to host this year's invite-only, Nissan Fan Cave activation.  This 2000+ sq ft immersive experience offered fans the chance to experience full-court thrills on and off the court.  Featuring the all-new 2021 Nissan Rogue, two hoop areas, Big Shot video games, and a media wall highlighting live games and real-time social feed coverage.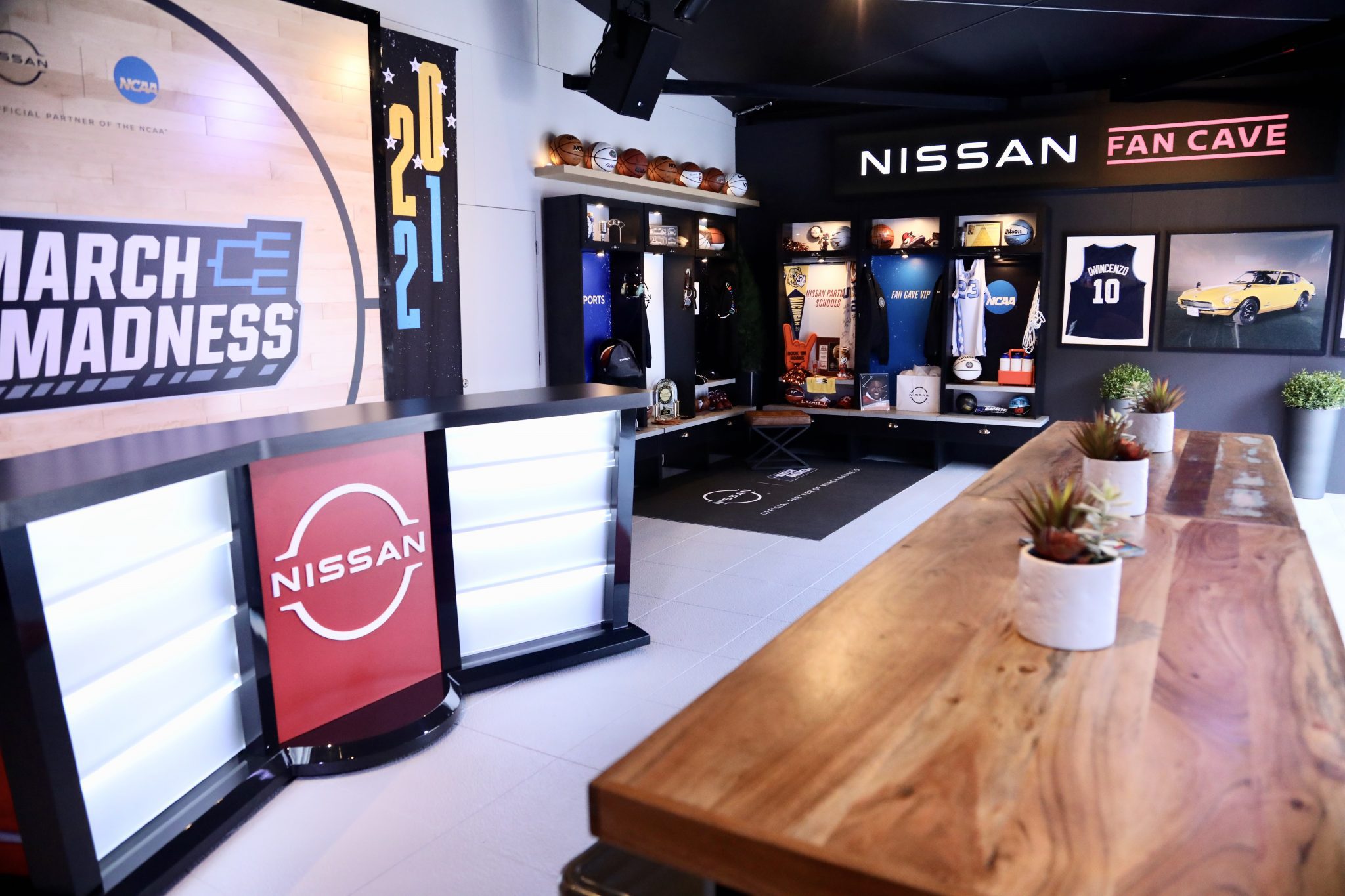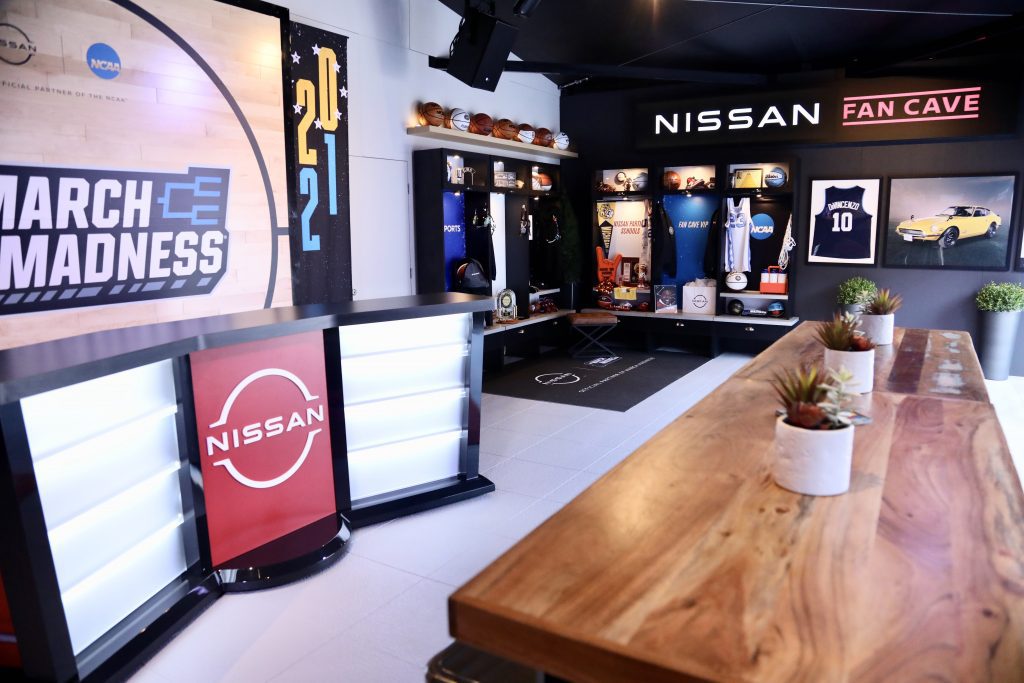 During my exploration in and around downtown Indianapolis, I got the chance to snap some selfies at the dozens of outdoor NCAA selfie stations and explore the wonder of the White River State Park Canal Walk. (I even somehow made it to the Indianapolis Star Newspaper along the way!)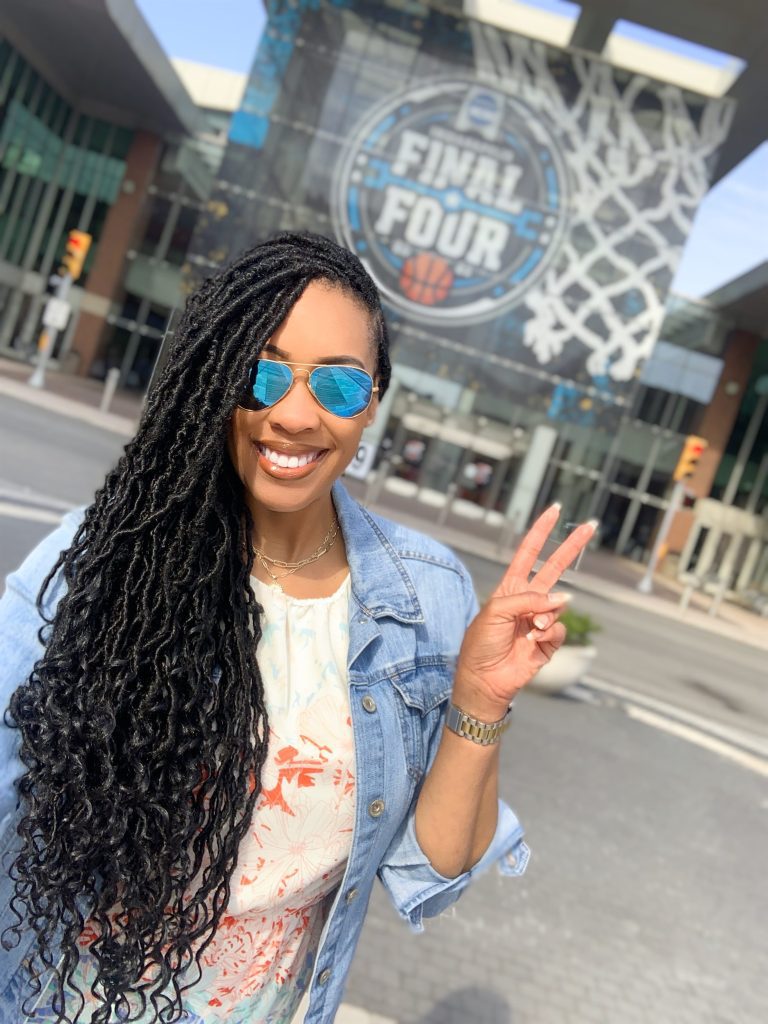 The NCAA Championship didn't disappoint if you were a Baylor fan, because that team came to play!  While the Gonzaga Bulldogs were my pick to take their undefeated streak all the way to a championship win, they couldn't compete against Baylor's dominance. (Thinking back on it, considering the fact that Baylor is also responsible for producing Chip and Joanna Gains of HGTV's Fixer Upper, Baylor deserved that win in my book.)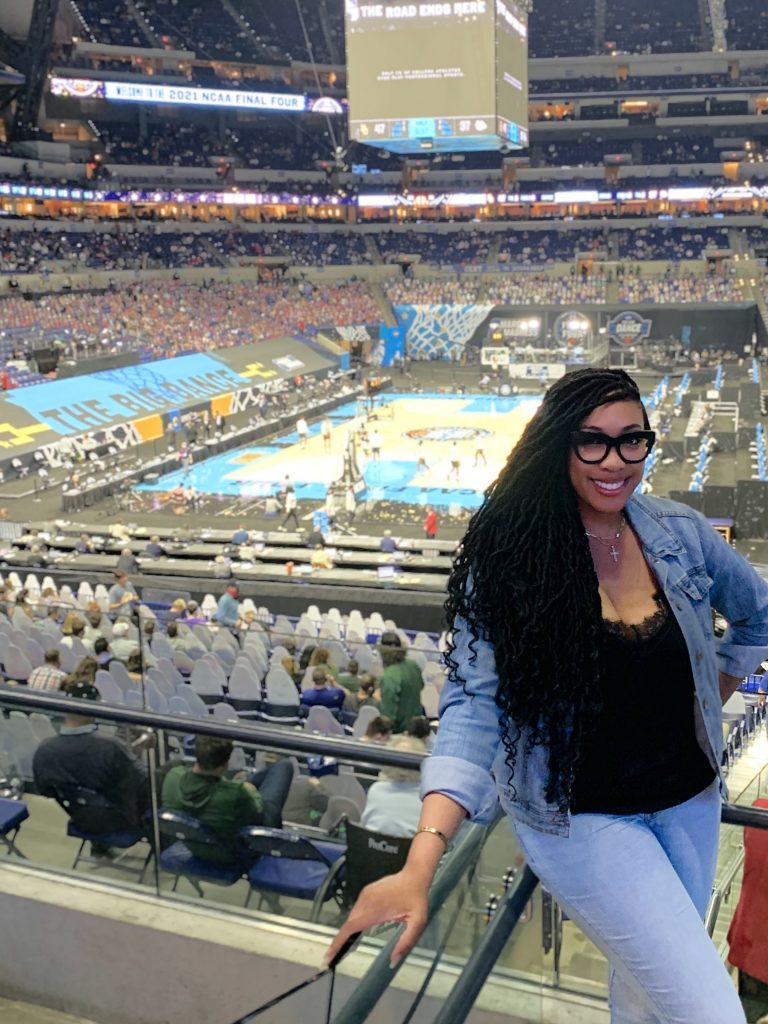 All in all, I had a great time on my Nissan Rogue-trip to Indianapolis for the NCAA Final Four Championship. Hopefully, my Michigan State Spartans will make an appearance at the big dance next year and bring home a win!  (A girl could only hope, right?). Check out more of the all new 2021 Nissan Rogue at Nissanusa.com and Fan Cave at NissanFanCave.com.