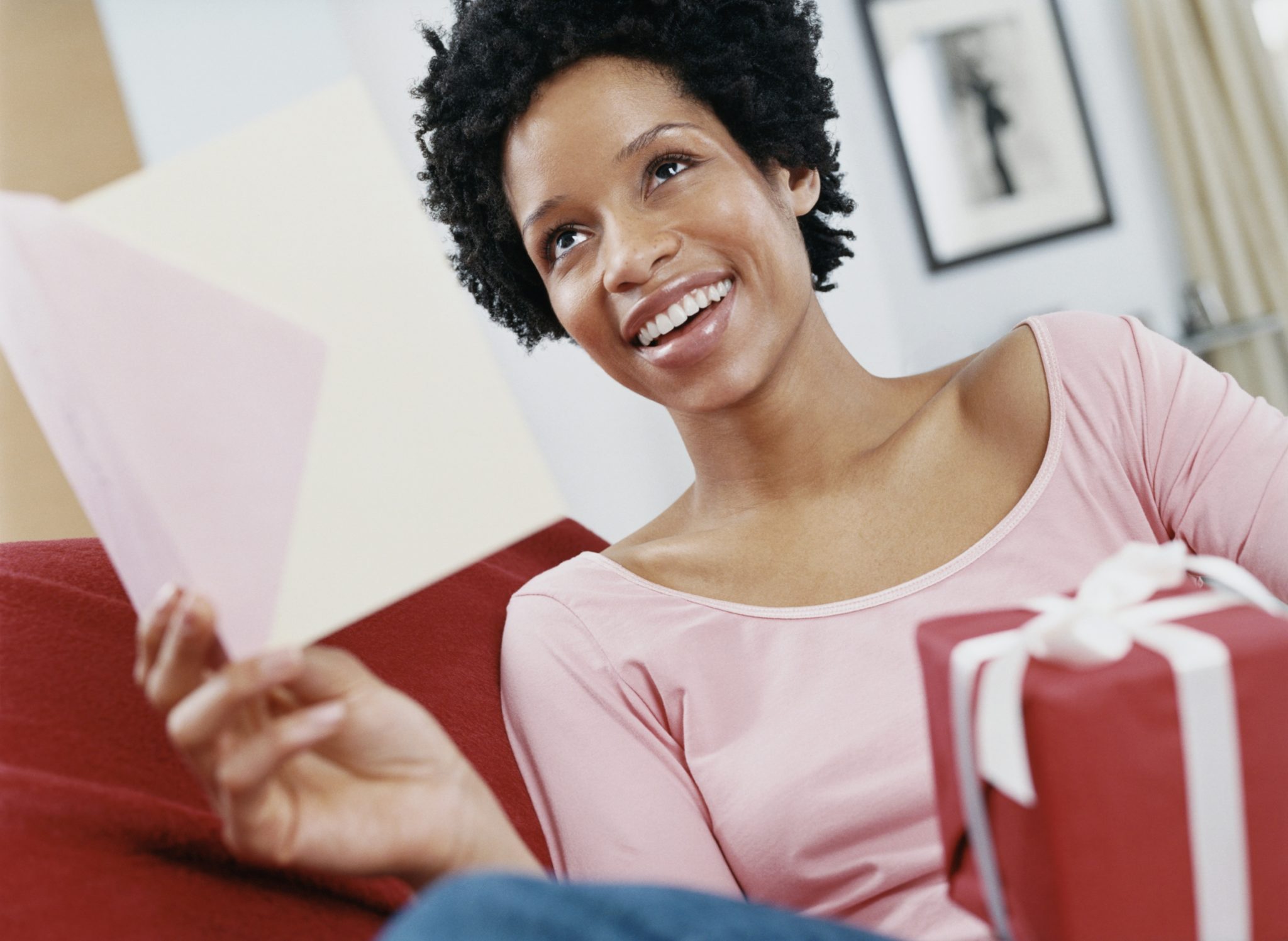 It's crunch time! The time you begin to stress about what to get the moms in your life for Mother's Day (which is Sunday, May 13th by the way…) Why not show mom a little tech luv this year by getting her products that'll enhance her love for technology! iLuv has the solution, the iLuv Epicarp Slim Folio Cover, Calvados & Pure Cleaner for managing squeaky clean gadgets.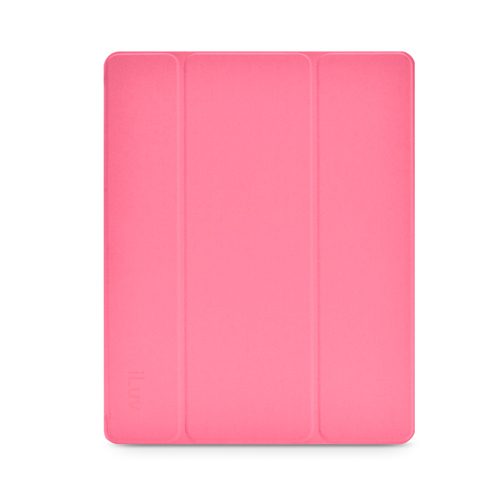 The iLuv Epicarp Slim Folio Cover is one of the slimmest & lightest folio covers I've seen in a while. Made for the iPad 2 and now the New iPad the Epicarp cover is reminiscent of the iPad smart cover but with a few upgrades. Instead of the four column like the Apple smart cover, the Epicarp comes with three columns on it's cover. This makes use for the cover to fold into a triangular typing stand, along with a raised of plastic flap on the back which transforms the case into a viewing stand. (Which is great for reviewing reciepes while in the kitchen).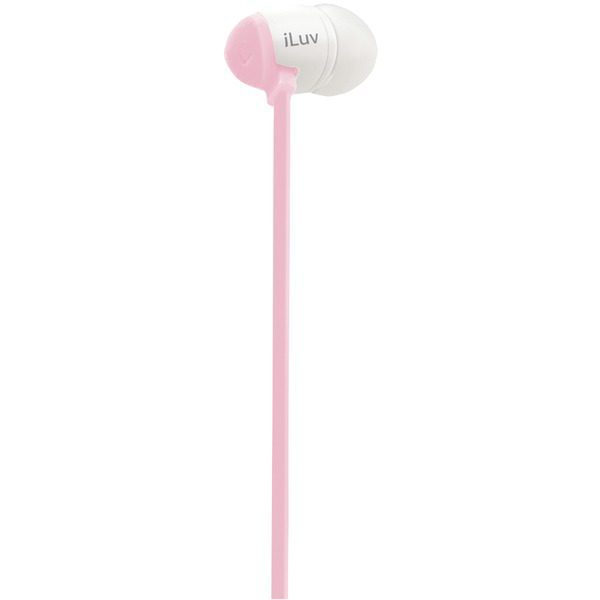 The iLuv Calvados High Fidelity headphones are a great alternative to the Apple brand headphones (which tangle obnoxiously.) Compatable with iPhone, iPad, iPod and more, the Calvados provide full range sound to your favorite music while the noise canceling feature ensures that you only enjoy the sounds that you want to hear. All of this, plus the tangle-resistant flat cable makes these headphones a must have for any tech lover. The Calvados aren't just headphones either, they also offer in-line speakez remote & microphone for easy hands-free calling, online chatting & digital music playback.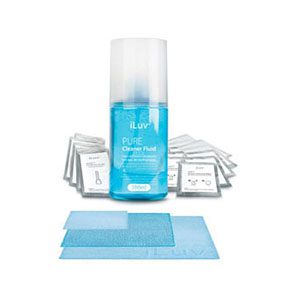 If mom's electronics get a little dusty, the iLuv Pure Cleaner is the optimum alternative to dust pads or feather duster cleaning. The Pure Cleaner completely removes dirt, fingerprints, greasy stains & kills germs on contact – all without damaging the electronic device. Good for iPads, iPhones, iPods, Computers and LCD TVs. The Pure Cleaner kits comes with the bottled spray, swab for keyboard cleaning, disposable wet wipes & a microfiber cleaning cloth.
Even if your favorite mom isn't an Apple fan, iLuv offers alternative products for eReaders like the Kindle too…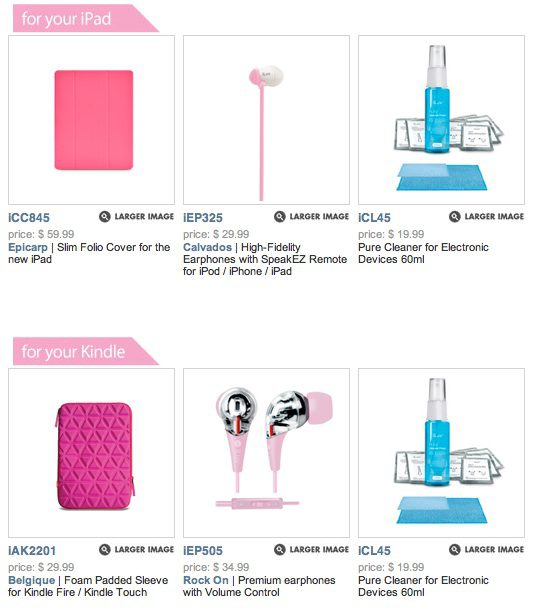 Looking for another reason to splurge on Mom for Mother's Day? From now until Sunday, May 13th – iLuv is offering 25% off everything online at i-luv.com for Divas And Dorks' readers.

What are you looking forward to buying mom for Mother's Day? How would you like to WIN an 'iLuv Mom' Mother's day bundle of products featured in this article? Visit DivasandDorks.com this week to find out how you can win!
Disclosure: iLuv has provided DivasandDorks.com these products for review. Reviews & opinions are solely the views of DivasandDorks.com