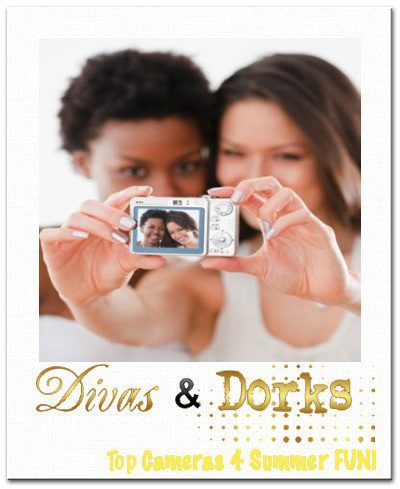 The Summer is here and we've reviewed the best cameras out there for you to capture all your summer memories!  One camera impressed us so much we just HAD to get one for ourselves.  These stylish and affordable cameras are perfect for everything, from capturing those exotic vacations snapshots to those sneaking those candid road-trip pics (suitable for blackmail purposes.)
Send us your favorite summer pics & the camera that captured the snapshots to info@divasanddorks.com and you may find your photo on the website soon!
Strike a pose and check these lenses out…
SUPERHEADZ CAMERA, $130. URBAN OUTFITTERS STORES
We're thoroughly obsessed with these colorful plastic Blackbird cameras from Superheadz, which look as fresh now as they did when the style debuted in the 1920s. The twin-lens reflex cameras uses 35mm film but can still be customized to produce square format photos as well. Perfect for budding sartorialists!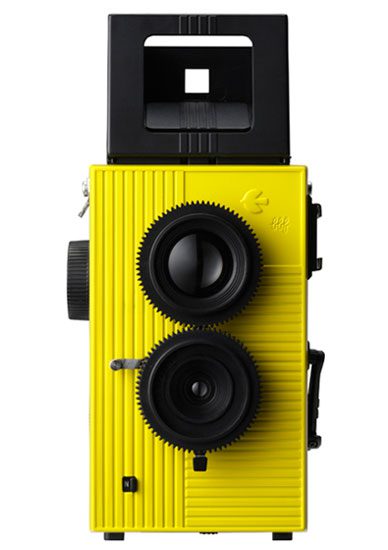 Fujifilm's FinePix Z33WP camera has all the bells and whistles of your standard point-and-shoot digital camera: 10-megapixel resolution, bright colors, and a crisp LCD display screen. But it's also completely waterproof, which means that you'll never have to worry about being caught in the rain or getting your camera wet at the beach.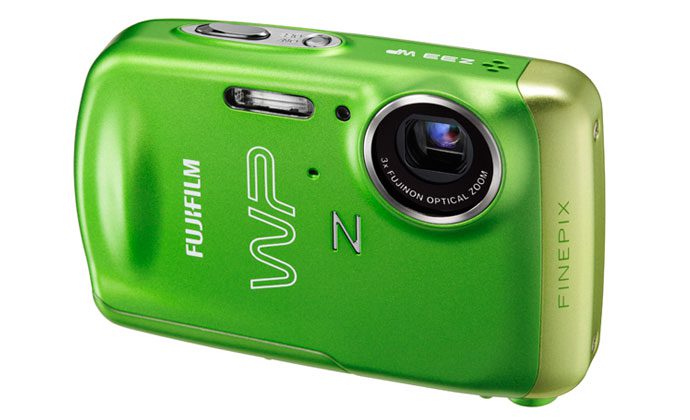 NOKIA CAMERA PHONE, $399. NOKIAUSA.COM
This sturdy Nokia N79 phone comes with gorgeous changeable covers in chic colors such as olive green and coral red. Its 5-megapixel camera boasts high-tech features such as geotagging and GPS, proving that brains and beauty can happily coexist.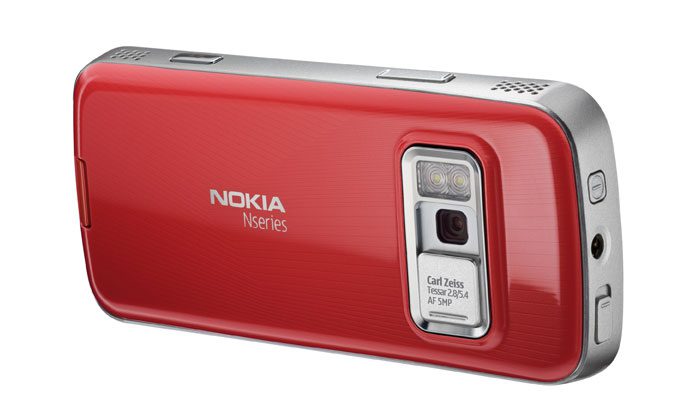 KODAK VIDEO CAMERA, $150.KODAK.COM
This pocket-sized Zx1 video camera from Kodak is weather-resistant, provides High Definition image quality, and comes in five different colors to match your every taste. Record all your summer escapades in style!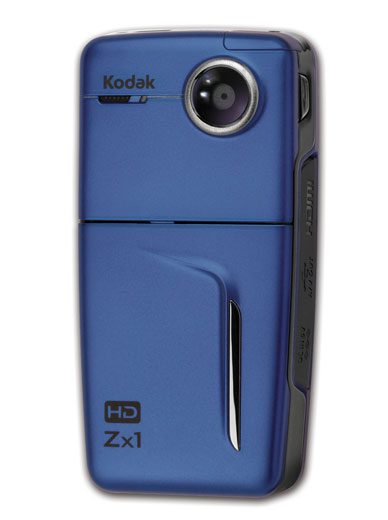 SAMSUNG DUAL VIEW TL220, $219 Buy.com
Turn every scene into a photo op – starring you! The 1.5″ Front LCD Screen lets you get out from behind the camera and get in the shot. You can perfectly frame yourself in the picture, quick and easy. Never miss another once-in-a-lifetime moment. With Child Mode, you can keep small children's attention through built-in animations that captures those special expressions only kids can make. The Countdown Timer lets you coordinate any shot perfectly.