Kodak has lead the way in cameras and photography technology for years and last week they just upped the ante with their "So Kodak" campaign featuring Rihanna, Trey Songz, Pitbull, Drake AND ME!!! (Don't believe me…Click Here!) 🙂 Last week Kodak hosted a "So Kodak" event at the Best Buy Theatre in Times Square featuring performances by Drake & Trey Songz.  There were tons of fans and celebrities in attendance looking to find out what "So Kodak" was all about…Just press to impress and Kodak does the rest!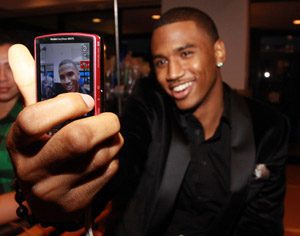 You know you're so Kodak. Why not share with your world? All you need is a new Kodak digital camera. Press the Share button and in three simple steps you can upload pictures to FACEBOOK, FLICKR, YOUTUBE, TWITTER, KODAK Gallery sites, or e-mail. They make it so simple to be so Kodak.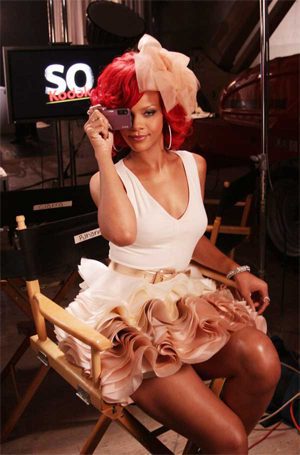 "I am excited to team up with Kodak on this project.  I am an avid fan of photography and love taking pictures, so this was a natural fit for me," said Rihanna. "Being on tour, traveling around the world, I have so many cool moments that I have captured on my camera."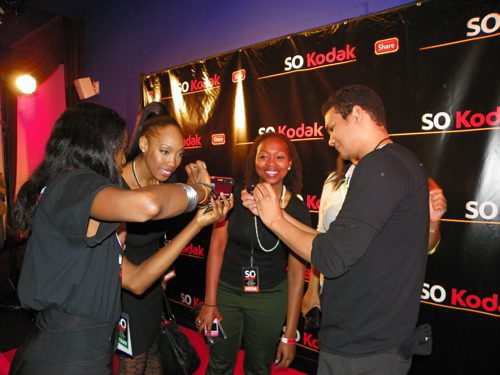 Carolyn & I checking out the cute lil Kodak cameras…we're OH SO KODAK! LOL
Check out how you can be So Kodak below & be featured on the So Kodak billboard in Times Square (NYC)!