Nissan broke the mold with Ariya, their first all-electric crossover SUV.  It offers powerful acceleration and smooth, quiet operation, as well as an interior with a welcoming, luxurious lounge-like atmosphere. The Ariya has an estimated range of up to approximately 300 miles making it the perfect partner for daily commutes and road trips alike.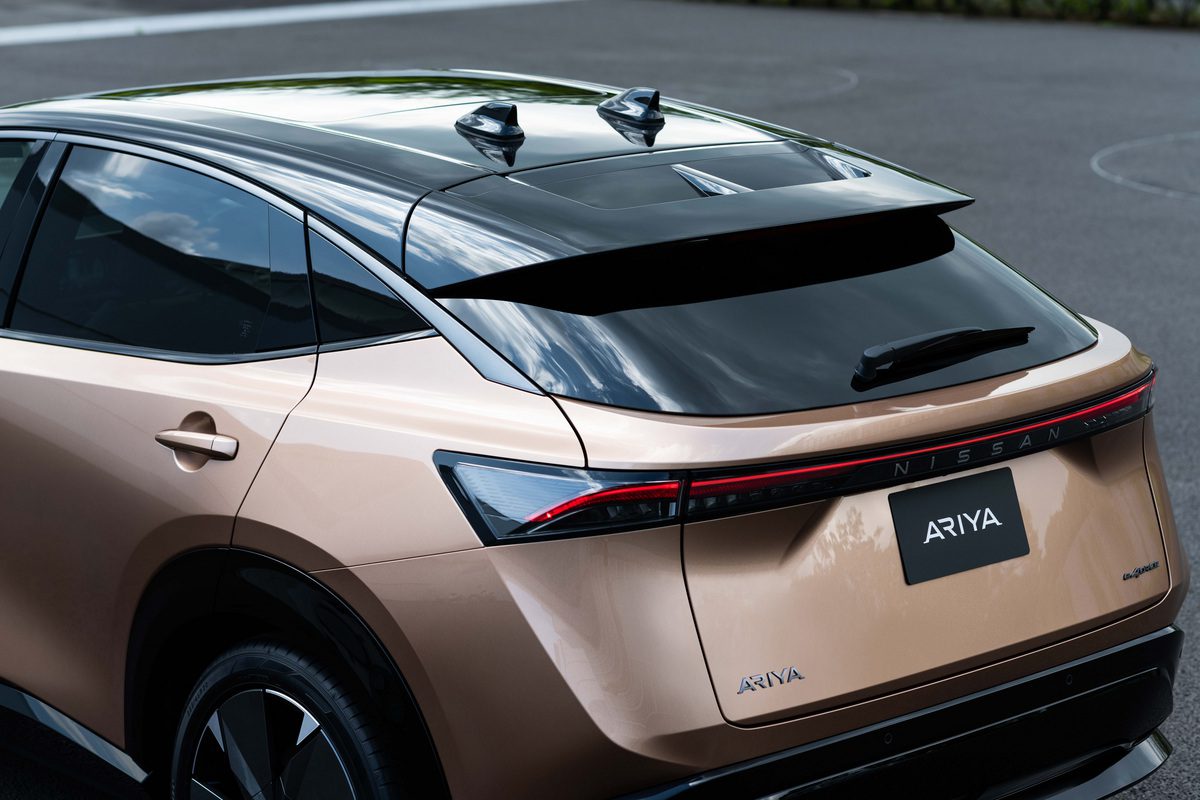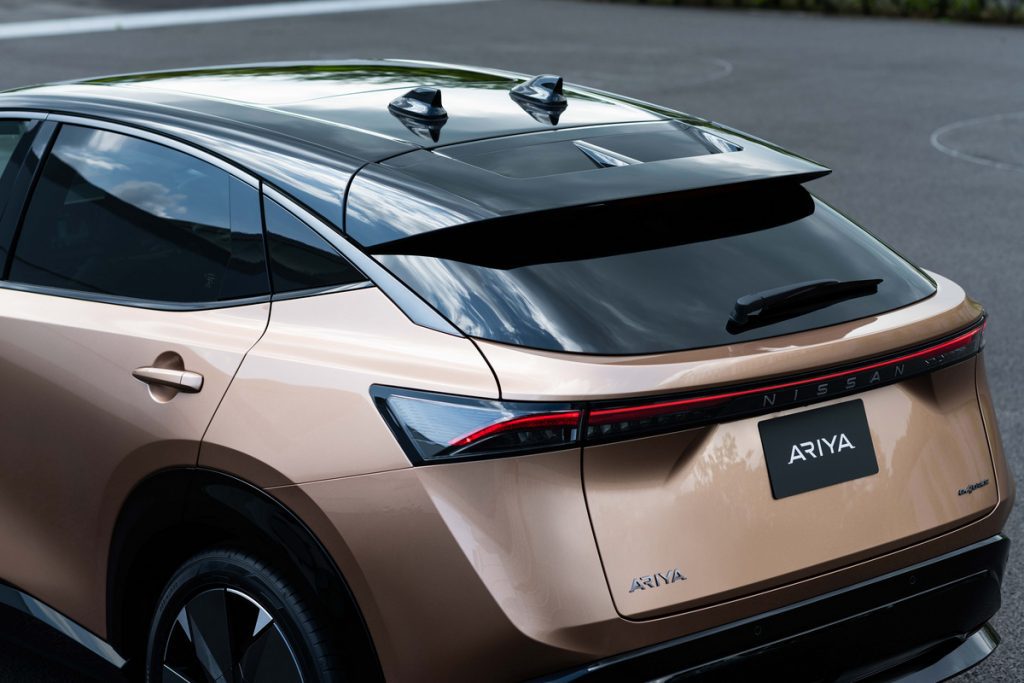 The all-new Ariya is Nissan's ultimate expression of style and technology, with each complimenting the other in aesthetics and function. Its 100% electric vehicle platform removed limitations and allowed designers to take a whole new approach to what an electric vehicle should look and feel like.
Ariya styling represents a significant redefinition of Nissan's design philosophy. This new philosophy is based on what Nissan calls "Timeless Japanese Futurism," which is characterized by a distinctive Japanese approach conveyed in a simple-yet-powerfully modern way.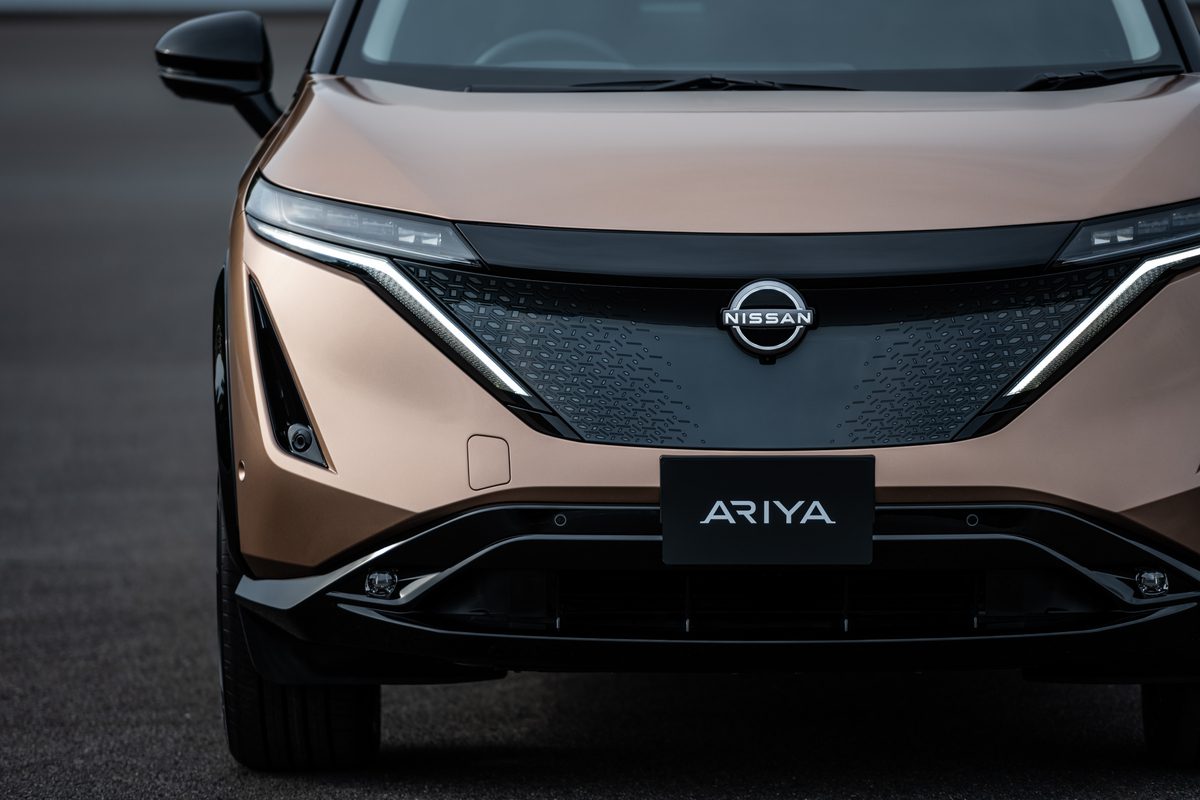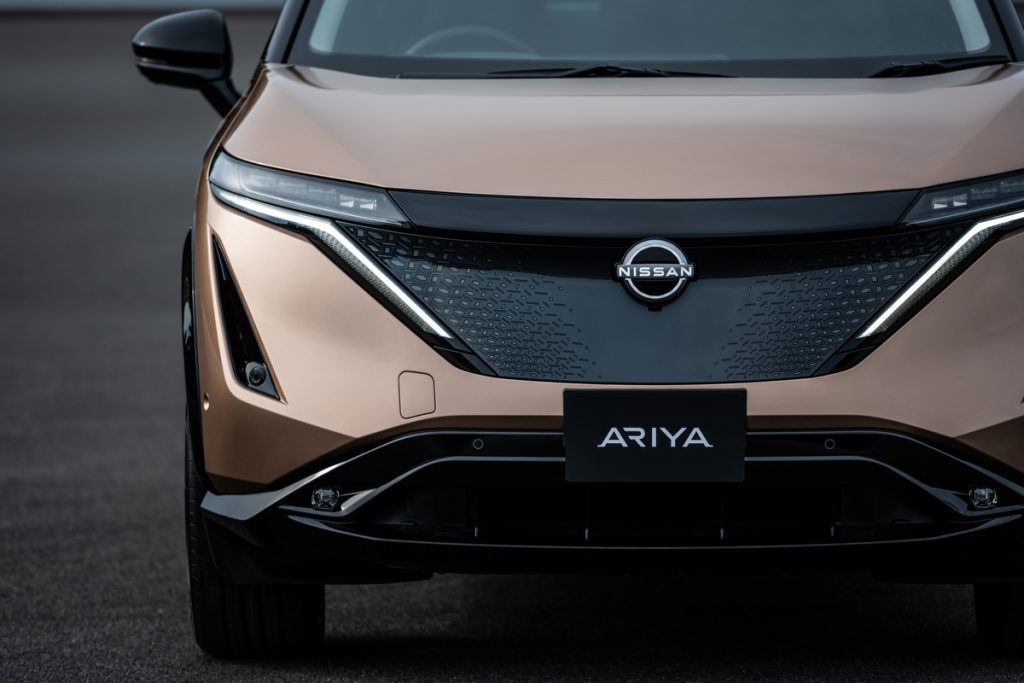 Designers embraced the Ariya with the key concepts of sleek, sexy and seamless to communicate how an EV paired with advanced driving capabilities can offer a new perspective to design and function.
The new illuminated brand logo represents Nissan's passion and dedication towards innovation by challenging conventional approaches. Thin LED headlamps reinvent Nissan's signature V-motion design. Ariya is offered with six two-tone exterior paint combinations, each sporting a black roof, and three striking full-body colors. This unique exterior Copper and Black two-tone color package, called Akatsuki, expresses the moment just before dawn, as the sun marks the beginning of a new day.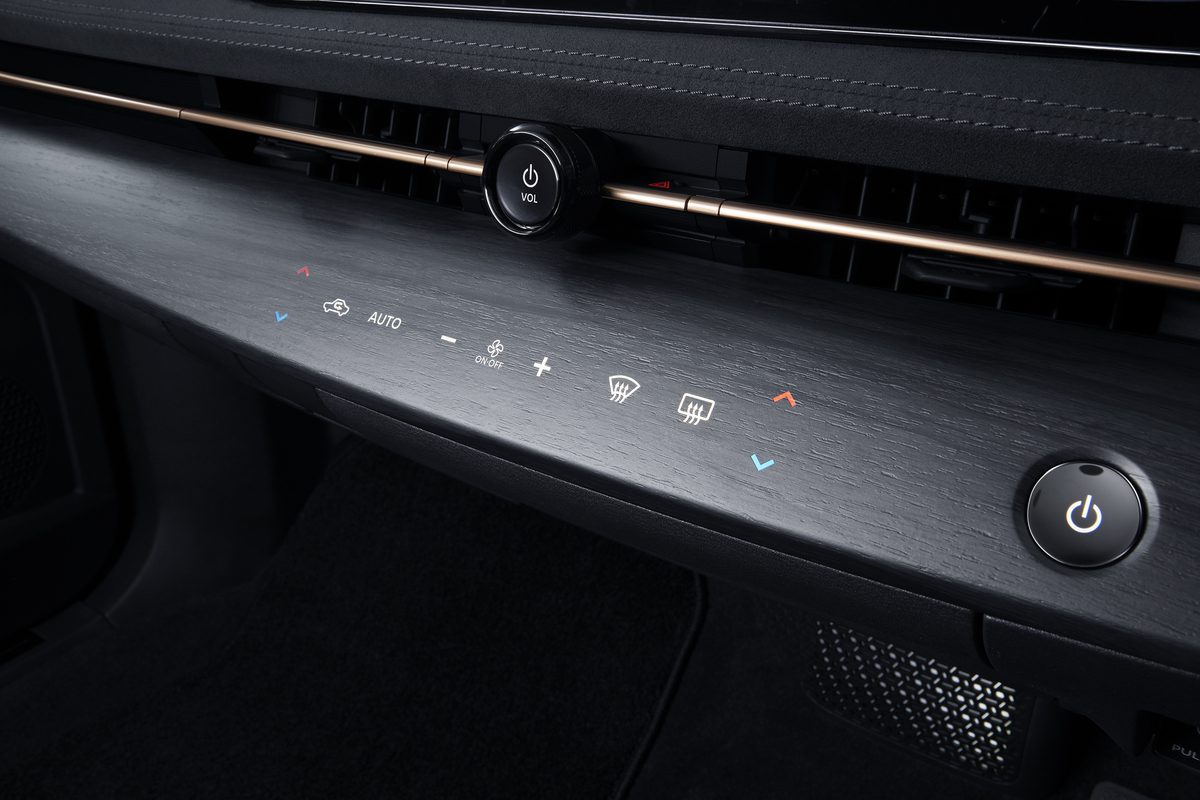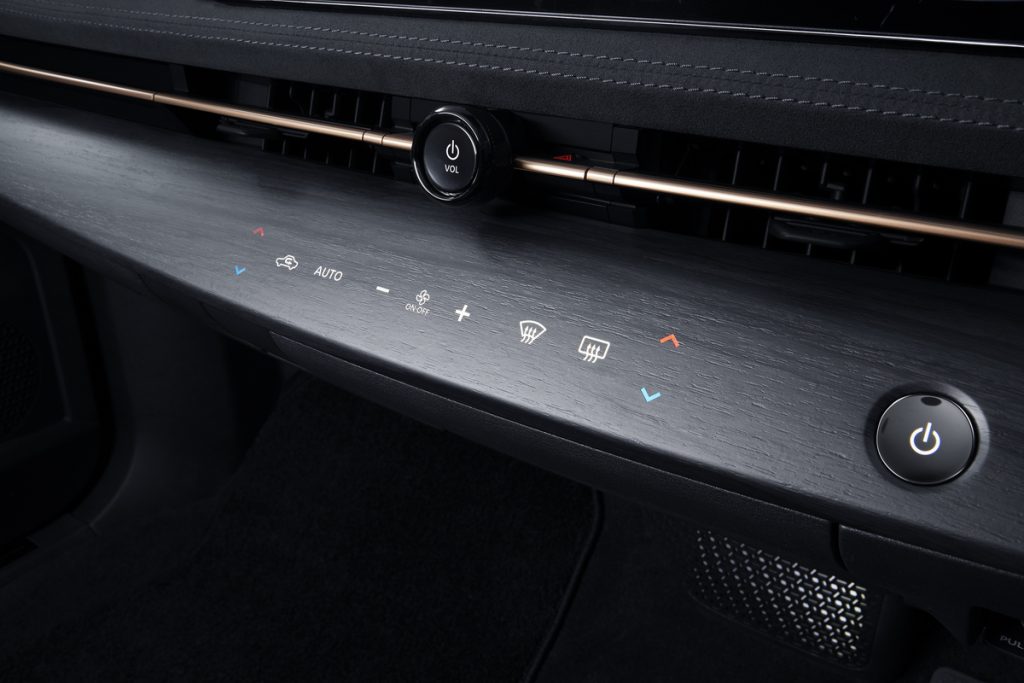 Ariya's minimalist instrument panel blends seamlessly with the shape of the cabin and transitions into the doors. It's devoid of buttons and switches found in conventional vehicles.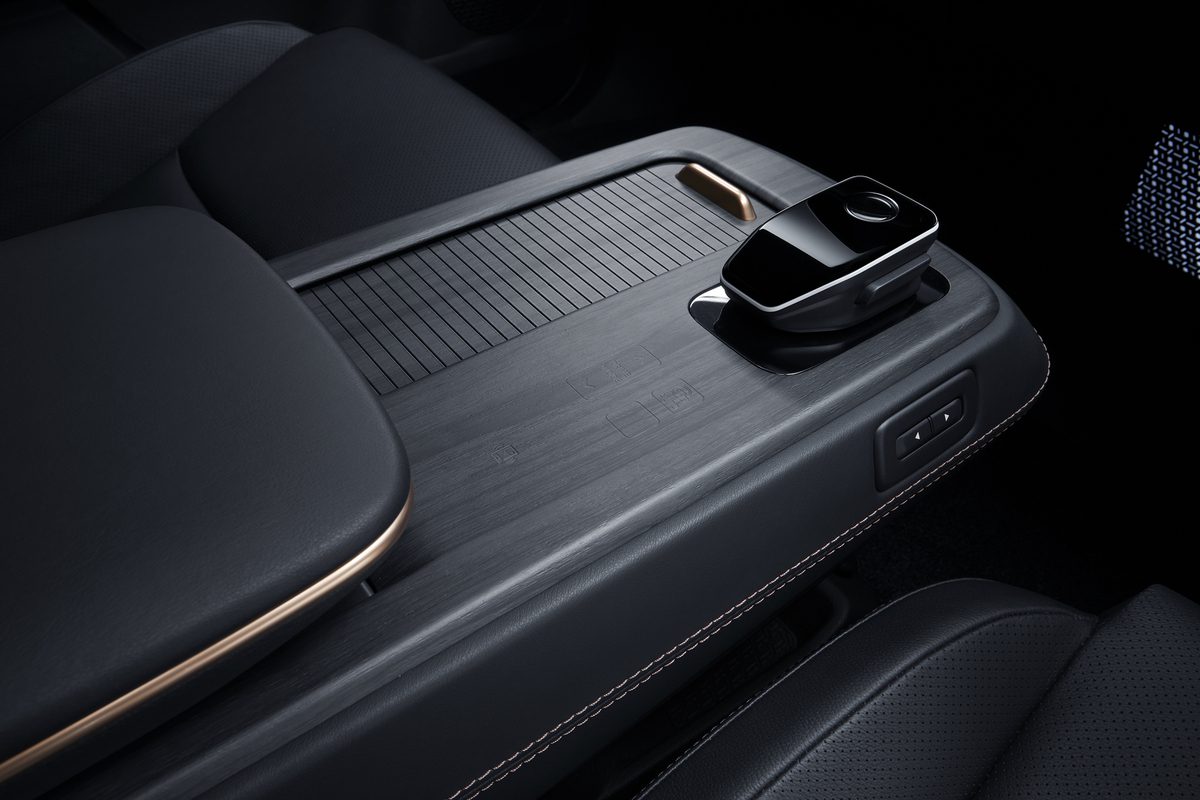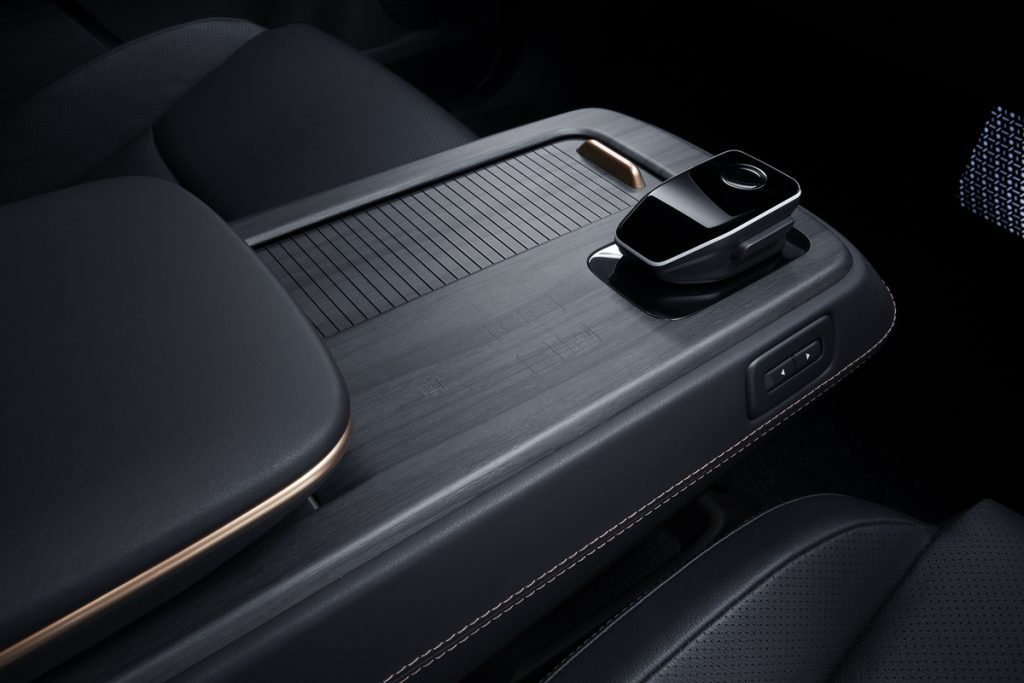 Tucked under the center of the instrument panel is an innovative center storage box and fold-out tray. The innovative slide out table design transforms the cabin space into a mobile office or on-the-go picnic table, helping to make sure your time parked is productive.
The Ariya ensures high levels of comfort and confidence by providing occupants with the latest Nissan technologies, including the next-generation ProPILOT Assist advanced driver assistance.
Why wait on the future, when the future starts today.  The Ariya is striking and will be bringing futuristic function and style on the road later this year. Starting around $40,000 – learn more about the Ariya at NissanUsa.com.