Waiting to get your hands on a new iPhone?  Need to upgrade your tablet experience these days?  Why not add the best apps of the year to your iPhone and iPad and change up how you use a device you already know and love?  The team at Apple have tallied the votes for the best iPhone apps and iPad apps and the results are in!
Discover the most inventive, irresistible and overall best Apple apps of 2015 below!
Most Innovative App
Workflow – An Editor's pick for the most innovative app of the year, Workflow makes powerful automation easy – and better yet, fun.  Workflow includes over 200 actions which allow you to save images, reminders to call loved ones, send messages and more.  (Available for iPhone, iPad and Apple Watch – it's also currently 40% off) (Download:  $2.99)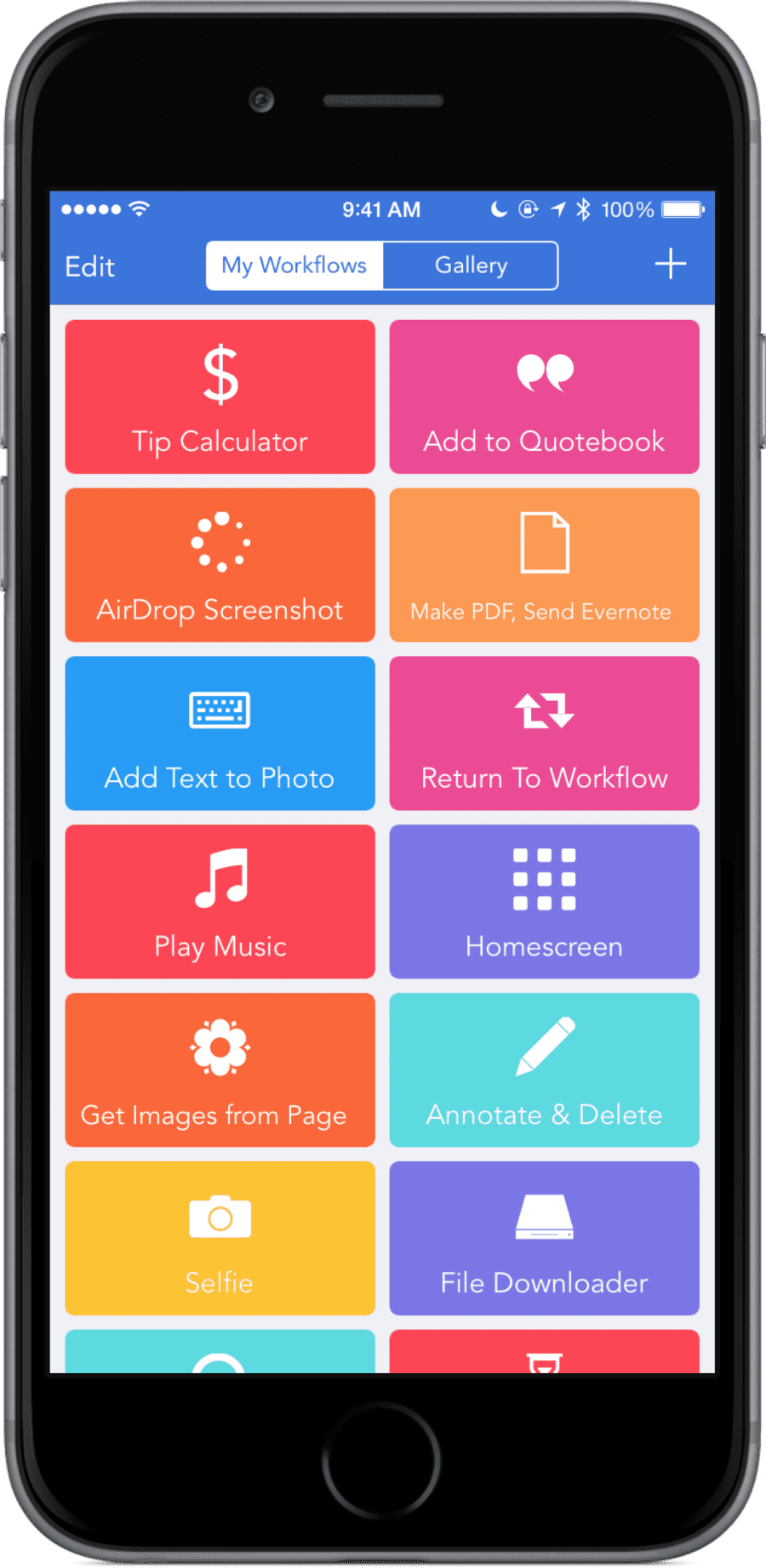 App Of The Year Runner Up
Enlight – It's the best all-in-one photo editor provide powerful photo tools that are easy to use.  Enright packs so many features into one app that it may just be the last photo app that you ever download. (Download $3.99)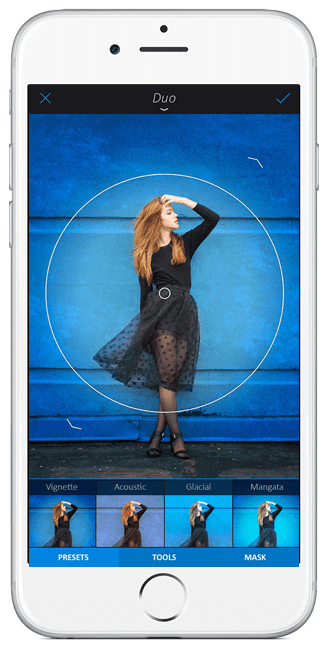 App Of The Year Runner Up
Robin hood: Free Stock Trading –  Stock trading goes free and friendly in this impressively accessible app.  Robinhood for iPhone, iPad and Apple Watch is a free download that allows people to buy and sell stocks for free!  View market data in real-time, build a personalized watch list, and place trades with a few taps. (Download for FREE)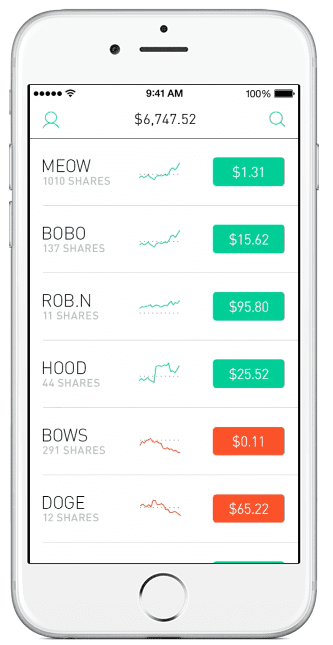 App Of The Year
Periscope – This game-changer made sharing and watching live videos an instant obsession.  Periscope lets you broadcast live video to the world.  Going live will instantly notify your followers who can join, comment and sent you hearts to share their love of your video.  (Download for FREE)
These are the tried and true best apple apps of 2015 and for a limited time, they're all less than four bucks!  Talk about a sweet treat before the of the year.  What were your breakout apps of 2015?  Share your favs below!
Comments