I'm beyond thrilled to partner with ESSENCE Magazine and Lincoln Motor Company to take the Journey Through The City contest nationwide!  Are you an aspiring fashion stylist or designer and ready to take your fashion-inspiration to the next level? Do you have a passion for photography and love sharing your your vision through your lens?  Are you a music and entertainment fanatic and want to share your gift of expression with the world?
Share your story and describe your personal journey for a chance to win a surprise dream day through New York City, Washington DC and Atlanta!  Discover how you can enter for the chance of a lifetime experience below!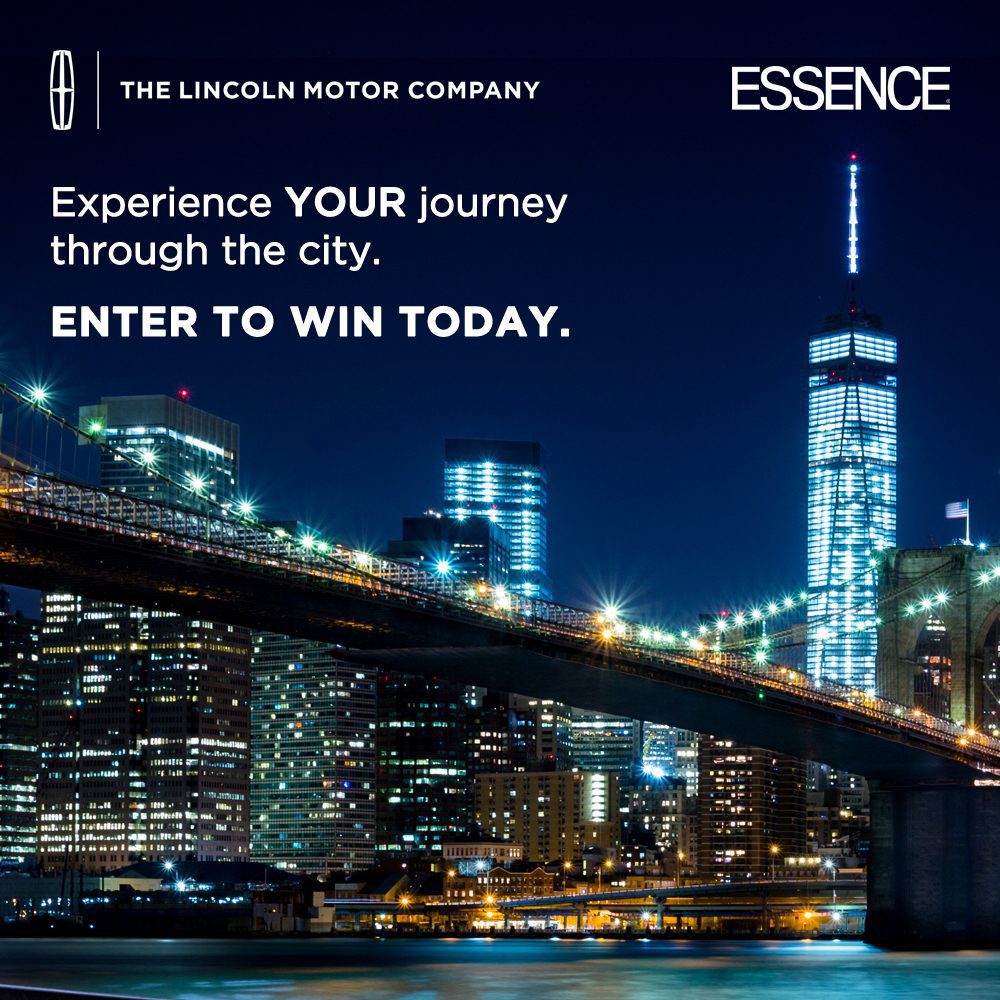 I'm so excited to be partnering with ESSENCE Magazine and Lincoln Motor Company for the exclusive opportunity of a lifetime!  If you love fashion, photography or music and entertainment, ESSENCE Magazine and Lincoln wants to make  your dreams come true with an experience unlike any other.  We want to give you a chance to share your story and win big and entering is as easy as 1-2-3.
o   Tell ESSENCE how your city inspires you and your style!
o   You could win a dream experience in NYC's hottest fashion scene and meet a celebrity stylist!
o   ESSENCE and Lincoln invite you to share your story for a chance to win a surprise dream day, chauffeured in the all-new 2016 Lincoln MKX and introducing you to one-of-a-kind experiences in New York's fashion industry.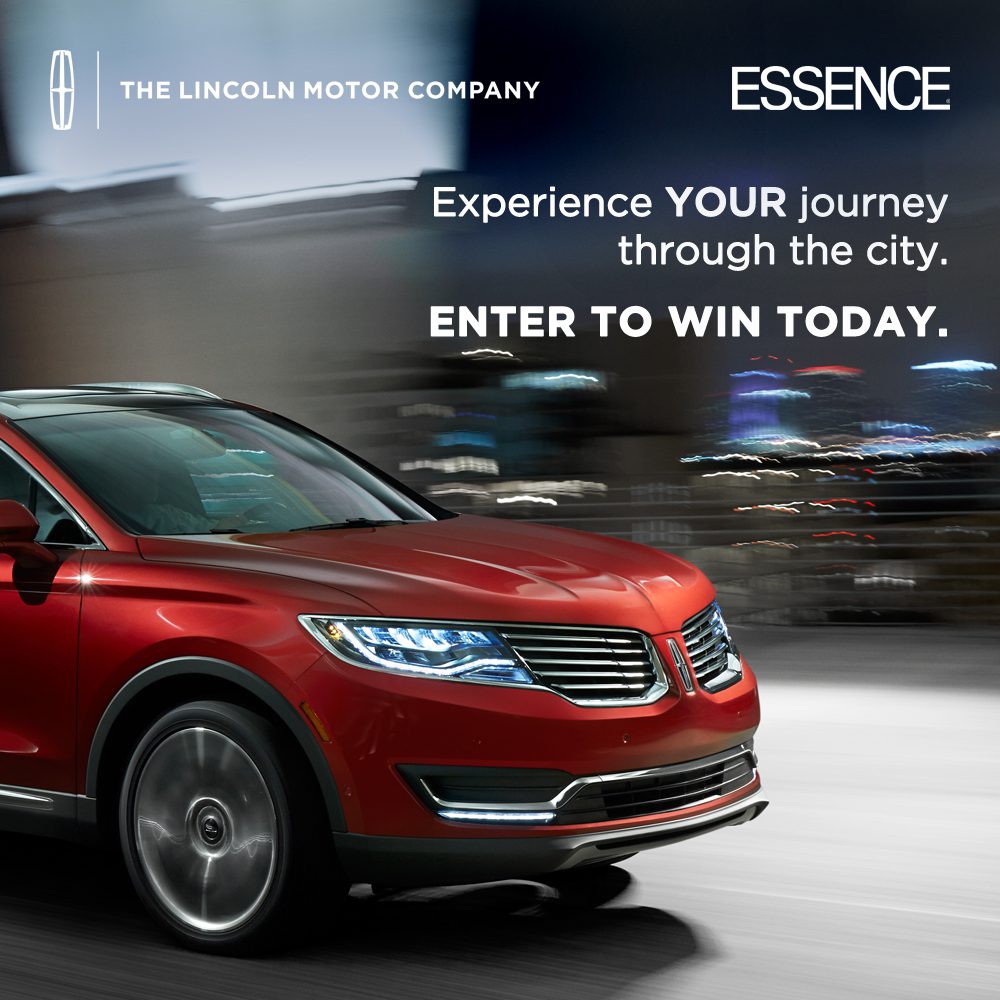 Comments