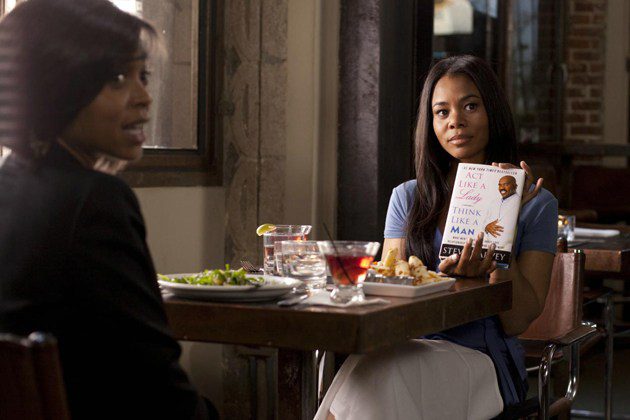 "Think Like a Man," based on Steve Harvey's dating-advice best-seller, debuted as the top weekend draw with $33 million, according to studio estimates Sunday. That's almost double what studio executives had expected for the Sony Screen Gems ensemble movie, which features Michael Ealy, Taraji P. Henson and Gabrielle Union.
Produced for about $13 million "Think Like a Man" took in nearly that much on opening day Friday alone, with business getting even better on Saturday. Sony executives had figured the movie might pull in about $17 million for the whole weekend.  Now you can take "Think Like A Man" with you on your smartphone with the Think Like A Man iPhone App!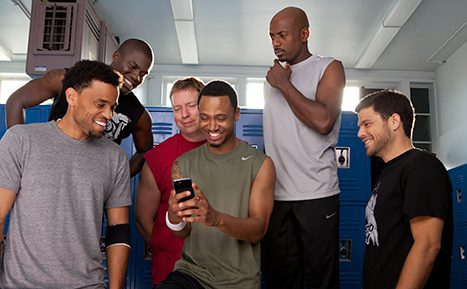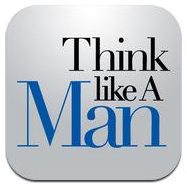 To help bring awareness to the movie, you can play the dating game with the Think Like A Man App for iPhone. This app lets you play along with characters straight from the movie. You choose either a female or male date and go through a series of comments throughout a lunch, dinner, and desert. The responses range from funny to serious. Make sure you choose the appropriate answer to advance your date. If you need help with an answer you can ask for help from Cedric's Words of Wisdom which will have you rolling in laughter. The app is FREE and available in the Apple App Store.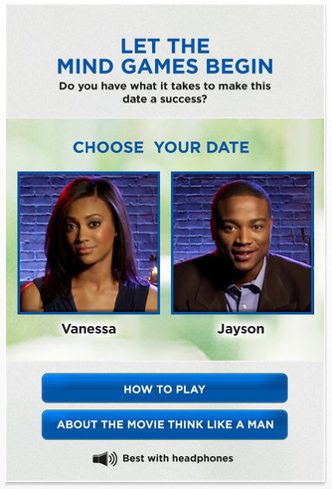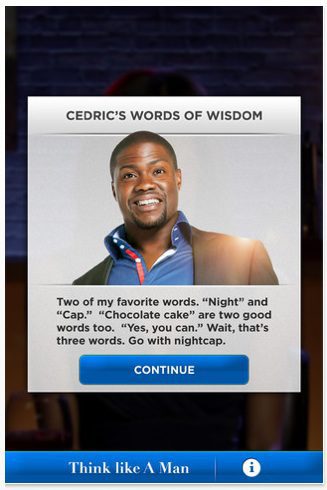 Have you checked out 'Think Like A Man' in theaters this weekend?  What did you think?  Did you like it enough to download the app?